Comics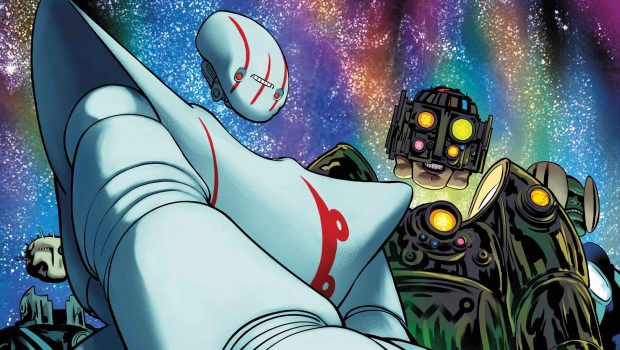 Published on July 12th, 2017 | by Dana Folkard
MARVEL LEGACY UNVEILS NEW SERIES: MAKE MINE MARVEL!
Today, Marvel is excited to announce the following creative teams and Legacy titles:
ICEMAN #6: CHAMPIONS REASSEMBLED PART 1
Written by SINA GRACE
Art by ROBERT GILL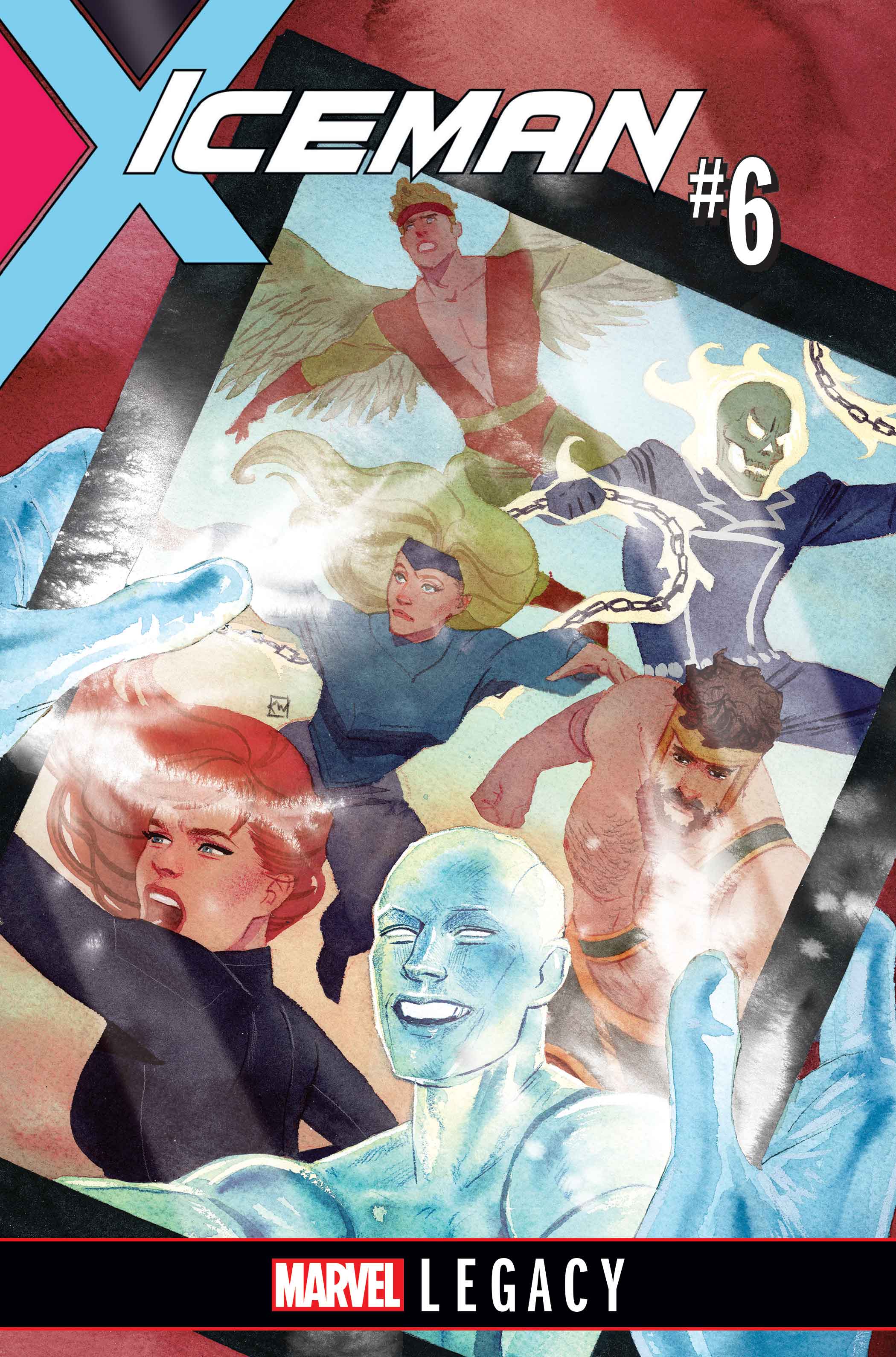 JEAN GREY #8: PSYCH WAR PART 1
Written by DENNIS HOPELESS
Art by VICTOR IBANEZ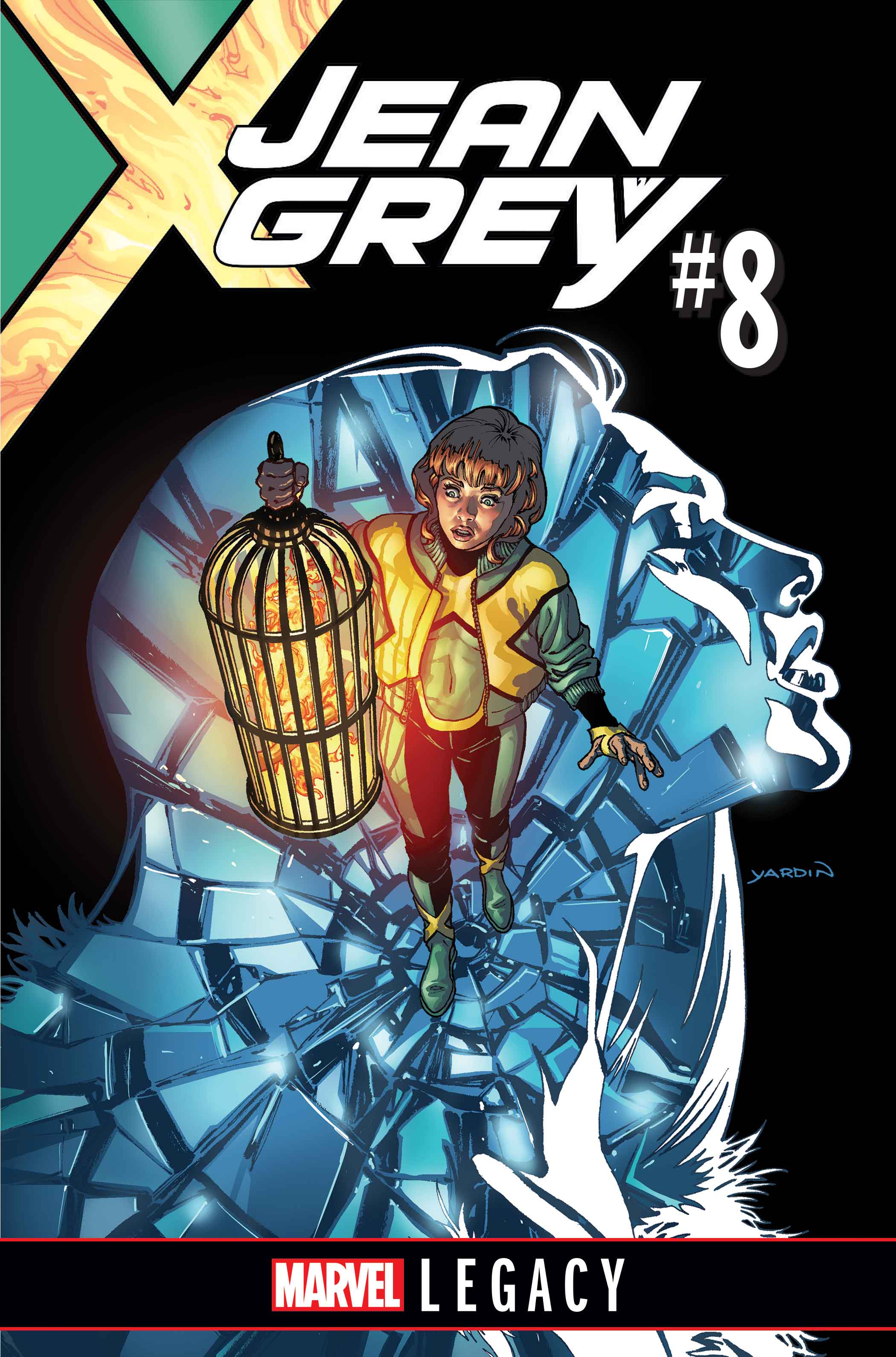 ROYALS #9: FIRE FROM HEAVEN PART 1
Written by AL EWING
Art by JAVIER RODRIGUEZ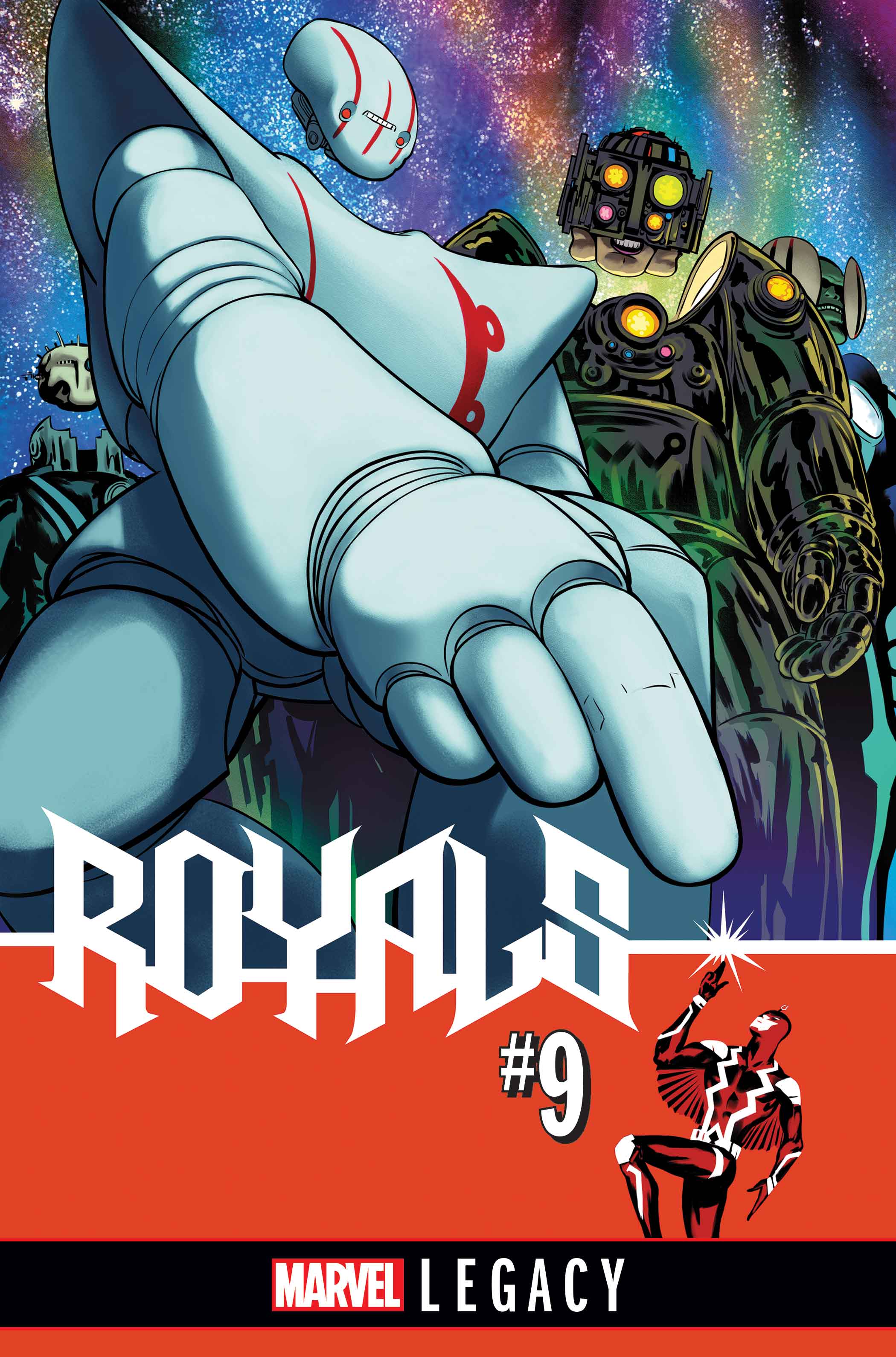 For an in-depth look at the return to original numbering, fans can consult Marvel's renumbering chart – a handy and easy way to jump on board with the Legacy content! Featuring new adventures and dozens of exciting returns, look for more interviews and updates with artists, writers, and editors of these series.
For more information ICEMAN, JEAN GREY, and ROYALS, including interviews with their creators, visit CBR.com.
Expect announcements daily!