Books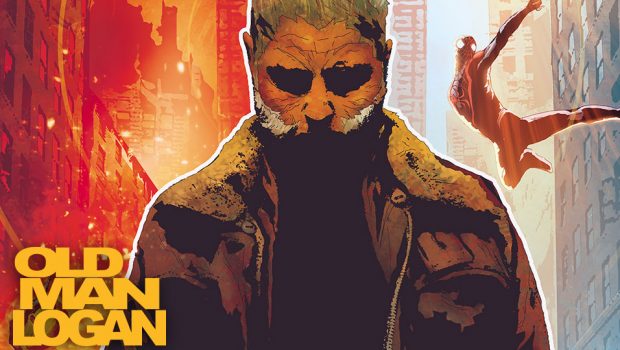 Published on March 2nd, 2017 | by Dana Folkard
MARVEL DIGITAL COMICS SHOP: SALES ON OLD MAN LOGAN & X-MEN COLLECTIONS!
UP TO 50% OFF ON 200+ X-MEN TRADES!
Calling mutant lovers and X-Fans! Want to read up on Marvel's most X-CITING titles? Through 3/6, 11 PM ET, Marvel Digital Comics Shop is holding an OLD MAN LOGAN & X-MEN COLLECTIONS SALE, featuring critically acclaimed series, classics, and bestselling books!
Take your pick from over 200 DIGITAL TRADES, with prices on select titles SNIKT in half! Get the best-selling OLD MAN LOGAN event plus the origins of Laura, the deadly X-23 in X-23: THE COMPLETE COLLECTION VOL. 1. Feeling nostalgic? Check out blockbuster X-stories like the DARK PHOENIX SAGA and DAYS OF FUTURE PAST! Or, maybe you want to check out malcontent mutant Wolverine on one of his many solo adventures – plenty of his definitive runs are on sale now, including WOLVERINE: WEAPON X and WOLVERINE: ORIGIN!
Best of all, digital trades are perfect for on-the-go reading! All purchases in the Marvel Digital Comics Shop are added to your personal library, and can be read on any mobile device and in the Marvel Comics app on iPhone®, iPad® and Android™ devices!
An added bonus? Participants in these sales will be rewarded by Marvel Insider®, earning points towards exclusive prizes and giveaways! See what you can win here!
Don't miss out on these X-CELLENT selections. Take part in the WOLVERINE & X-COLLECTIONS SALE & the OLD MAN LOGAN SALE both running through 3/6, 11 PM ET!