Books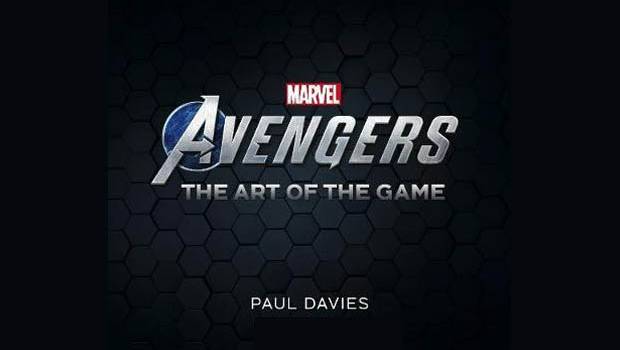 Published on January 8th, 2021 | by Andrew Bistak
Marvel's Avengers The Art of the Game Review
Summary: Marvel's Avengers The Art of the Game is Marvellous from start to finish, particularly the stunning visuals.
Delve into the world of Marvel's Avengers in this extraordinary collection of art. Packed with concept art, final designs, storyboards, and artist commentary.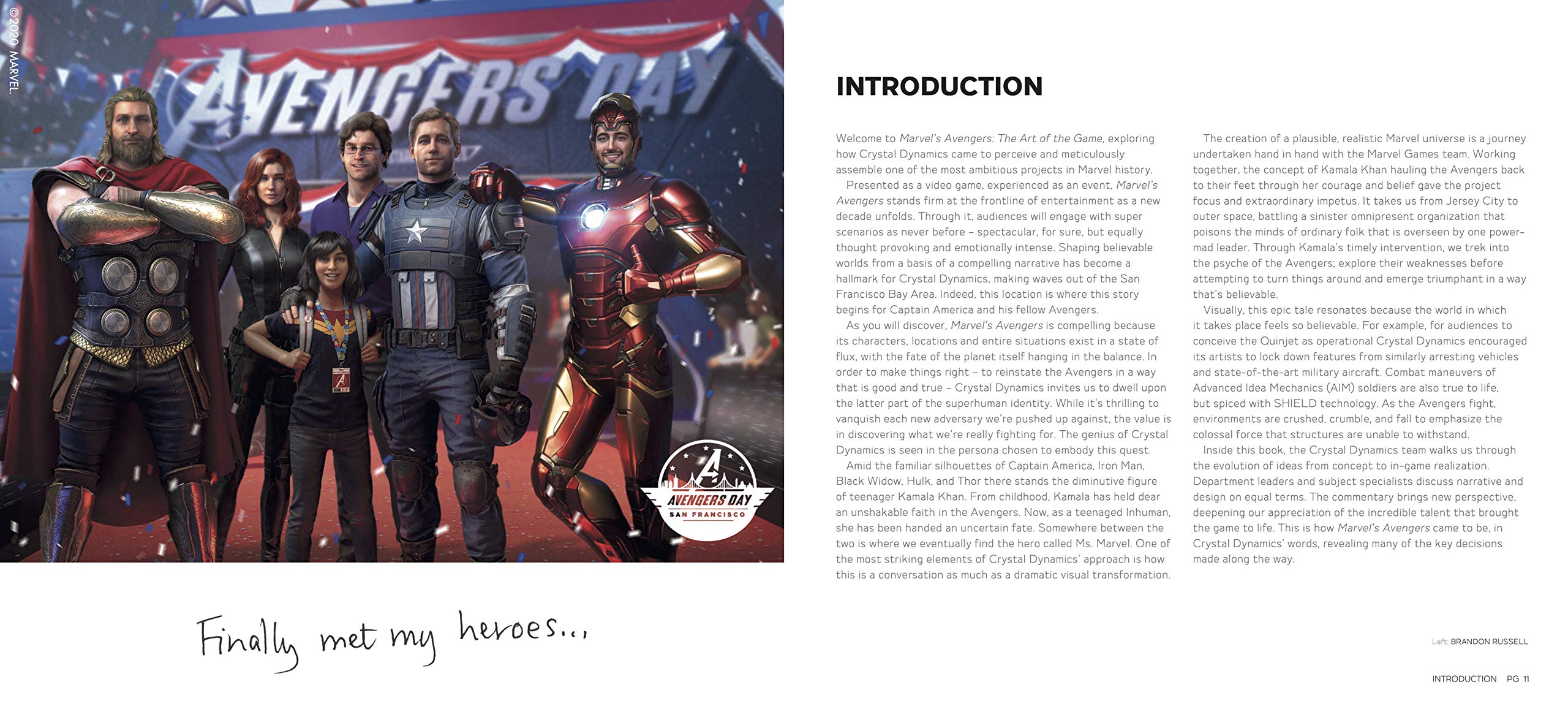 Writer Paul Davies (The Art of Assassin's Creed Origins, The Art of Deus Ex Universe, The Art of Horizon Zero Dawn, Awakening The Art of Halo 4, The Art of Thief and Tales From the Sea of Thieves) returns to the meticulous world of video game art books and again, he provides a concise and interesting look into one of the most anticipated games of 2020, Marvel's Avengers but from the art which inspired it!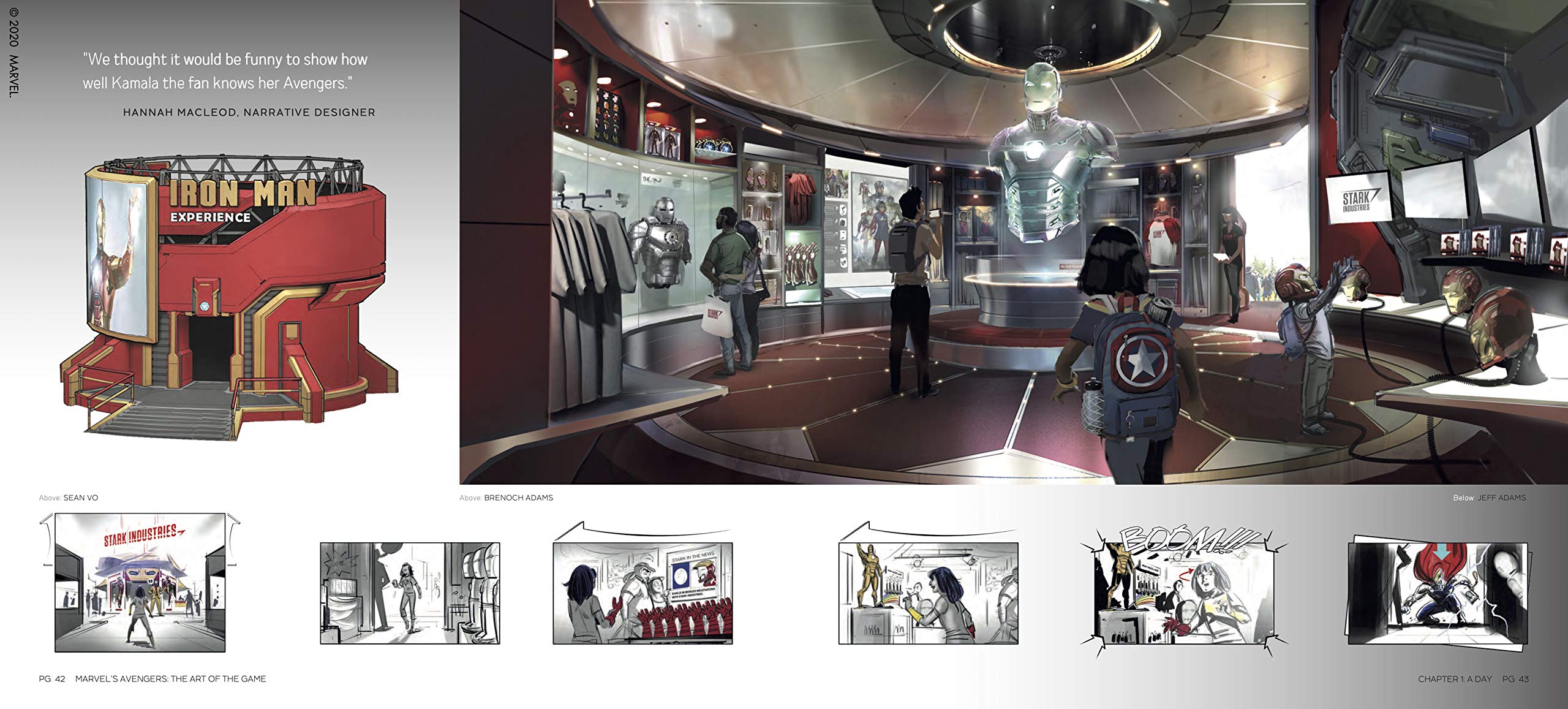 The original game was created in collaboration with Marvel Comics plus Crystal Dynamics and while it shared parallels to the latest films and comics, the story was set in its own distinct universe. Needless to say, it was an epic game and when superheroes were outlawed due to a disaster (now called A-Day) where the Avengers were blamed, it was up to Ms Marvel (aka Kamala Khan) to help solve this crime and band together Earth's Mightiest Heroes, the Avengers. This hardcover book is also beautifully presented and the attention to detail included is brilliant, particularly the art.
Furthermore, Marvel's Avengers The Art of the Game is not just a must have book for fans of this video game because the amazing images showcased in this hardcover will resonate with fans of the Avengers, particularly the various designs, including their gear and familiar places of the Marvel universe such as New York City which was once the bustling hub of heroes with their statues now vandalised. Additionally, Paul Davies adds interesting information about the characters, the story and how this world came together on video game consoles and the PC.
Needless to say, it is a very insightful look into the amazing art behind the game which comes together well thanks to the character profiles, art, story boards and rendered CGI scenes that look spectacular. It also helps that the paper stock is super high quality as the images almost jump out of the page with their vibrant colours. Another highlight is reading the comments from the designers behind the game who really help create a very immersive and fluid gaming universe.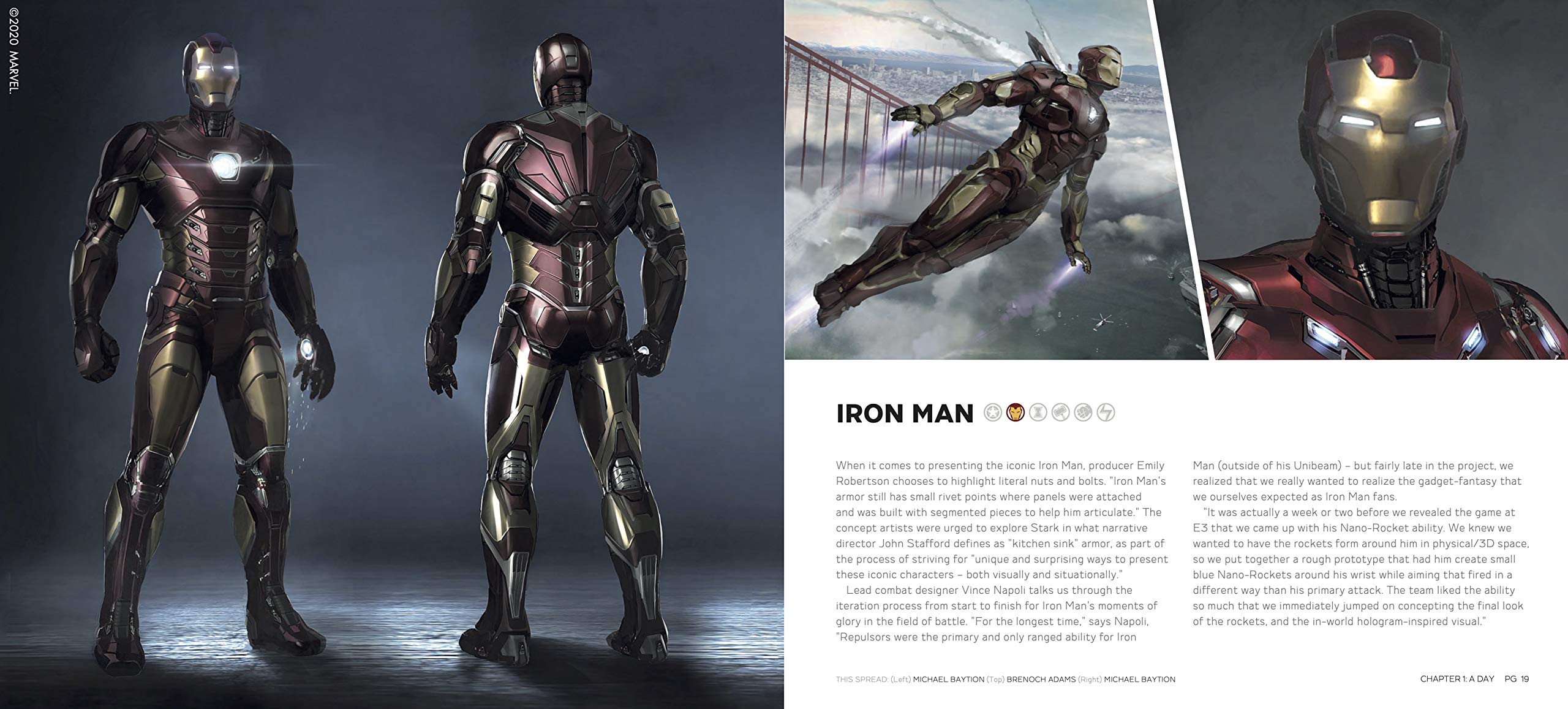 While the book discusses elements to certain characters such as Thor or Captain America's more grounded costume, it also talks about how they act in the game, including comparisons to other heroes. For instance, our good friend Steve Rogers (aka Captain American) may not be as powerful as Iron Man or The Hulk, however they made him a faster and more agile character to play thanks to his acrobatics which lend themselves well to his in-game moves which made him a joy to play.
So how is the book split? I'm glad you asked and here is a breakdown of the contents included in Marvel's Avengers the Art of the Video Game;
Forewords
Introduction
Chapter One: A Day
– Captain America
– Iron Man
– Black Widow
– Thor
– Hulk
– Kamala Khan (Young)
– Kamala's dad
– A Day
– Taskmaster
– Taskmaster Mercenaries
– Golden Gate Bridge
Chapter Two: Introduction to AIM
– George Tarleton
– Monica Rappaccini
– AIM enemies
Chapter Three: Jersey City
– Kamala Khan (Student)
– Jersey City
Chapter Four: On the Run
– Bruce Banner
– Desert Helicarrier
– Abomination
– Stark Archive
– Tony Stark
– Golden Acres
– Jarvis
– Helicarrier
– Quinjet
Chapter Five: Breaking Out
– Hank Pym
– Inhumans
– The Ant Hill
– AIM prisoners
– AIM Prison
Chapter Six: New York City
– New York City
Chapter Seven: AIM Secrets
– AIM Space station
– Ms Marvel
– Modok
– AIM Island
– Kree Sentry Fight
Chapter Eight: War Zones
– War Zone Missions
Acknowledgements
So almost 200 pages of goodness and if you don't want spoilers, play the game first!
Adding to the wealth of content in this book are two excellent forewords by Bill Rosemann (Head of Creatives at Marvel Comics) and Noah Hughes (Studio Creative Director) and Bren Adams from Crystal Dynamics who discuss their involvement in the game and how they helped bring this game to life. You can also feel their passion when reading these forewords such as how their younger selves would be amazed that they are working on an Avengers game as adults. Or how Bill helped cement the spirits of Stan Lee and Jack Kirby into the game.
Gallery
.
.
Final Thoughts?
Marvel's Avengers The Art of the Game and to use an overly used cliché is a must have for any fan that is not only a true celebration of the game but also Earth's mightiest heroes, the Avengers. Beautifully presented, written with visually stunning images makes Marvel's Avengers The Art of the Game a true treat!
Recommended!