Comics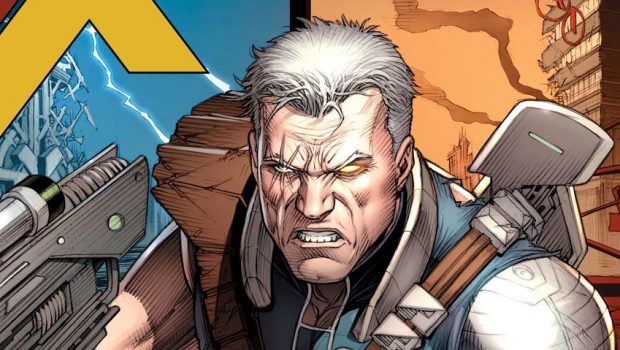 Published on December 9th, 2016 | by Dana Folkard
MARVEL ANNOUNCES CABLE #1!
Cable is back, and better than ever! Brand new mission, brand new creators, non-stop action! Today, Marvel is pleased to announce the all-new CABLE #1 – coming at you this Spring from Eisner Award-winning writer James Robinson (Scarlet Witch, Squadron Supreme) and blockbuster artist Carlos Pacheco (Occupy Avengers, Captain America)!
With all of time hanging in the balance, there's only one man with the skills to save it. A new foe has emerged, bending time and manipulating history to his own sinister ends. Picking up a threat to the time-stream and the universe itself, Cable sets off on a high octane, history-spanning chase to save reality as we know it! From a six-gun duel at high noon to a swordfight in Feudal Japan, Cable must fight to keep history from unraveling!
"One of the things about Cable is he's a 'time warrior'", says writer James Robinson in an interview with Marvel.com. "Time travel is part of his make-up in almost every aspect of his history – no pun intended. This series will be Cable on a race against time to fix time. And in the course of Cable's mission, we'll see him in a lot of great time periods like 15th century Japan, WWI, the Stone Age, Victorian England and on and on, with those time periods made more crazy and sci-fi by time being fractured by the villain of our series."
CABLE #1
Written by JAMES ROBINSON
Art by CARLOS PACHECO
Cover by DALE KEOWN