Interviews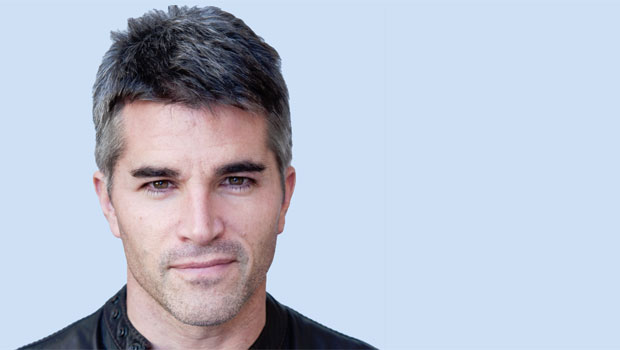 Published on December 4th, 2017 | by Admin
Martin Crewes Interview (Dream Lover: The Bobby Darin Musical)
How did you become involved in Dream Lover: The Bobby Darin Musical?
We did a workshop of the show in Sydney in 2013 which Simon Phillips invited me to be a part of. I obviously contributed something of value because when the show came round they offered me the role. Bless them.
Can you walk us through the story of Dream Lover?
The device used to tell the story is that of Bobby looking back at his own life in the moments before he shuffles off his mortal coil. We see him as a kid with his family and follow his early life singing with a band, going solo, meeting Sandra Dee and the climax of the first act as far as I'm concerned, meeting his manager Steve Blauner (played by me!) Bobby had such an incredible life and crammed so much into his 37 years that there's never a dull moment. Each stage of his life is, of course, characterised by a song or songs so it's a substantial night of singing for David.
What do you think sets Dream Lover apart from other musicals?
The number one thing about Dream Lover I think is the amount of heart that's in it. Ironically, the whole story is structured around a man who had a weak heart. But the way he lived his short life to the absolute fullest and the love and support he shared with the key people in his life makes for a very moving, life-affirming story. We've also got a massive big band on stage smashing out some of the best tunes of all time. So there's also that…
Could you describe the music style used in Dream Lover?
One of the great things about Bobby Darin is that he started out as a rock and roll singer, moved onto swing and the Great American Songbook, then became a folk singer. So the styles are wide and varied but they're all backed up by our awesome big band. Did I mention they're on stage with us?!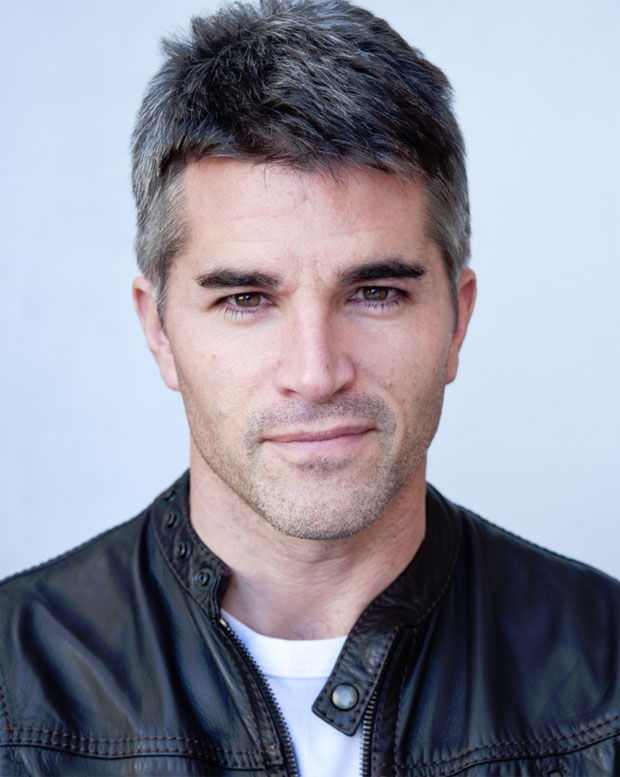 Tell us a little about your character Steve Blauner?
The core thing about Steve Blauner I think is that he is 100% for Bobby Darin. They had a great love and respect for each other and Bobby was Steve's only client. He helped manage Bobby's estate right up until his own death in 2015.
What do you enjoy about playing Steve?
It's great to play a character who is so much in favour of someone without it getting confused by romance. We get to play all the love and support and camaraderie and belief in each other without the hormones!
Without spoiling the story, what's your favourite scene or song?
There are so many but I'm a real sucker for Mack the Knife.
Lastly, besides Dream Lover: The Bobby Darin Musical, what does 2018 hold for you Martin?
I have a Frank Sinatra show that I recently did at the Arts Centre that I'm keen to bring to Sydney, apart from that, after February, 2018 is an open book.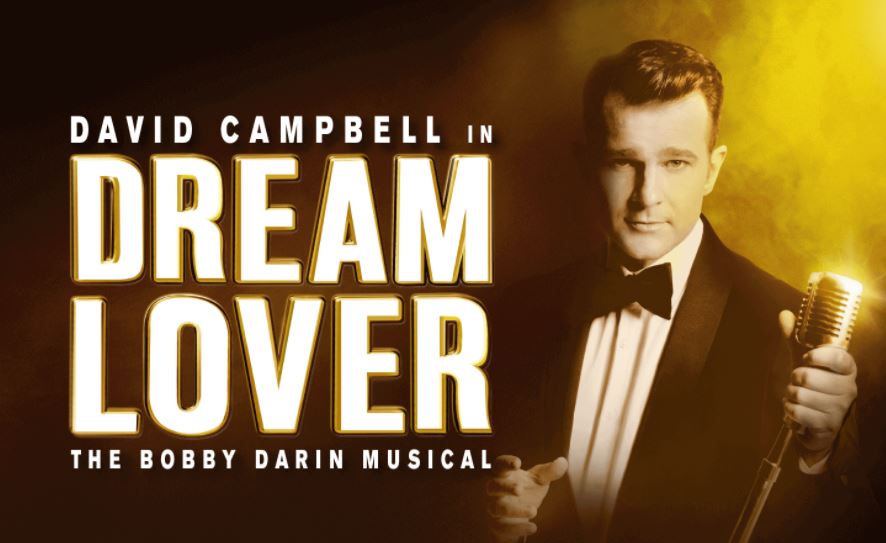 Don't miss Dream Lover – The Bobby Darin Musical, a true story stranger than fiction and far beyond the song… Melbourne from 27 December!

@dreamloverAU