Events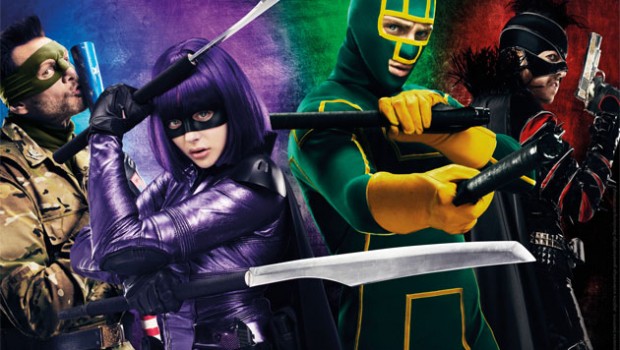 Published on February 5th, 2016 | by admin
MARK MILLAR LAUNCHES INTERNATIONAL COSPLAY CONTEST
Calling all cosplayers! Millarworld is on the lookout for the world's most convincing Chrononauts, handsome Hucks and kick-ass Kick Ass costumes.
With a $500 prize and a full-page photo in upcoming sci-fi spectacular Jupiter's Legacy 2, the stakes are high for talented cosplayers who mimic their favourite Millarworld characters.
If you already own Hit Girl nunchucks or a homemade lycra time-travelling suit (who doesn't?) it's time to dust them off and get applying.
Entering is simple. Create the costume, strike a pose and take a photo. Entrants can submit their photos via the Millarworld forums at www.millarworld.tv with their name and a short bio.