Blu-ray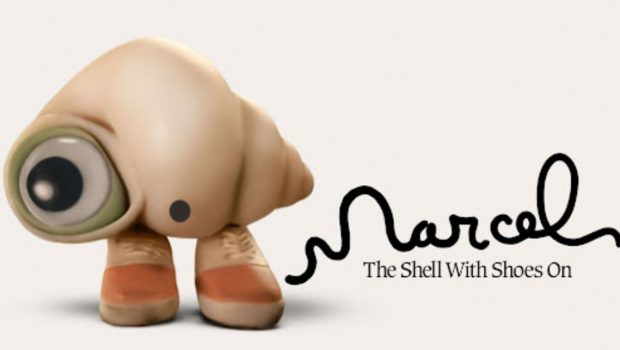 Published on September 7th, 2023 | by James Wright
Marcel the Shell with Shoes On Blu-ray Review
Summary: Marcel the Shell with Shoes On is a thoroughly moving and enjoyable story on Blu-ray
This beautifully live action and animated stop-motion film revolves around a tiny little mollusc called Marcel (Jenny Slate) who wears human shoes. It is a quaint story about Marcel who is living in an Airbnb where he meets human Dean who also has his own problems like Marcel. While Marcel cares for his grandmother (Isabella Rossellini), we learn that the owners of this Airbnb have broken up and as a result, his family has been inadvertently broken up.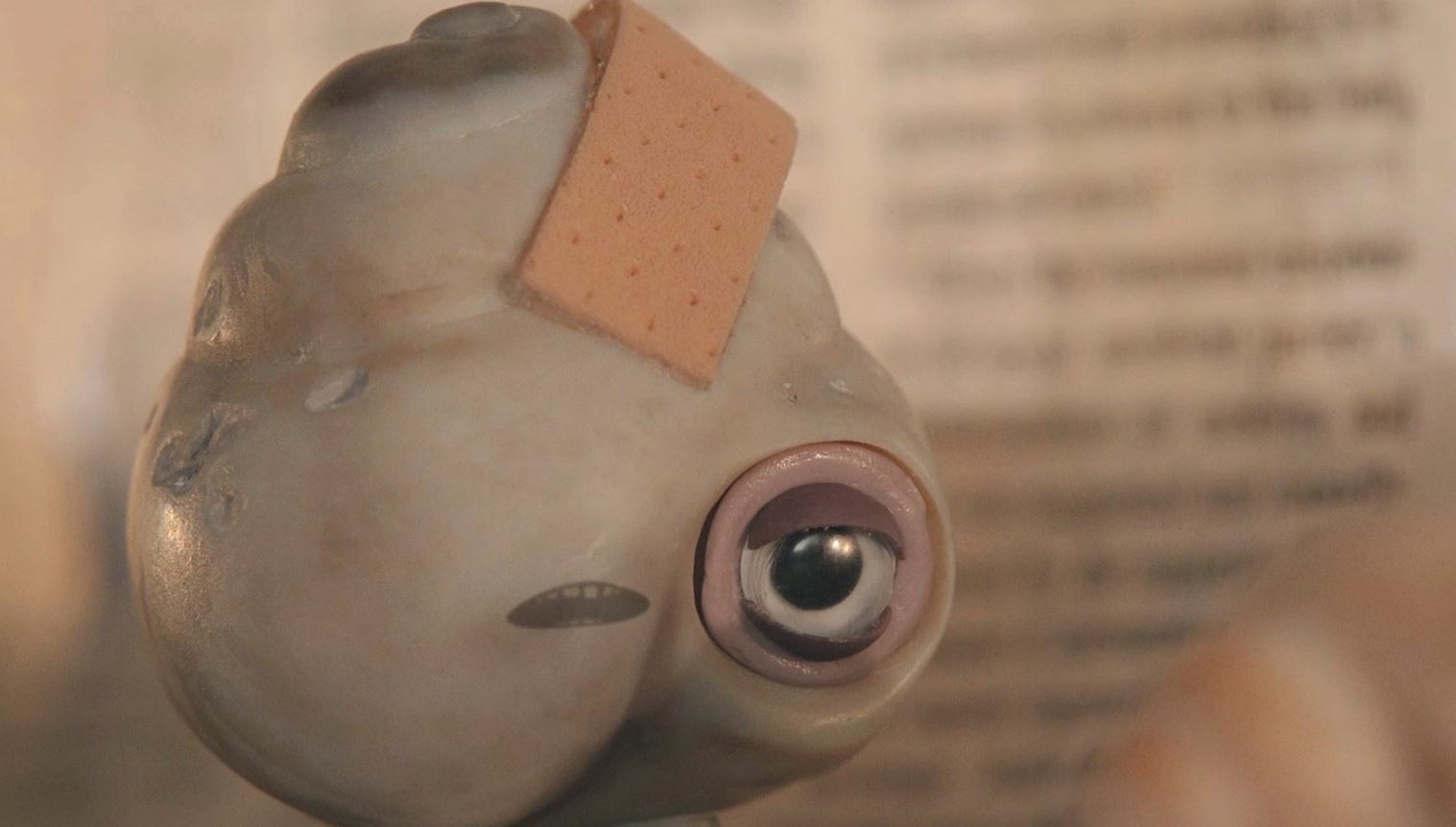 Thankfully for Marcel with courtesy of Dean (Dean Fleischer Camp), he becomes a YouTube sensation and ropes in 60 Minutes presenter Lesley Stahl to help him find his missing family in this delightful and heart-warming story about a imaginary mollusc. The highlight of this film is watching the relationship between Marcel and Dean unfold which is not only quite endearing but also emotional and at times very amusing.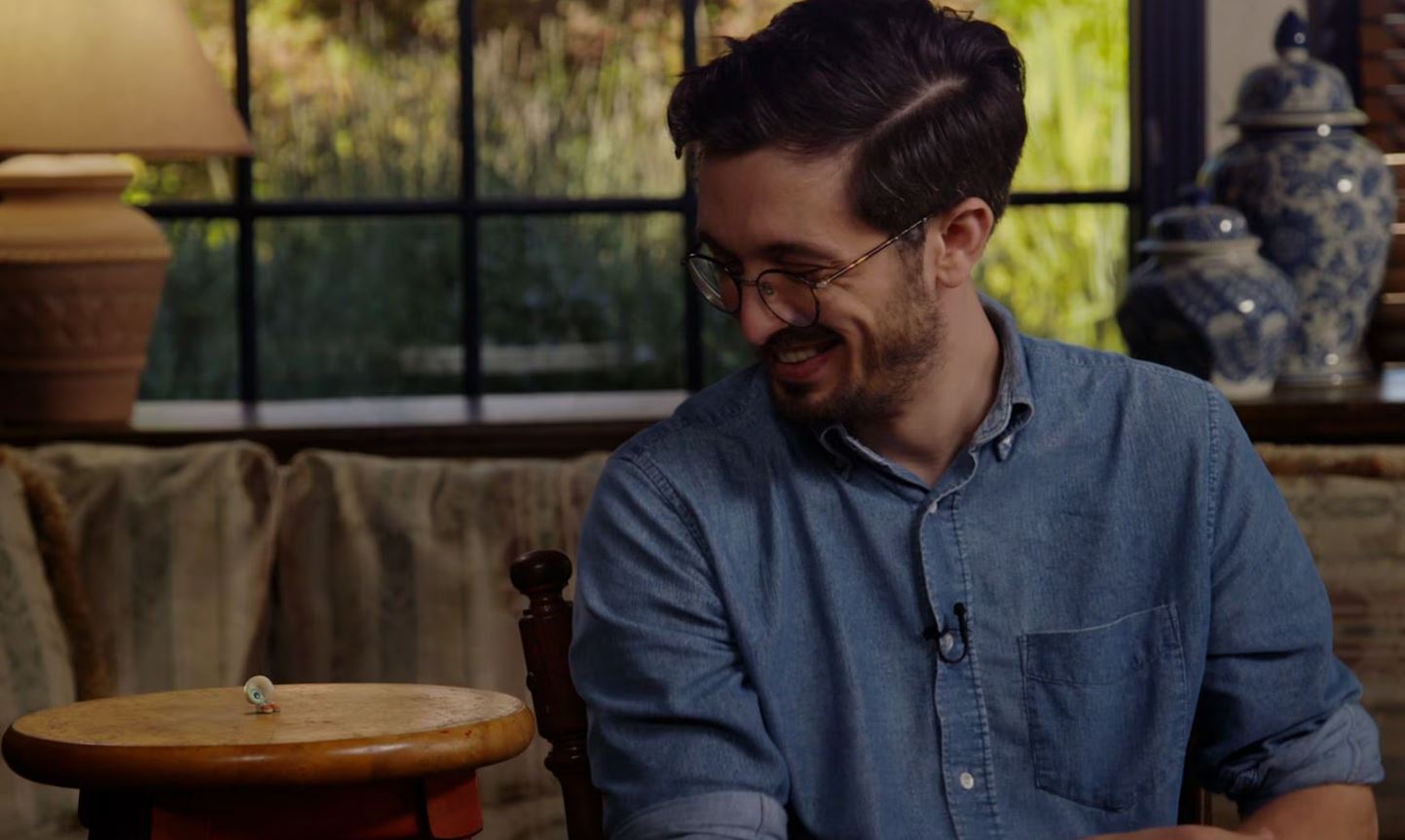 Further, it is beautifully presented on Blu-ray with sharp images, vibrant colours and excellent audio that really helps immerse you into this charming tale about the imaginary relationship between a man and his friend the mollusc. With that said, the stop-motion techniques used perfectly suits the premise of Marcel the Shell with Shoes.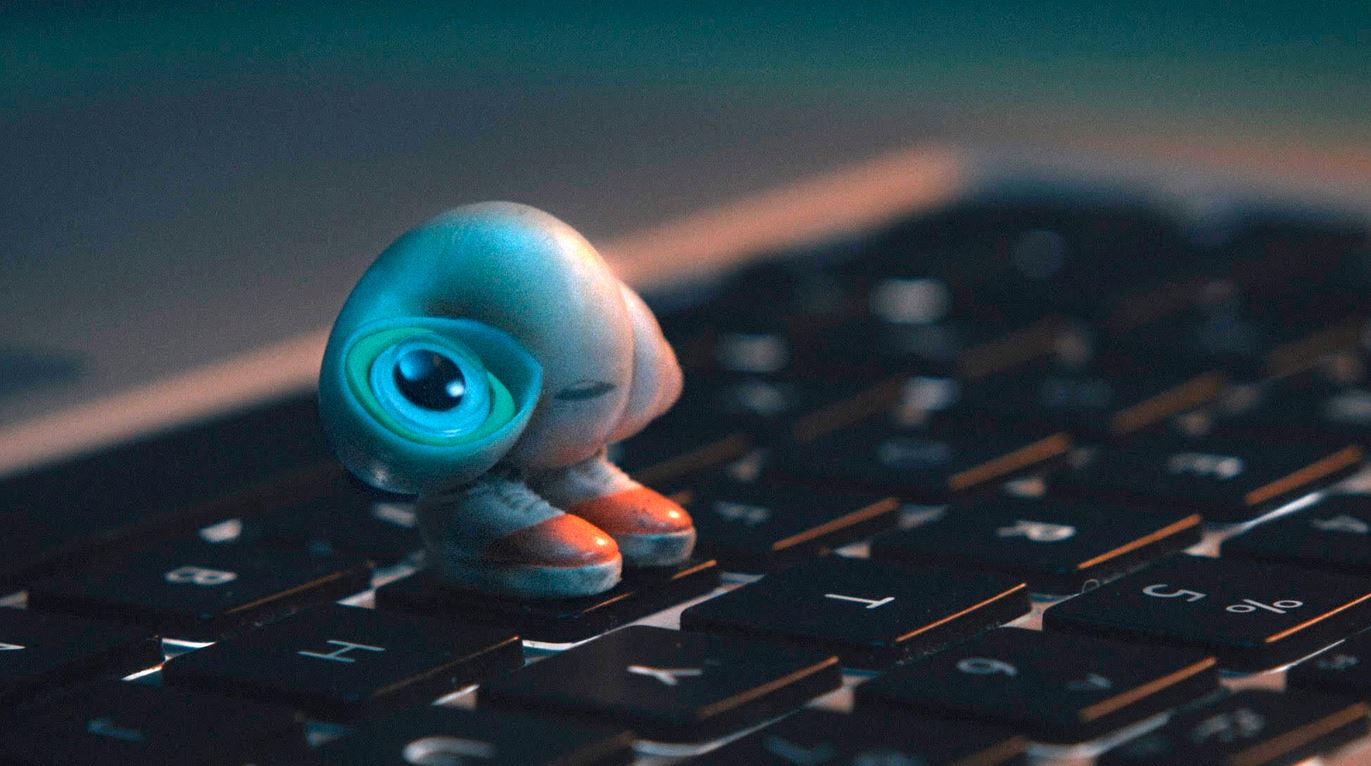 Final Thoughts?
If you're looking for a film very different, then Marcel the Shell with Shoes is definitely the film for you that is well-written and at times pulls at your emotional heartstrings. Definitely one for the entire family.
Recommended!