Interviews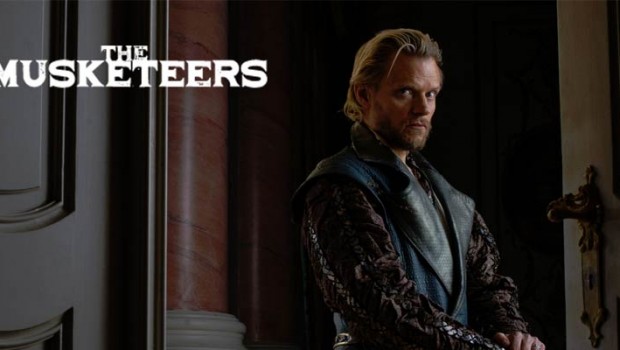 Published on April 30th, 2015 | by admin
Marc Warren Interview (The Musketeers 2015)
Welcome to Impulse Gamer Marc. So how did you become involved in season of The Musketeers?
Well I'm a friend of Tom Burke who plays Athos and I was out in Prague while he was shooting the first series so we arranged to have supper together. I expressed an interest to him in the series if a role was to come up in the second season and when Peter Capaldi left to do Doctor Who, they needed a new baddie in town and they offered me the part and I accepted it.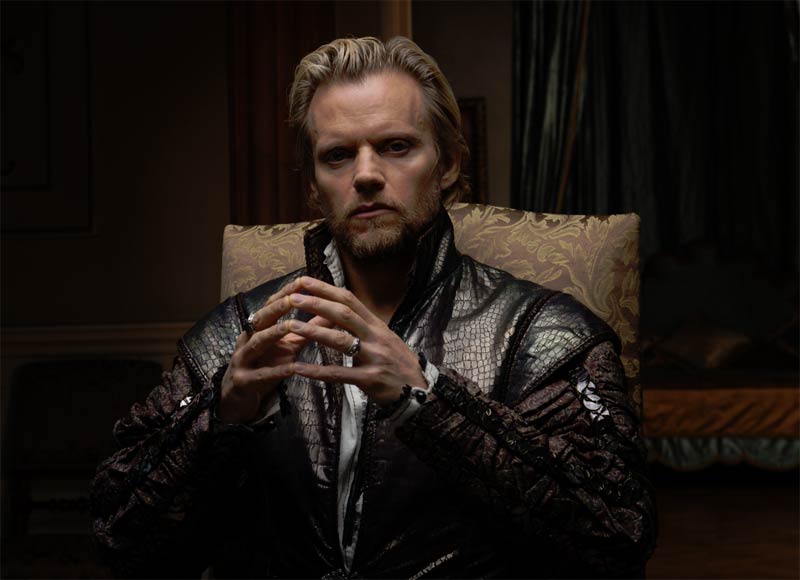 As you mentioned, you play a villain in season 2 of The Musketeers and first episode sets your character up quite well who not only challenges The Musketeers but also tricks the King (Ryan Gage), so what makes Rochefort tick?
So when we first meet him, he's a Spanish prisoner and Spain asks for a ransom from France to pay for Rochefort to be returned but they don't pay the ransom which is the back story of this character. So Rochefort sort of turns against France and he becomes a spy for the Spanish. So he comes back into the court to meet the King where he kind of worms his way into the palace like a Diablo. He also has an obsession for the Queen (Alexandra Dowling) as they use to tutor together when he was younger. So it's a mixture of power and passion that drives him on as he trying to get on with the Queen and take over France.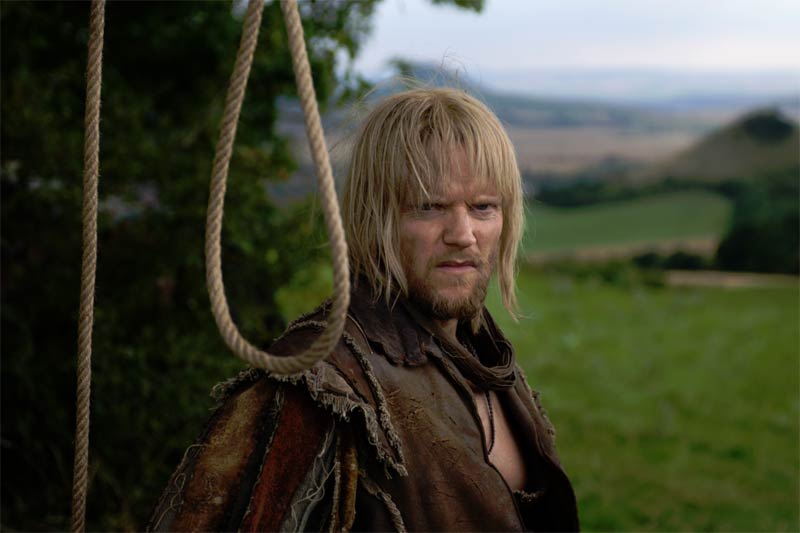 In preparing to play Rochefort, did you do any research about the character or how you might play him?
No, I just learnt the lines and went from there <laugh>
Although Rochefort is quite different to Peter Capaldi's character Cardinal Richelieu, can you tell us some of the differences between the characters?
I think the main different is that Rochefort is more physical than Capaldi's character and the producers wanted a character who could get a horse and do a bit of swordplay and be the odd romantic liaison as well. Not that he has a real lot of romance but he certainly tries his luck at it <laugh>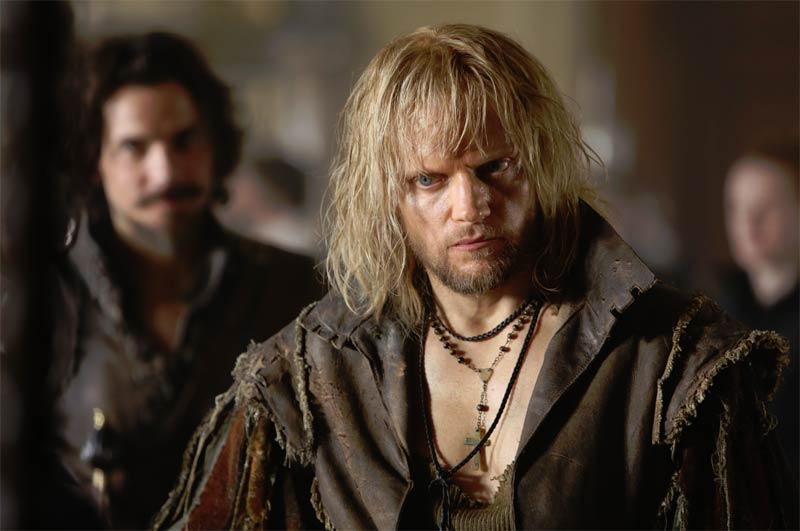 So when Peter Capaldi hands the keys of the Tardis back to Steven Moffat and if given the chance, would you be interested in playing the good Doctor?
No I don't think so, I think that would be a lot more exposure than I would be comfortable with.
So what was it like working with Luke Pasqualino (D'Artagnan), Tom Burke (Athos), Santiago Cabrera (Aramis) and Howard Charles (Porthos)?
They're great! They're very funny, talented and very good actors. They're fearless, especially on their horses and in the sword fights plus their all incredibly good looking. And they all look fantastic in leather which is a bit sickening looking at that every morning when they're getting ready <laugh>
What were some of the challenges you faced on set?
Doing the horse riding and swordfights were the main challenges for me as I've not done either of those things extensively so I really had to man up for this role because I'm not naturally talented in any of those areas. However there does come a time for some when you do get confident on a horse but I never became quite comfortable on a horse. The sword fighting is also quite full on which was a lot more aggressive than I thought it would be. So when those swords make contact, sparks start to fly and you really have to concentrate a lot or there'll be an injury.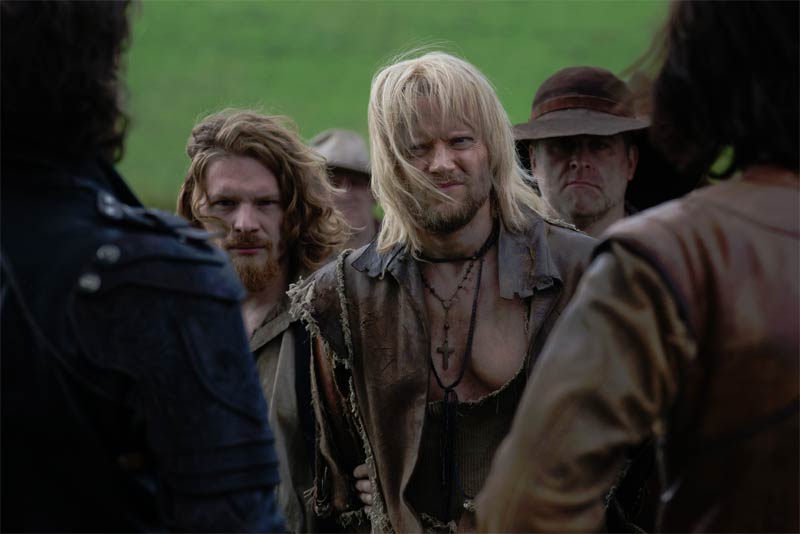 In season 2 of The Musketeers, what's been the most rewarding aspect of playing Rochefort?
I can guess some of the scenes with Queen Anne and Rochefort's obsession with her is quite intriguing because he's very manipulative and not a moment goes by that we're not stabbing, strangling or manipulating somebody somehow which made the character enjoyable to play.
Why do you think this current adaptation has become so popular worldwide?
I think it has fantastic production values and they make it so well. Then you got the boys who look great in leather, are great on horses and the action scenes are quite physical. As a result, it creates a very good contemporary take on The Musketeers. So I'm really happy its done well with its worldwide sales.
How different is working on The Musketeers compared to some of your other work?
The main difference is that The Musketeers has a very strong look with the costumes being very distinctive and the physicality of it was quite a challenge. The only other job that I've done that was really physically challenging was Band of Brothers which was incredibly tough and was like being a soldier for real which is a job I'm certainly not cut out for.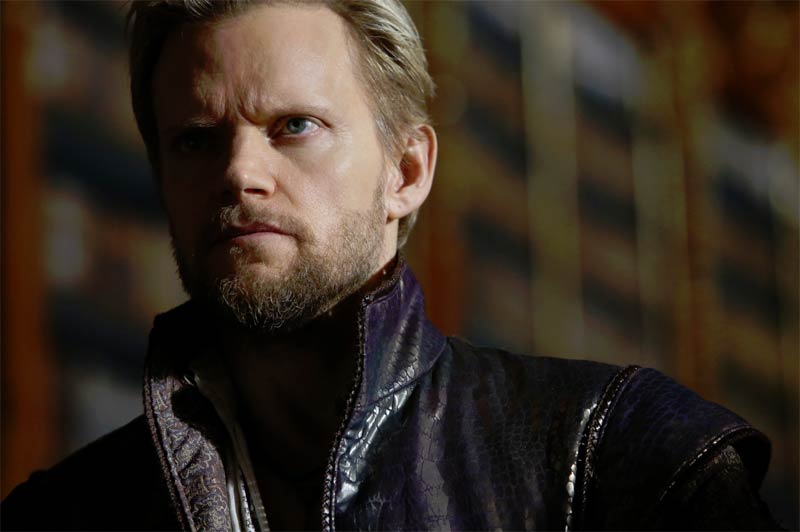 As The Musketeers is filmed in Prague, what's it like working away from home?
Prague is great and I've worked on and off their for over the last twenty years. I'm also a big fan of Prague so that was one of the attractions of taking the job and to spend ten months there. It's such a beautiful place.
Sounds like it was your dream job?
Yeah, it was a very good job <laugh>
So besides The Musketeers in 2015, do you have any other releases?
Before the Musketeers I shot a series for the BBC called Jonathan Strange and Mr. Norrell which will be coming out in the UK this year. So that's really it for now.
Thanks for your time Marc and all the best with The Musketeers and the new year!
Thank you very much