Films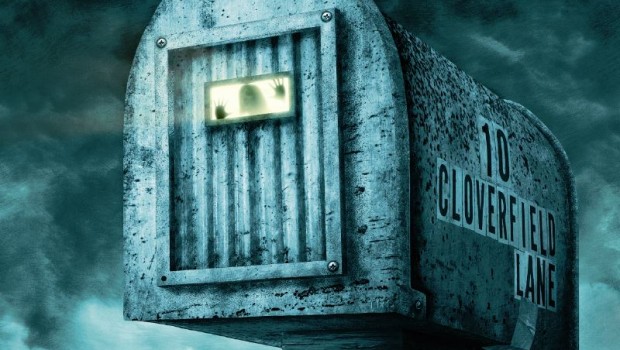 Published on March 8th, 2016 | by admin
The Many Faces of John Goodman
Sitcom star and terrific voice actor, John Goodman has carved for himself a versatile and successful career over the past decades. His instantly recognisable voice has served him countless times as an entertainer that has engaged us on the big and small screen alike. Playing mysterious leading man in this year's 10 Cloverfield Lane, being released on March 10, we figured now would be the best time to look back at his best roles.
Early Career
Though originally destined for a football career (earning a scholarship to Missouri State University), Goodman moved to New York City and pursued acting after an injury rendered him unable to play. He found modest success in voice-overs, commercials and plays (three years before his first on-screen role, Goodman appeared in a print advertisement for Arrow Schnapps!).
He also dabbled in off-Broadway plays and dinner theatres before scoring character roles in films during the early 1980s.
In 1982, Goodman started landing film roles – his first being a small part in Eddie Macon's Run. After doing several films, his big break came along in 1986 when he played a significant part in True Stories.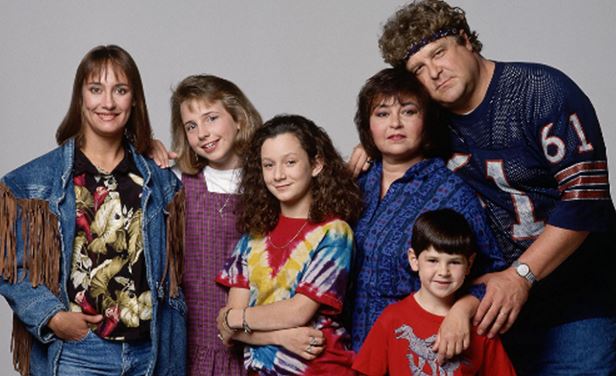 Roseanne (1988)
Goodman became a household name after appearing in American sitcom Roseanne for nine years of quality viewing. He was Roseanne Bar's husband and more or less your average, working-class man with flaws, a strong love for his family and an awful haircut. Goodman went on to win the 1993 Golden Globe for best actor for his role.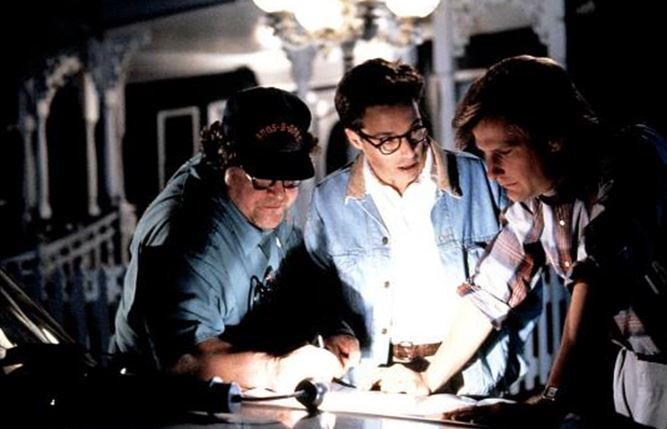 Arachnophobia (1990)
In one of his most memorable comedic roles, Goodman plays an exterminator on the hunt for a very aggressive (and large) species of Venezuelan spider. Despite the hilarity of the plot, it went on to receive generally positive reviews from critics and was a financial success at the box office, gaining over $52 million. It was billed as a "thrill-omedy" – a thriller/comedy.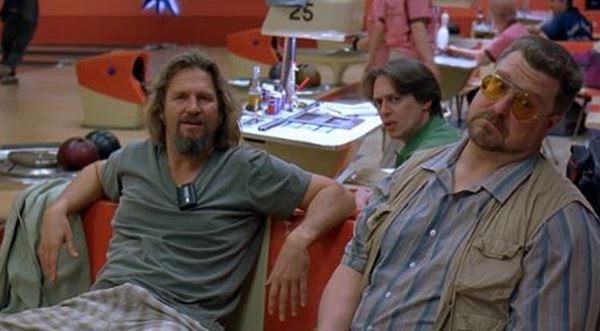 The Big Lebowski (1998)
Appearing in another film by the Coen brothers, Goodman demonstrated his acting versatility by taking on the role of someone with a bad habit of pulling out a handgun to settle disputes. A Vietnam veteran with a violent temper, Goodman's character was joined by an all-star cast, including: Jeff Bridges, Steve Buscemi, Julianne Moore, Philip Seymour Hoffman, John Turturro and Tara Reid, as well as various other high-profile actors. In the years since it's release, The Big Lebowski has become a cult favourite.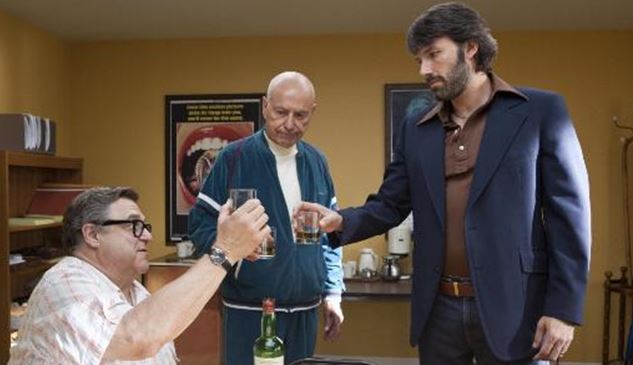 Argo (2012)
The third major motion picture to be directed by Ben Affleck, Argo received widespread acclaim – receiving seven Academy Award nominations (winning three) and five Golden Globe nominations (winning one). The film follows the true story of the 1979-1981 Iran hostage crisis, and the CIA agent who launched a shaky mission to get the hostages back. The casting of Goodman as a Hollywood make-up artist working for the CIA was particularly praised by critics.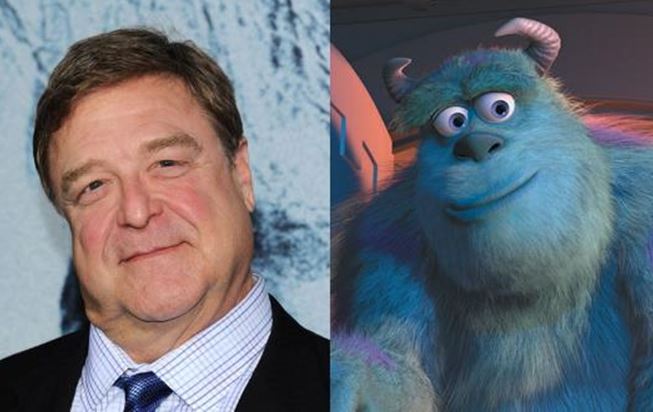 Monsters Inc. (2001)
His fifth voice role, Goodman's contribution to Pixar's now-legendary Monsters, Inc. would go on to become a family favourite for years to come, and spawn a prequel (Monsters University, released in 2013). The film received critical acclaim, an Academy Award win and various nominations, and a number one ranking at the box office on opening weekend.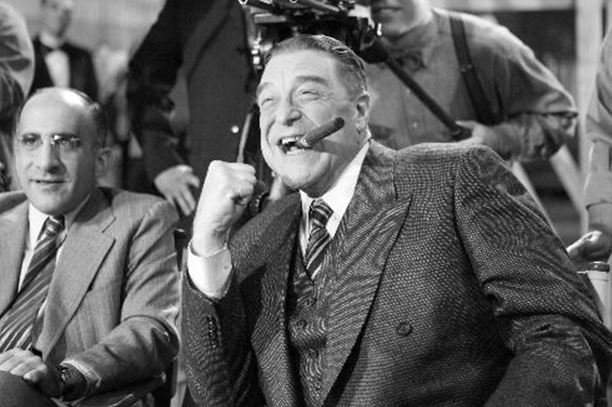 The Artist (2011)
The Artist pays homage to black-and-white silent films popular around the era that the film is set (1927-1932). It was nominated for six Golden Globes – the most of any 2011 film – and won three. Additionally, it was nominated for ten Academy Awards, and won five. Goodman portrays a head honcho at a silent films studio.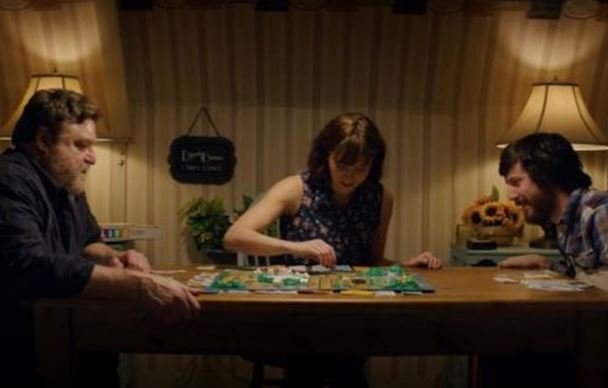 10 Cloverfield Lane (2016)
The most highly anticipated thriller of 2016, 10 Cloverfield Lane is laced in mystery and burning questions ever since its 'blood relative' Cloverfield first premiered in 2008. Goodman plays Howard Stambler, a supposed saviour of innocents and owner of an impressive underground bunker. Although not a found-footage film like Cloverfield, you can all settle your stomachs, we're intrigued to see where producer J.J. Abrams takes this one.
You can catch 10 Cloverfield Lane in cinemas across Australia on March 10.