Books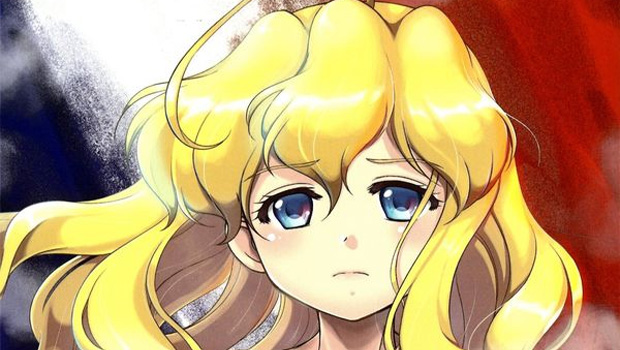 Published on May 20th, 2017 | by James Wright
Manga Classics Les Misérables Review
Summary: Manga Classics Les Misérables is a brilliant rendition of this Victor Hugo classic but in the Manga format!
What happens when you merge the classics of literature with that of the Manga format? The answer is Manga Classics which revisits these timeless tales in this popular Japanese format. Although the original adaptation was by Crystal S. Chan, this English version has been translated by Stacy King which reads very well.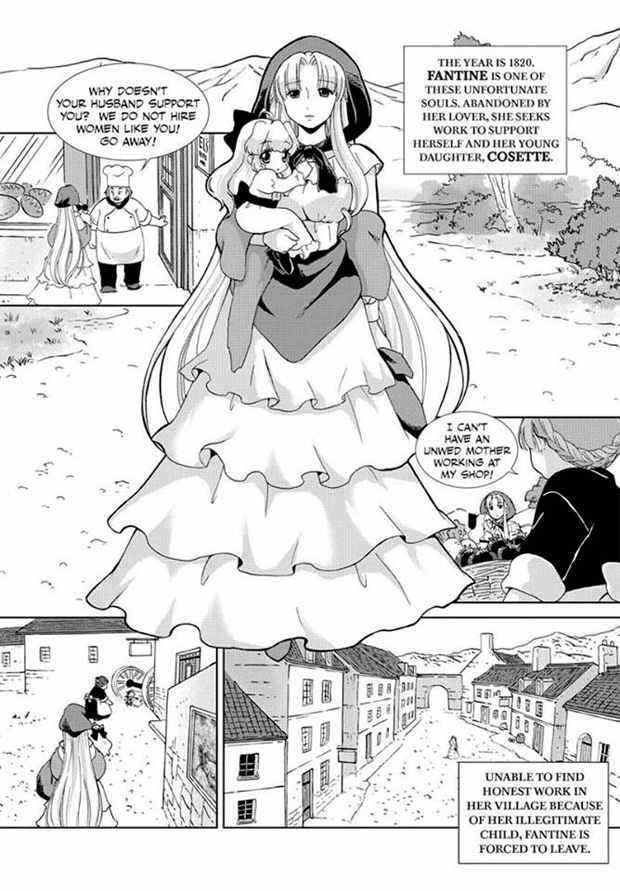 Furthermore, Manga Classics Les Misérables is beautifully illustrated by SunNeko Lee who not only captures the essence of the era but also the characters such as Valjean and Cosette. So although the contents of the book looks like Manga, it still screams Les Misérables and visually draws you in.
So if you don't know the classic story of Les Misérables, it focuses on a handful of characters around the French Revolution with the main protagonist being Valjean who took on another man's life in order to escape the insufferable Javert who has vowed to bring this man to justice.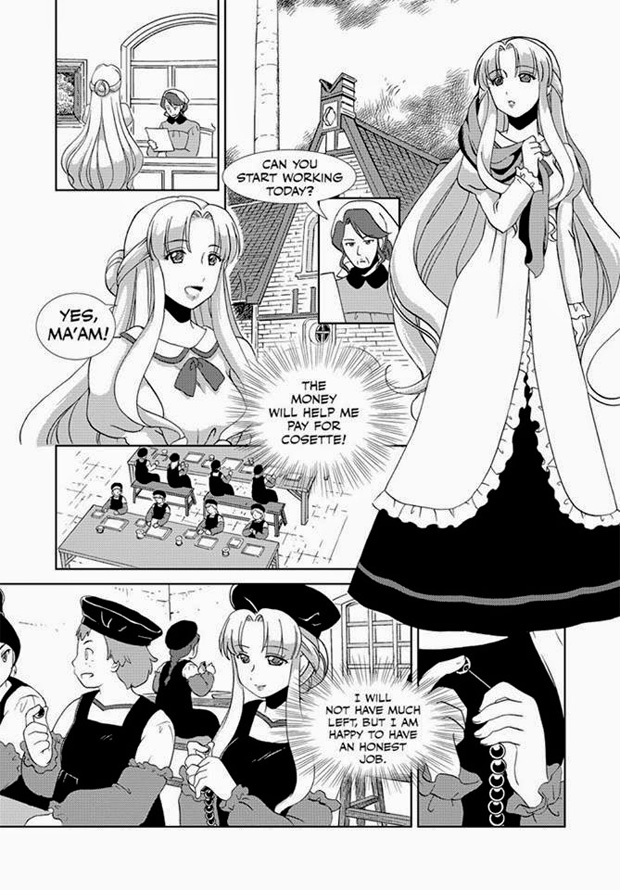 Along the way, Valjean atones for his sins and becomes the guardian and then father of a young girl named Cosette which part of the premise behind the book. If you have read the original story by Victor Hugo, you might find certain elements of the story shortened but overall, it's still quite faithful to the original story. The story ends with the climax of the French Revolution that really highlights the skills of SunNeko Lee and even though the drawings are in black & white, they almost jump out of the page.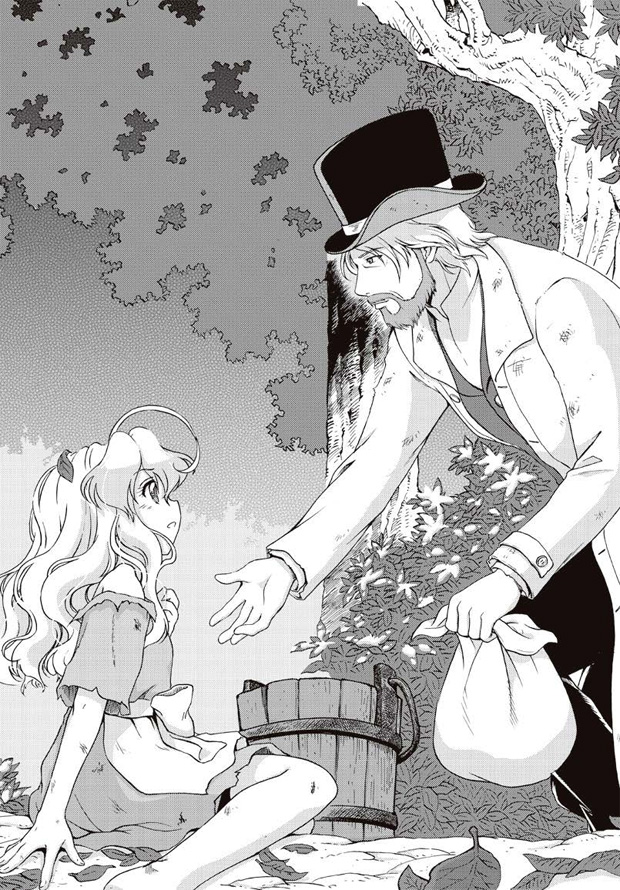 For those who have never read Manga before, it does take a little time in familiarising yourself with its formatting because it's like reading a book backwards, however each page still reads left to right. So at times, I did become a little lost but the quirky formatting somehow makes this modern interpretation of Les Misérables that tad more compelling.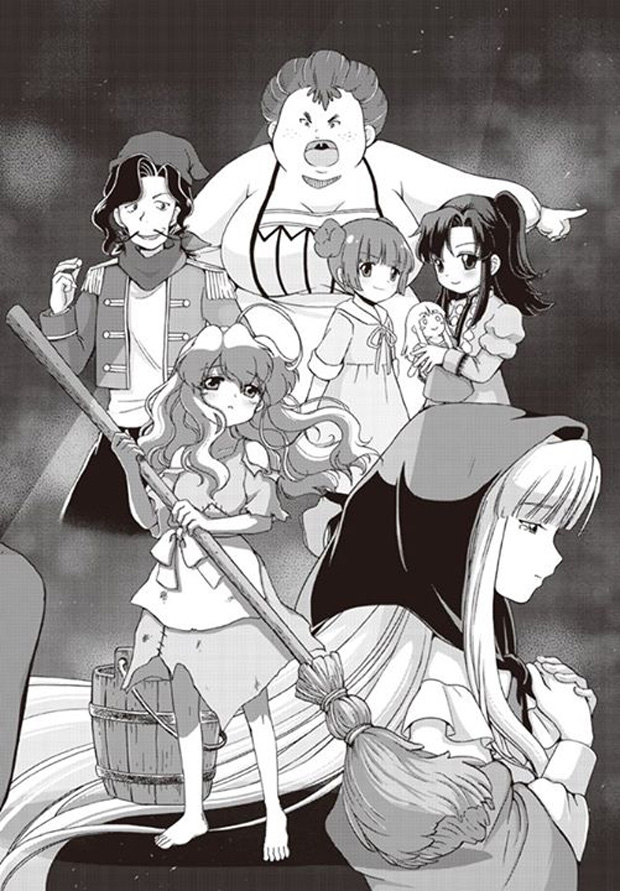 Final Thoughts?
Manga Classics Les Misérables successfully merges this story with the popular Japanese comic format that not only pays homage to the original story but expands and modernises it. Who would have thought that I would be reading Les Misérables in the Manga format? If you're interested in other renditions, Manga Classics has other titles such as The Scarlett Letter and Pride & Prejudice. All in all, it's a great read that is complemented nicely with some beautiful images that channels the worlds of both the East and the West.
Recommended!