Comics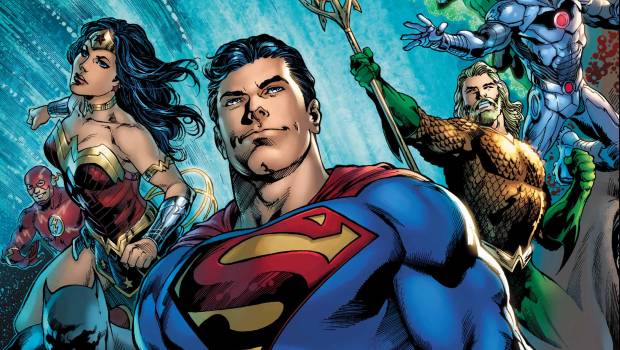 Published on June 1st, 2018 | by Jeremy Carr
MAN OF STEEL #1 REVIEW
Summary: The first issue of the 6 part mini-series of Man of Steel.
Since word got out that writer Brian Michael Bendis would be leaving Marvel to go and write for DC Comics, there was huge buzz in the comic book industry. Some readers were happy about this move to DC, while others posted their concerns; many didn't exactly like his recent work with Marvel. Now I was a big fan of Bendis' work on Daredevil so I was optimistic about this move. So now that Bendis is here and writing, DC Comics gives us Man of Steel #1 and I must say after reading this issue that I love this move! I know it's still early and we've only been given one issue but this one alone gave me so much hope for the future of Superman with Bendis at the helm.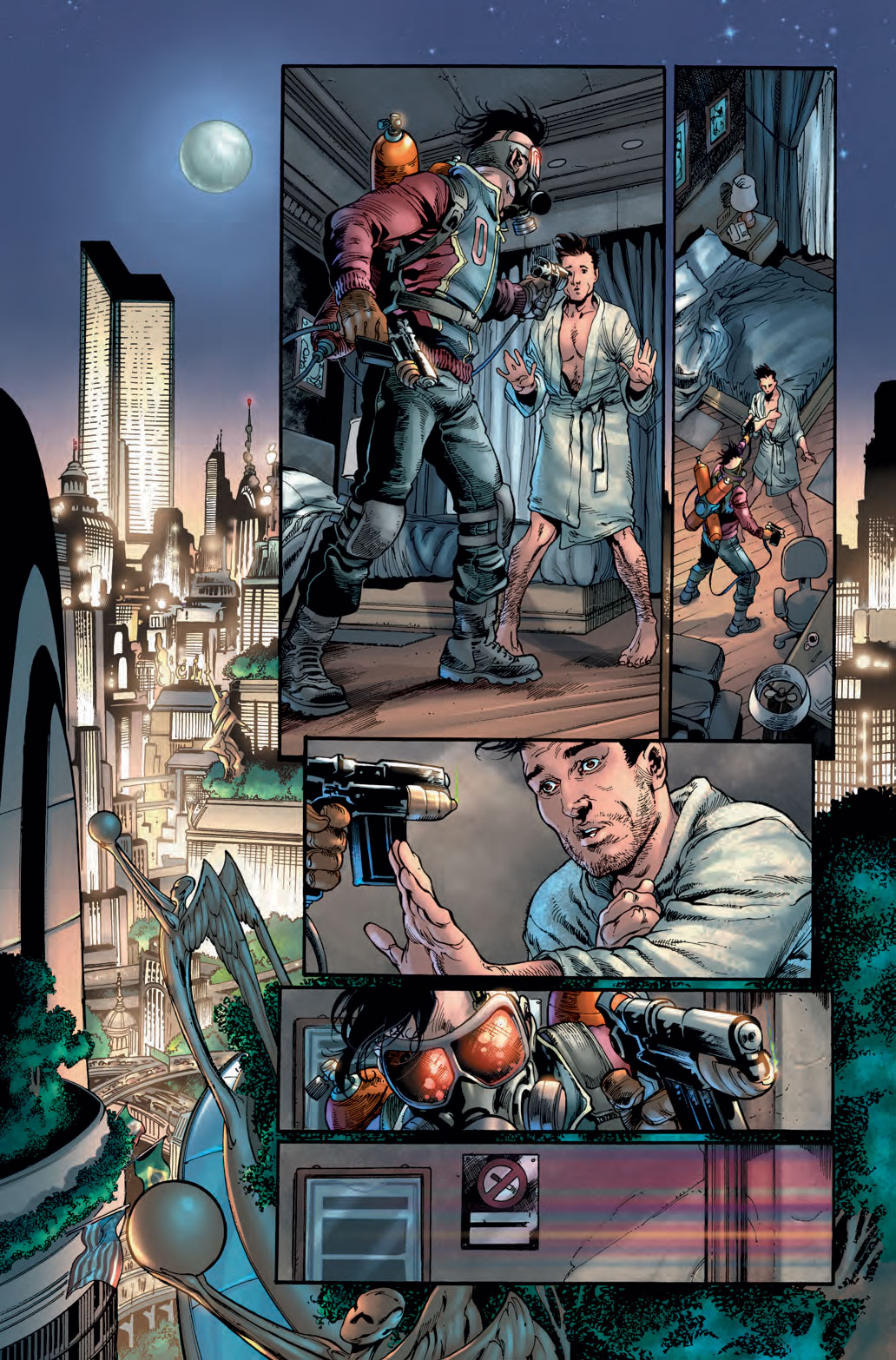 This issue is split into two stories: one from many years ago following RogoZaar as he speaks to the Circle about cleansing Krypton, and the other about our hero Superman. There is not much to tell about RogoZaar while remaining spoiler free, but he wants to cleanse the galaxy of Kryptonians – he gives his reasons why and awaits the words of the Circle. This was obvious foreshadowing of the events to come in this mini-series and I'm not sure if it will play into any of the planet's destruction but I guess time will tell.
For me, the best part of the issue had to be Superman's side of the story. It starts in Metropolis with Killer Moth threatening to kill Firefly. Firefly points out his reason for hiding out in Metropolis is that Superman would be listening to any keywords that would point out someone is in danger. Killer Moth seems to think he has everything figured out because, as he says, he looked him up before even coming and knows Superman is in Tanzia. He has timed everything out and believes he has time to pull off this murder, but I mean come on. This is Superman we are talking about here… of course he swoops in to save the day. The story continues with some internal dialog from Superman, and then he eventually rushes off to a burning building. Once again, we are talking about Superman and he saves the day but this leads Superman to investigate a series of arsons in the neighborhood
I loved the writing in this issue; my favorite being Superman's sarcastic quips to Killer Moth and Firefly. This issue just left me wanting so much more and looking forward to the future of Superman. Along with the writing, the art team just flat out made one pretty issue. There is not one negative thing I can say about the art in this issue. Now I do know that with this mini-series that each issue will have different artist so the next issue will look different, but this art team just nailed it for the first issue.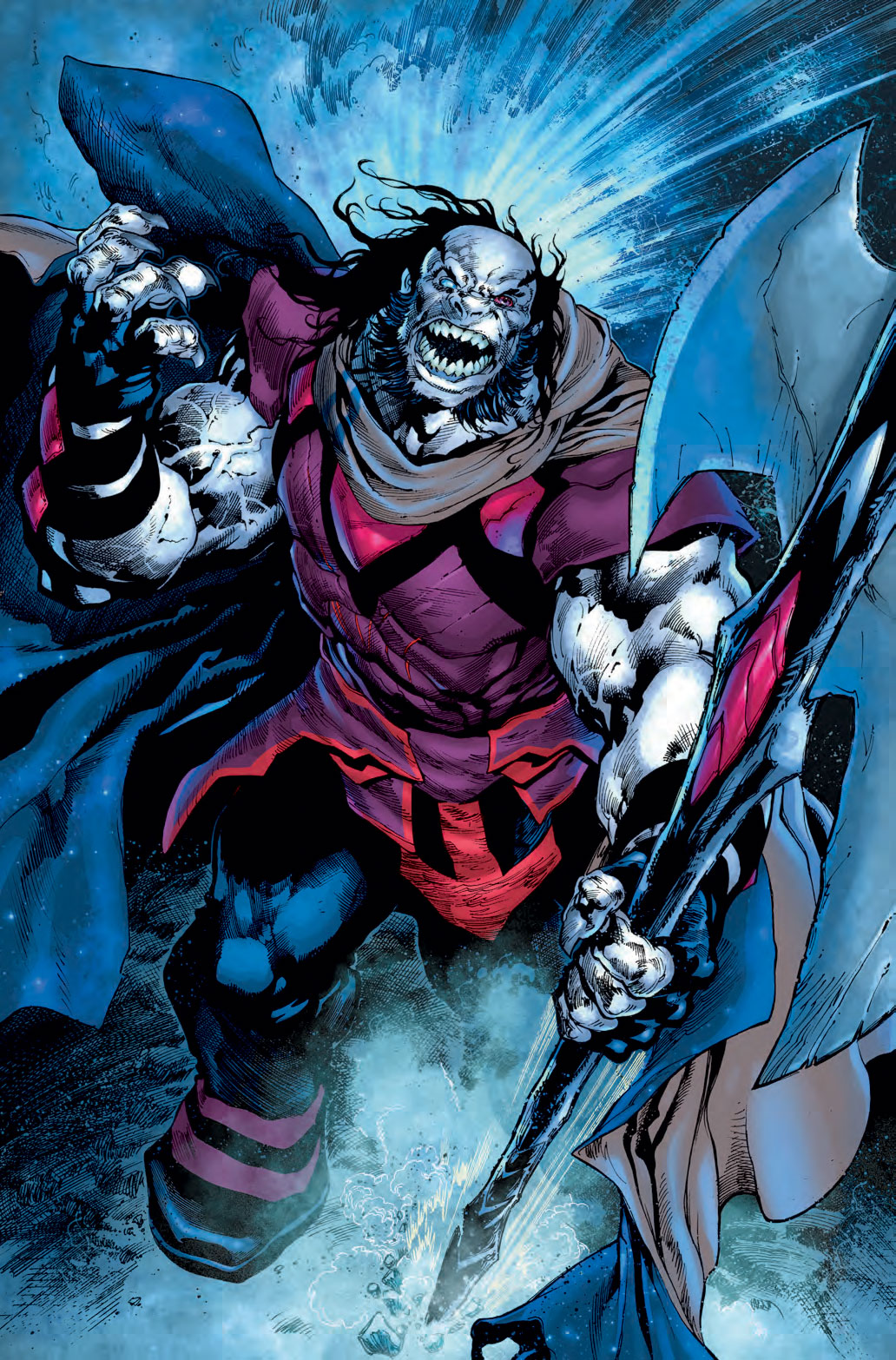 Man of Steel #1 was a great start for Brian Michael Bendis and promises to be an invigorating story leading up to the relaunch of the Superman titles. I cannot wait to see where this leads and I really hope it showcases what we have in store for Superman and Action Comics. This, to me, was hands down a 5 star issue. If you've been looking to get into Superman Comics, this is the place to start; the future of Superman looks bright.
COMIC DETAILS
CREATIVE TEAM: Brian Michael Bendis, Ivan Reis, Joe Prado, Jay Fabok and Alex Sinclair
PUBLISHER: DC
PUBLICATION DATE: May 30, 2018
REVIEWER: Jeremy Carr