Games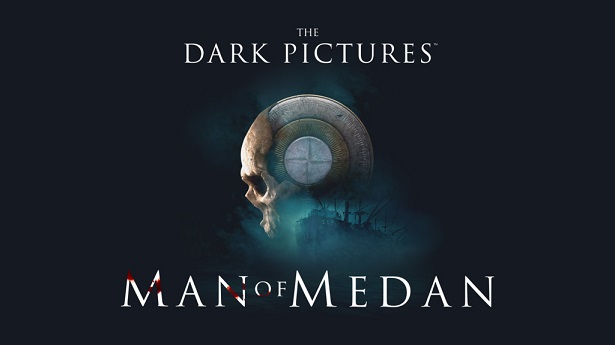 Published on March 30th, 2019 | by Admin
Man of Medan Dev Diary "A Watery Grave Part 1" released!
BANDAI NAMCO are pleased to reveal the latest Dev Diary ("A Watery Grave Part 1") for forthcoming narrative horror game Man of Medan – which focuses on the creation of the high-definition stormy weather conditions seen within the game.
You can find links to the video on our YouTube here: https://youtu.be/nY25xqMfeG0
Man of Medan, the first game in the Dark Pictures Anthology, will release this summer on Xbox, PC Digital and PS4. We can't wait for you to play it!