PC Games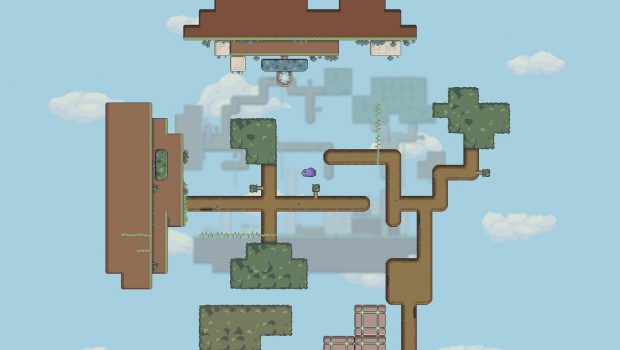 Published on November 22nd, 2016 | by Alayna Cole
Mallow Drops PC Review
Summary: Mallow Drops is a slick, well-balanced puzzle game that relies on simple controls and gravity to keep you entertained.
Mallow Drops is a puzzle game with a simple formula: use WASD to rotate the world and the arrow keys to send kiwis (the bird, not the fruit) towards the ground, hopefully gathering their lost eggs along the way. At first, the puzzles are quick and easy, but soon there are gravity-controlled blocks that amp up the difficulty, while enemies and holes in the landscape are more than happy to send you to your death. The location and movement of these obstacles are predictable, but that doesn't stop you (or, at least, me) from making ridiculous decisions and dying a little more often than is probably ideal.
There's a lot of beauty in the simplisticity of Mallow Drops. It's hard to be mad at enemies that are as adorable as the ones in these levels, or at gaps in scenery that has been created with such a bright, happy art-style. All of these elements help to make the challenge of each level fun rather than frustrating; it's not so bad spending ages on one level when that level is so nice to look at.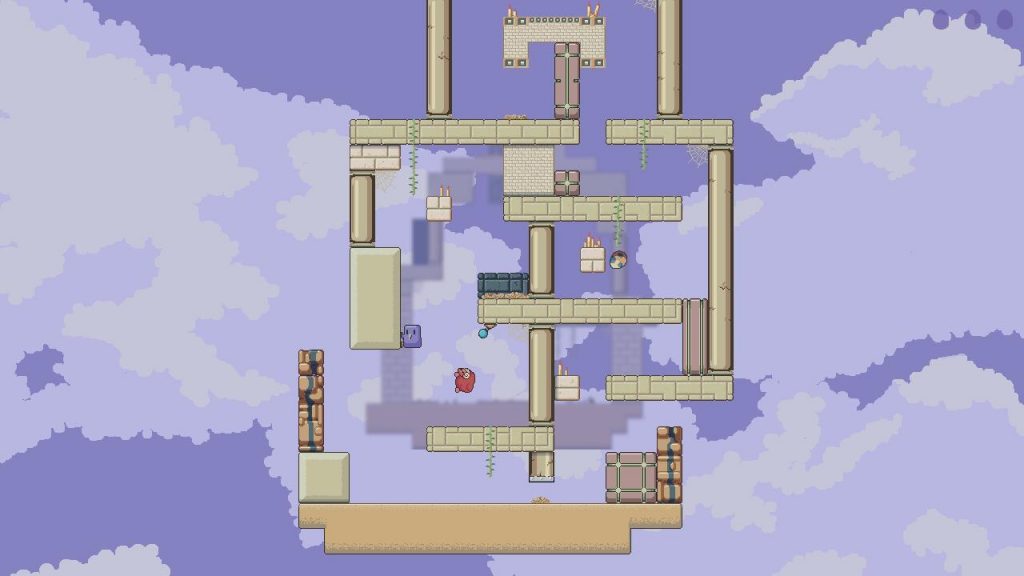 When mechanics are stripped back, there's no where to hide bugs or poor game design decisions, and yet I haven't seen any. The gameplay is smooth and feels balanced, and the art and music are absolutely perfect. My only complaint is that levels begin automatically after a certain time has alapsed, which can be a pest when you are trying to psych yourself up to beat your time on a particular level. There have been a few occasions where I have been trying to get in the zone, mouse hovering over the 'Next' button, and the level has suddenly appeared before I've managed to get to the end of the humming 'Eye of the Tiger' to myself.
Mallow Drops feels both innovative and like an old friend, and its straightforward puzzles are hard to put down. Even after you've successfully completed a level, you want to revisit it to try and complete it faster or better. If you like puzzle games, it's definitely worth checking this one out.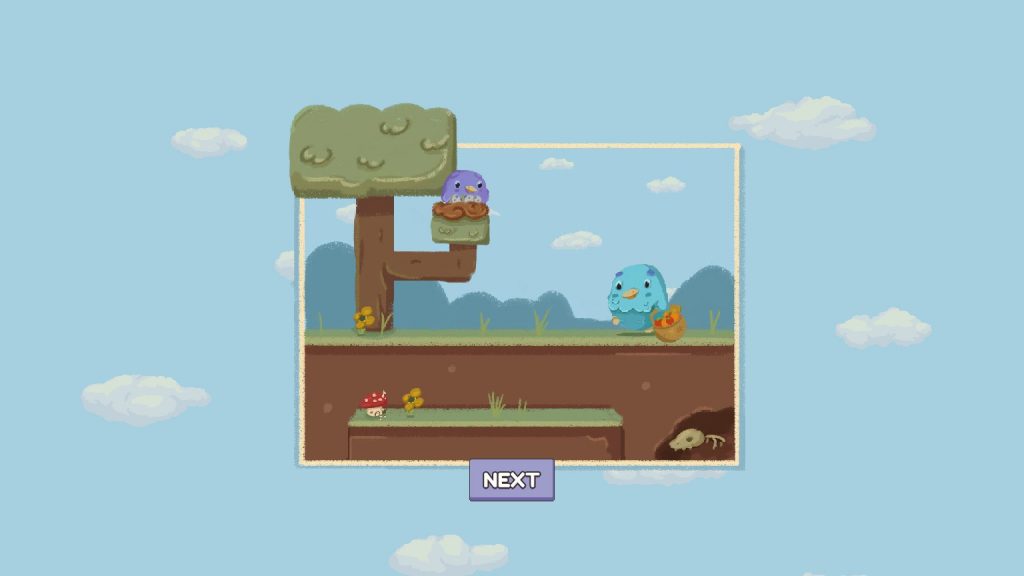 Game Details
Title: Mallow Drops
Developer: Gritfish
Publisher: Green Stripe Snake
Genre: Puzzle
Platform(s): PC
Rating: Not Rated
Reviewer: Alayna Cole