Blu-ray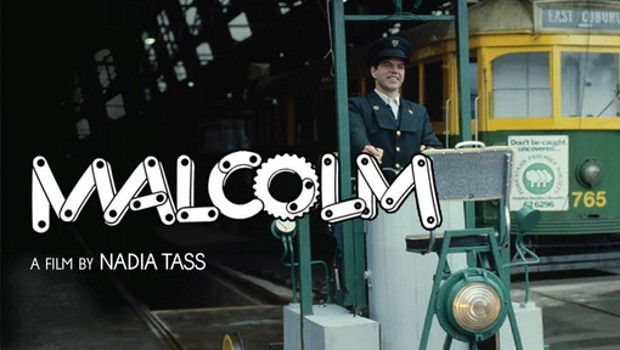 Published on August 29th, 2021 | by Chris O'Connor
Malcolm Blu-ray Review
Summary: A classic standout of Australian cinema with a charming cast of characters and a unique score that hook you from the start.
Malcolm is different, he doesn't have the social skills of most people, but he's exceptional with gadgets. When he looses his job as a Tram conductor (for making his own "condensed" tram) he needs to take on a boarder to help pay the bills. When Frank moves in, Malcolm soon learns of his criminal past and starts thinking of how to use his mechanical skills to work with Frank to pull of the heist of the century.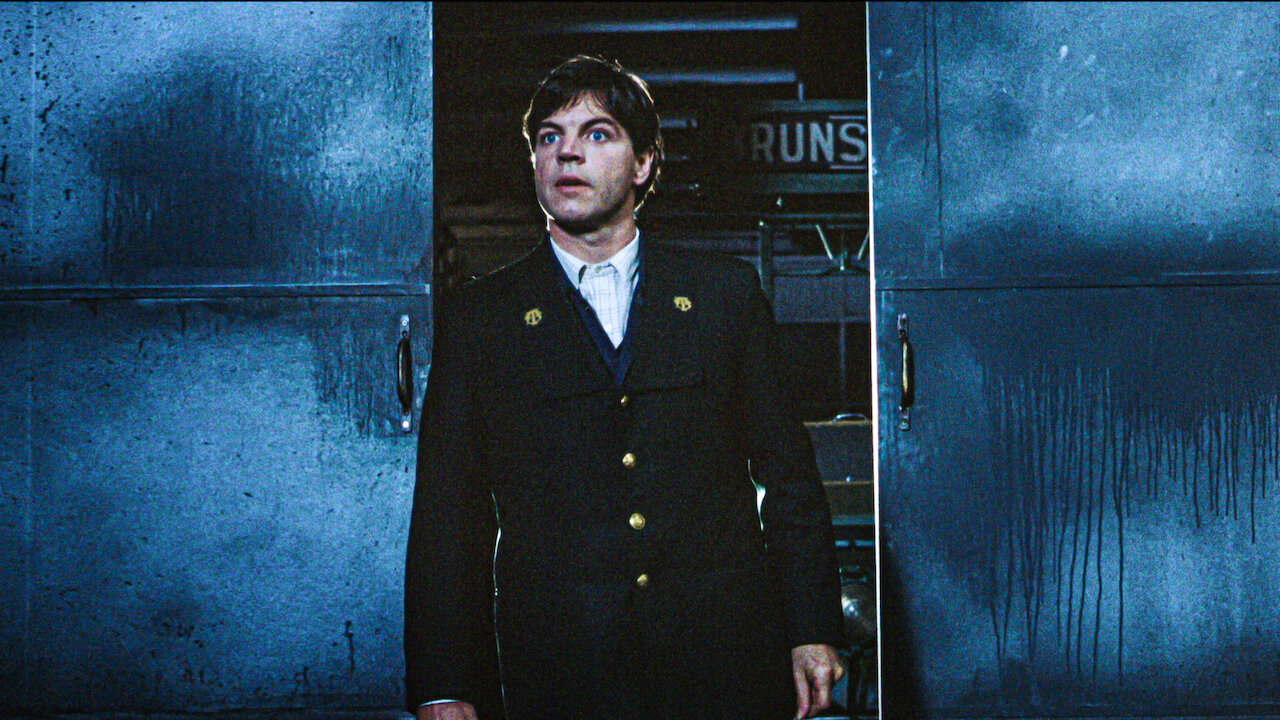 Malcolm isn't just an Australian movie… it's a Melbourne, Australian Movie. From the moment the film opens with those iconic Trams, anyone familiar with the landscape of Melbourne will feel right at home (well… if you were familiar with Melbourne of the 1980's). But where Malcolm I think stands out from a lot of other "Australian" films is that despite it being very Australian… it has enough universal themes to still appeal to a much broader audience. It's arguably a character driven film but at it's core is also a bank heist… it doesn't have the huge budget of Oceans 11 or The Italian Job… but it has ingenuity and heart. It also has down to earth gadgets and a fantastic musical score.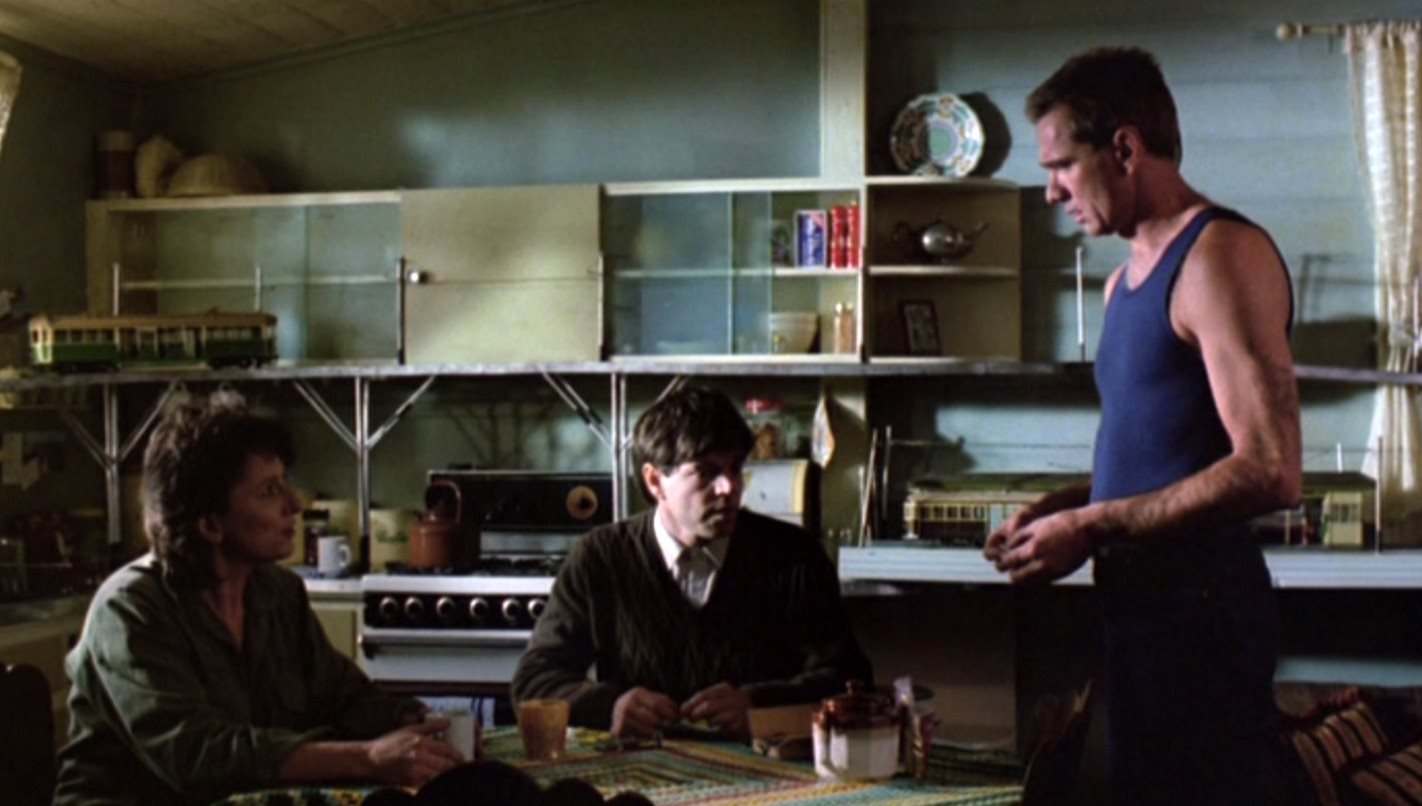 I'm glad the current release doesn't have the famous yellow car on the cover because it kind of ruins the gag (though look at any promotional material and you'll likely see it). The gadgets throughout the film are certainly a big part of it's charm and coupled with Colin Friels' fantastic performance repeat viewings still bring a smile to my face. I can say that this particular Blu-ray release is a particularly clean print too. If you have any doubts about the quality of the film, just have a look at any of the trailers in the promotional material and you will quickly note just how much crisper the feature is. There are some particularly dark scenes but that is an issue with pretty much any film of this era as the camera's simply didn't have the ability to pick up as much detail in low light as modern equipment.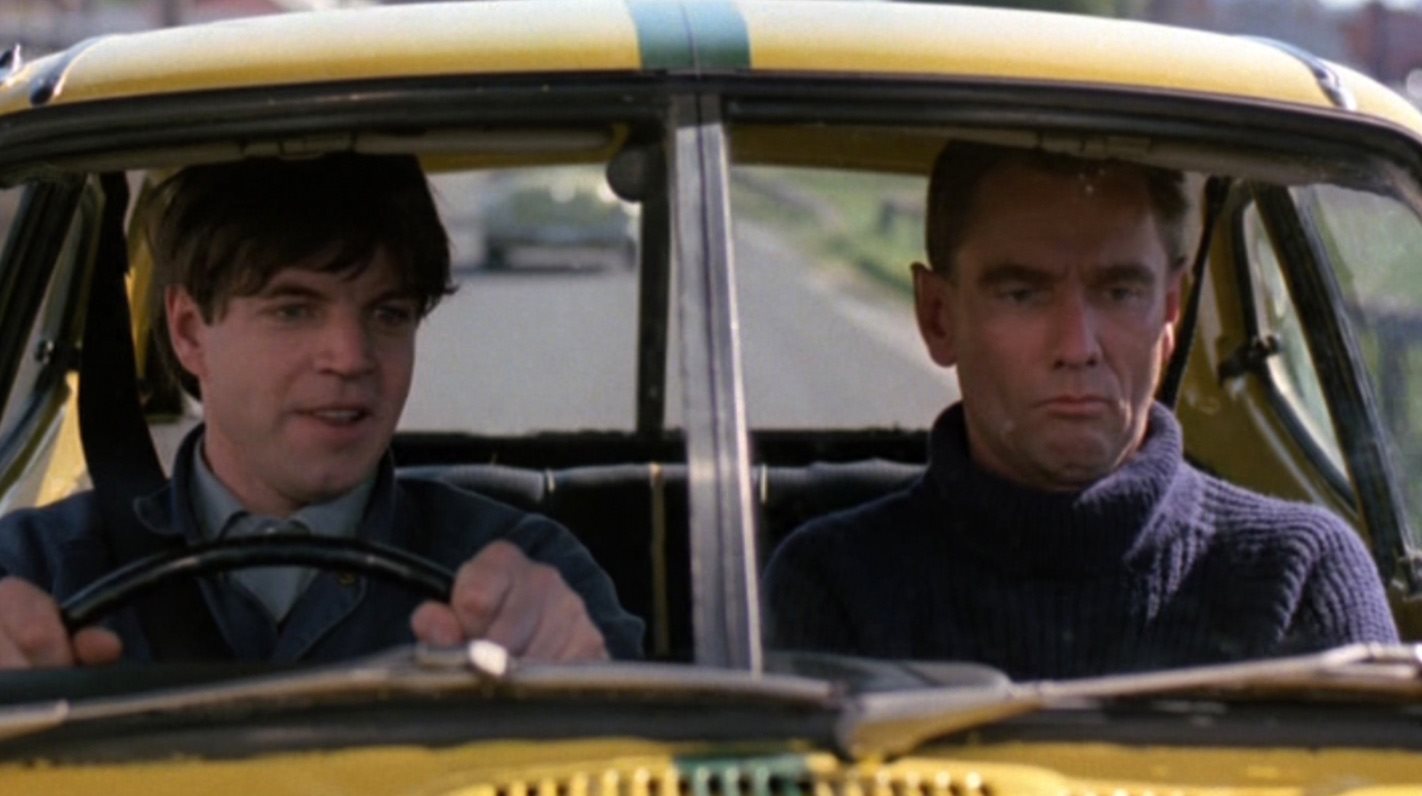 The sound is only in stereo (again mostly due to the wide use of that format in the 1980's… certainly in Australia) but the quality of that sound is quite good and brings that beautiful soundtrack to life. There are some times I'm not sure if I'm more a fan of the movie or the soundtrack (and that's saying quite a bit as I do love the film). If you haven't heard music by Simon Jeffes and The Penguin Cafe Orchestra I'd highly recommend doing so. The quirky sound is the perfect backing for the uniqueness of the film.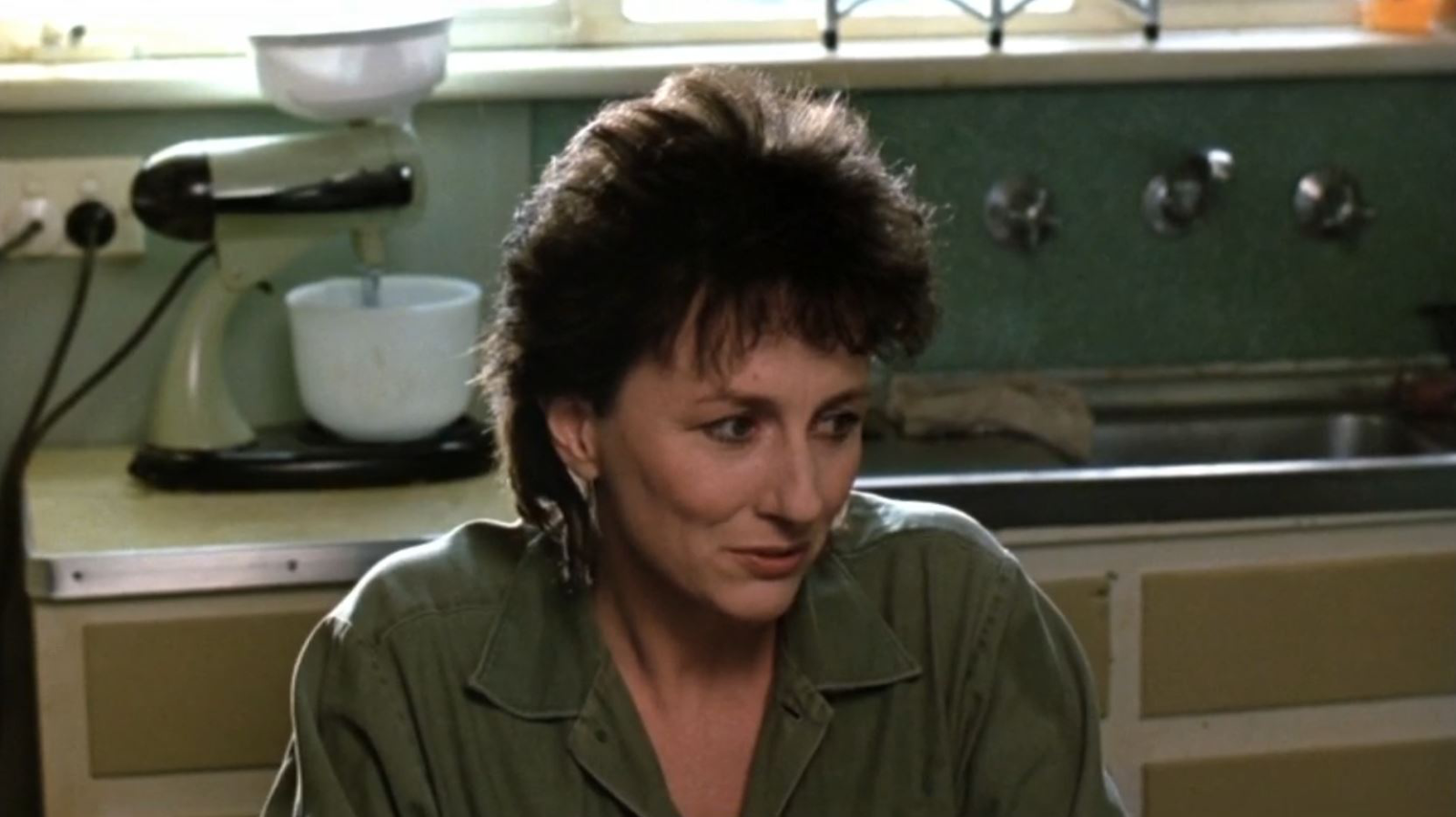 For those who are interested in learning more about the movies they watch… there are plenty of extra features to keep you entertained and informed. Easily my favourite is a walk down memory lane in which we are taken to the locations used in filming Malcolm. Some locations are remarkably unchanged, others are now apartment complexes or unrecognizable in some other way.
I highly recommend this film to anyone who is a fan (as it's arguably an excellent copy of the film) and to anyone who hasn't seen it before… grab a copy and prepare to be giggling with joy (especially the pub scene after Frank tries to show Malcolm how to "get the money"… Chris Haywood's performance is brilliant!).
Directors Nadia Tass
Actors Colin Friels, John Hargreaves, Lindy Davies, Chris Haywood, Charles "Bud" Tingwell
Film Genre Comedy
Label Umbrella Entertainment
Audio English (DTS-HD Master Audio 2.0)
Subtitles English HOH
Running Time 86
Aspect ratio 1.78:1
Region Coding B
TV Standard HD
Rating PG
Consumer Advice Parental Guidance Recommended
Year of Release 1986
Primary Format – Movies/TV Blu-Ray