Films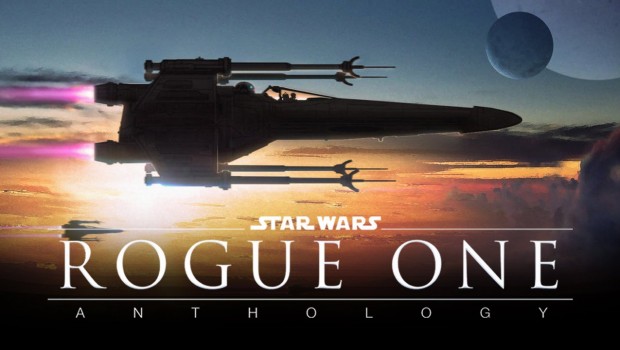 Published on October 6th, 2016 | by Admin
Maker Studios Creators #GoRogue to Kick off Global Fan Contest
Creators from across the Maker Studios network have joined forces to celebrate the launch of the new "Rogue One: A Star Wars Story" product line and officially kick off a global fan content contest.
Creators across gaming, lifestyle, comedy and family channels are posting #GoRogue videos calling for Star Wars fans to get creative and share their own 'Rogue Stories' short videos and skits, as part of the fan contest celebrating the much anticipated new movie.
From Australia, photographer Nate Hill and widely recognised stop motion creator, Andrew Morrey of Cheep Jokes will encourage their followers to take part in the exciting contest. Tapping into their creative side, they will post their own #GoRogue stories in the coming weeks, providing inspiration and urging everyone to get involved for the chance of a once-in-a-lifetime prize opportunity.
Fans 13 and older can enter the Go Rogue contest here, where they also will find a video tutorial and tips to create their own stories.
A panel of judges, including "Rogue One: A Star Wars Story" director Gareth Edwards, will choose the winning video. Winners will be invited to an advance screening of "Rogue One" at Lucasfilm in San Francisco to see their story on the big screen.
The new "Rogue One: A Star Wars Story" product line is now available at all key Australian retailers. Join the global #GoRogue conversation on social.