Events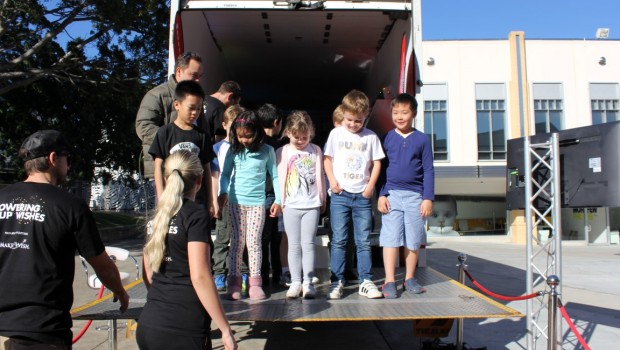 Published on June 24th, 2014 | by admin
Make-A-Wish and Lenovo Successfully wrap up Mobile Retro Video Games Arcade
Pop-up video games arcade a hit with Make-A-Wish kids and general public
Make-A-Wish Australia and Lenovo successfully hosted a mobile retro gaming arcade event as part of the Powering Up Wishes campaign at the Entertainment Quarter in Moore Park, Sydney on June 21st. The event was aimed at raising awareness for Make-A-Wish and what it does for children with life-threatening medical conditions.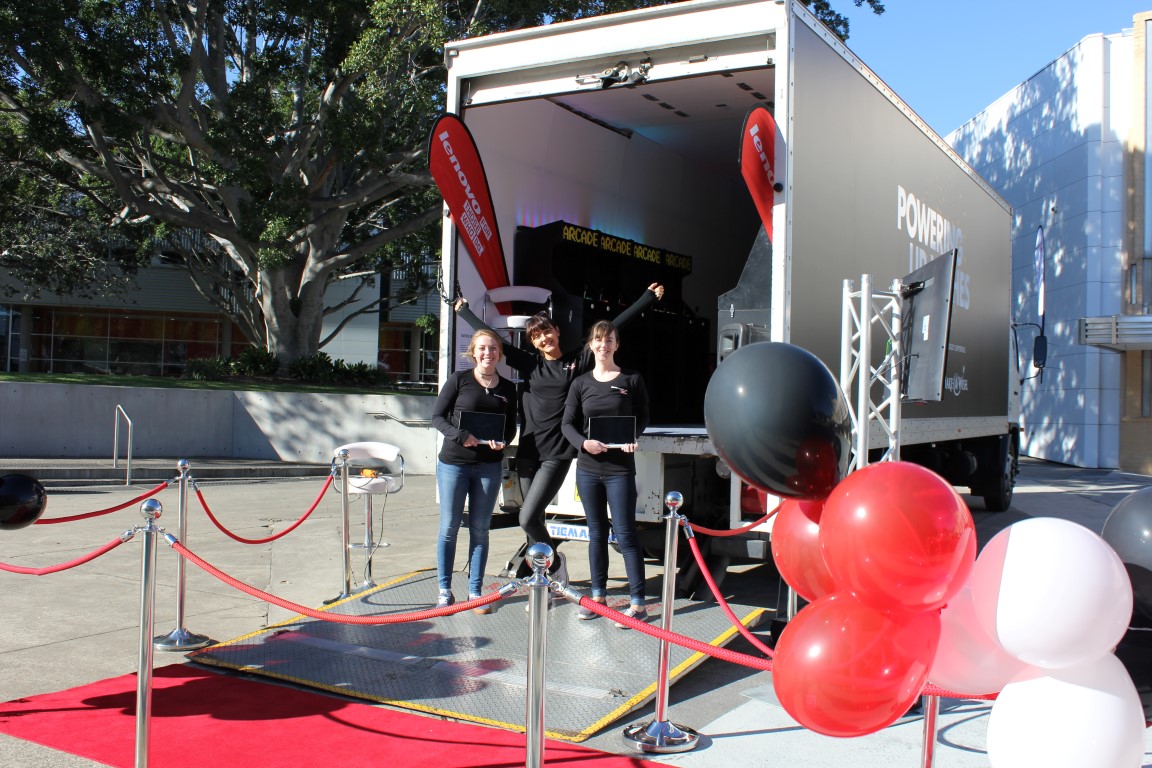 Nearly 50 Make-A-Wish children and family members visited the gaming arcade over the course of the day with members of the general public joining in on the fun as well. Many of the Make-A-Wish kids experienced the retro games their parents played in their youths for the first time.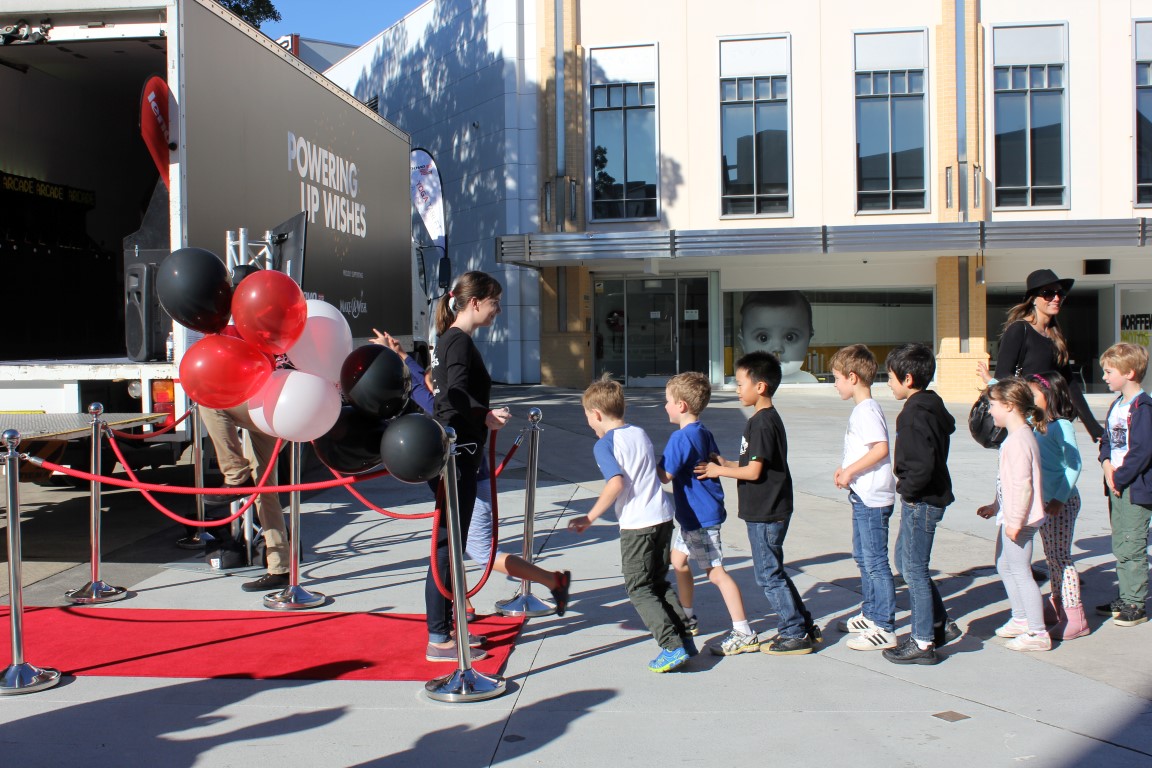 "The retro gaming arcade really lifted the spirits of the children we support and these types of events are invaluable in our mission to enrich their lives with hope, strength, and joy," said Sean Coristine, Make-A-Wish Australia National Manager Business Partnership. "We are pleased Powering Up Wishes was able to put a smile on the children's faces and garner more awareness for our cause."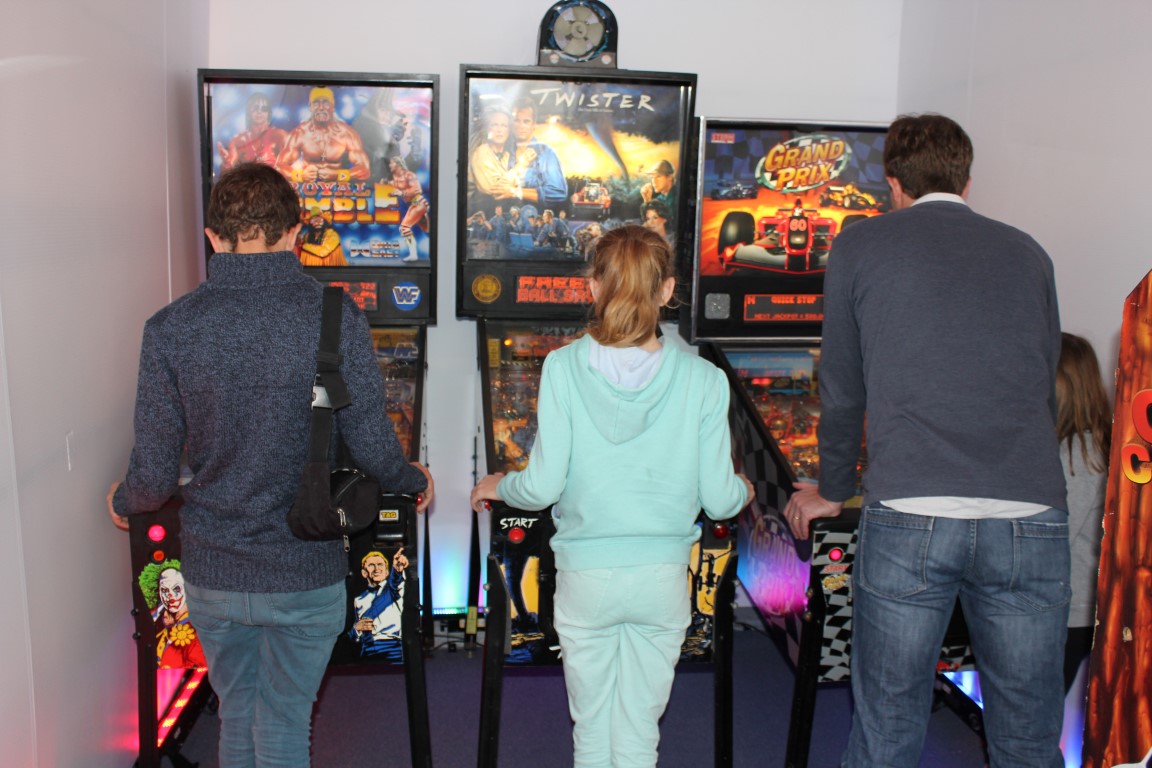 Make-A-Wish and Lenovo staff supervised the event and watched as the kids eagerly played on the arcade machines and Lenovo Yoga Tablets, which were also loaded with retro games. The kids found enjoyment from the lower-tech pinball machines and battling it out against each other on games like Street Fighter II.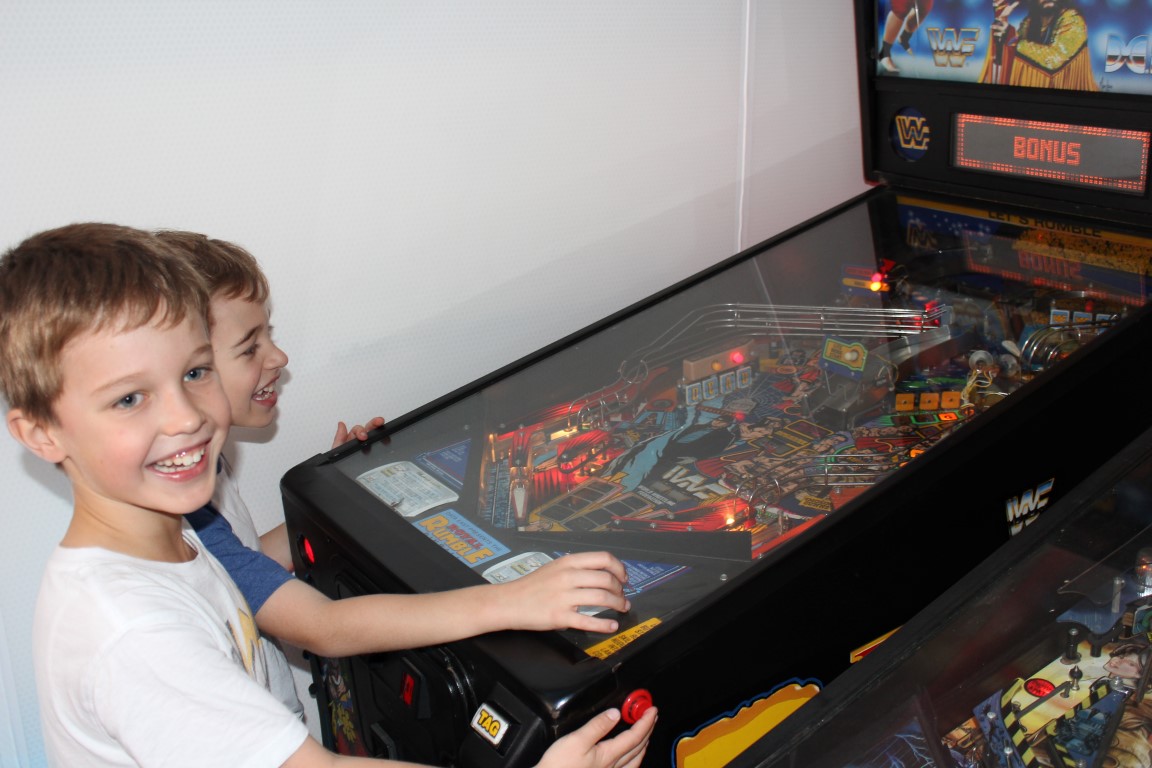 More importantly, the Make-A-Wish recipients were able to spend a day out to just have fun and enjoy themselves as most of their time is usually spent in and out of hospitals for treatment for life-threatening medical conditions.

Each Make-A-Wish supported child who attended Powering Up Wishes received a Lenovo Yoga Tablet so they can carry around some of the retro games they played during the day and entertain themselves during lengthy hospital visits.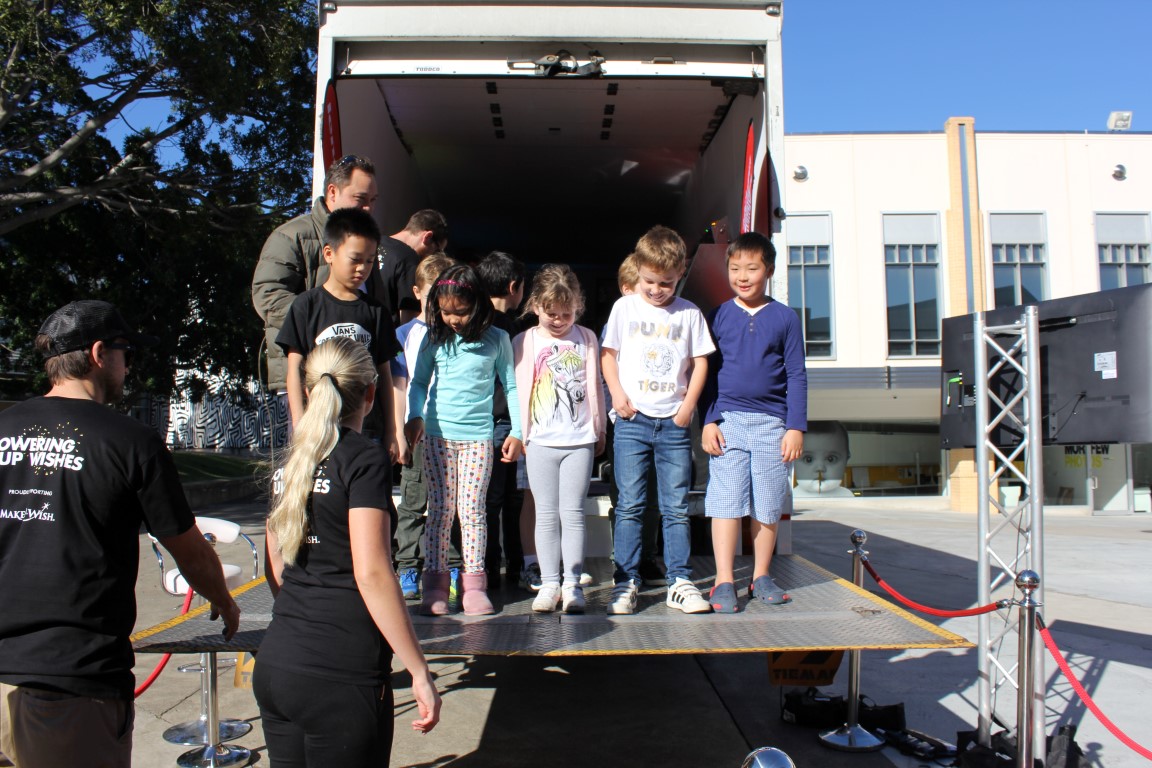 Lenovo recently renewed its sponsorship of Make-A-Wish Australia for another three years, supporting the non-profit organisation through a variety of means including fundraising and goods in kind.