Comics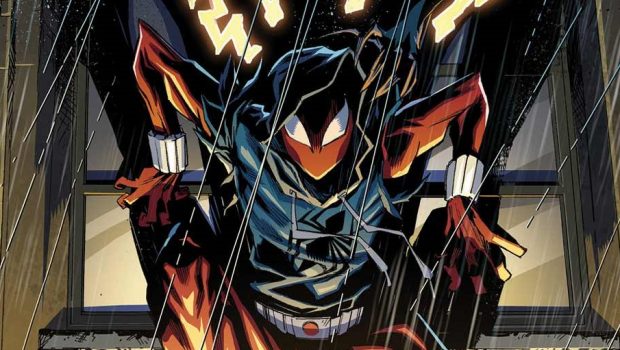 Published on August 16th, 2017 | by Dana Folkard
MAKE MINE MARVEL!
Today, Marvel is excited to announce the following creative teams and Legacy titles:
SPIDER-MAN/DEADPOOL #23
Written by ROBBIE THOMPSON
Art by CHRIS BACHALO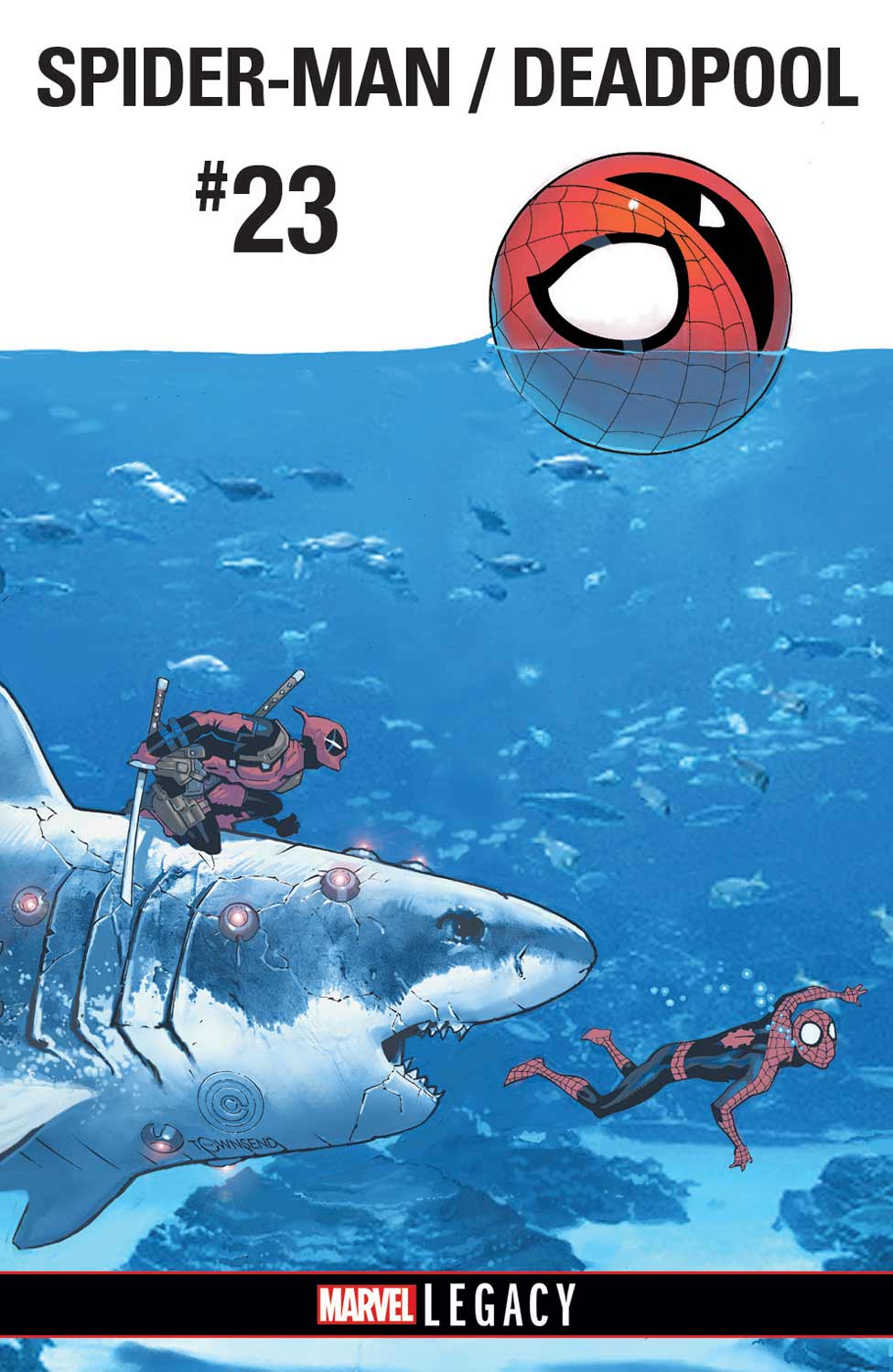 BEN REILLY: SCARLET SPIDER #10
Written by PETER DAVID
Art by WILL SLINEY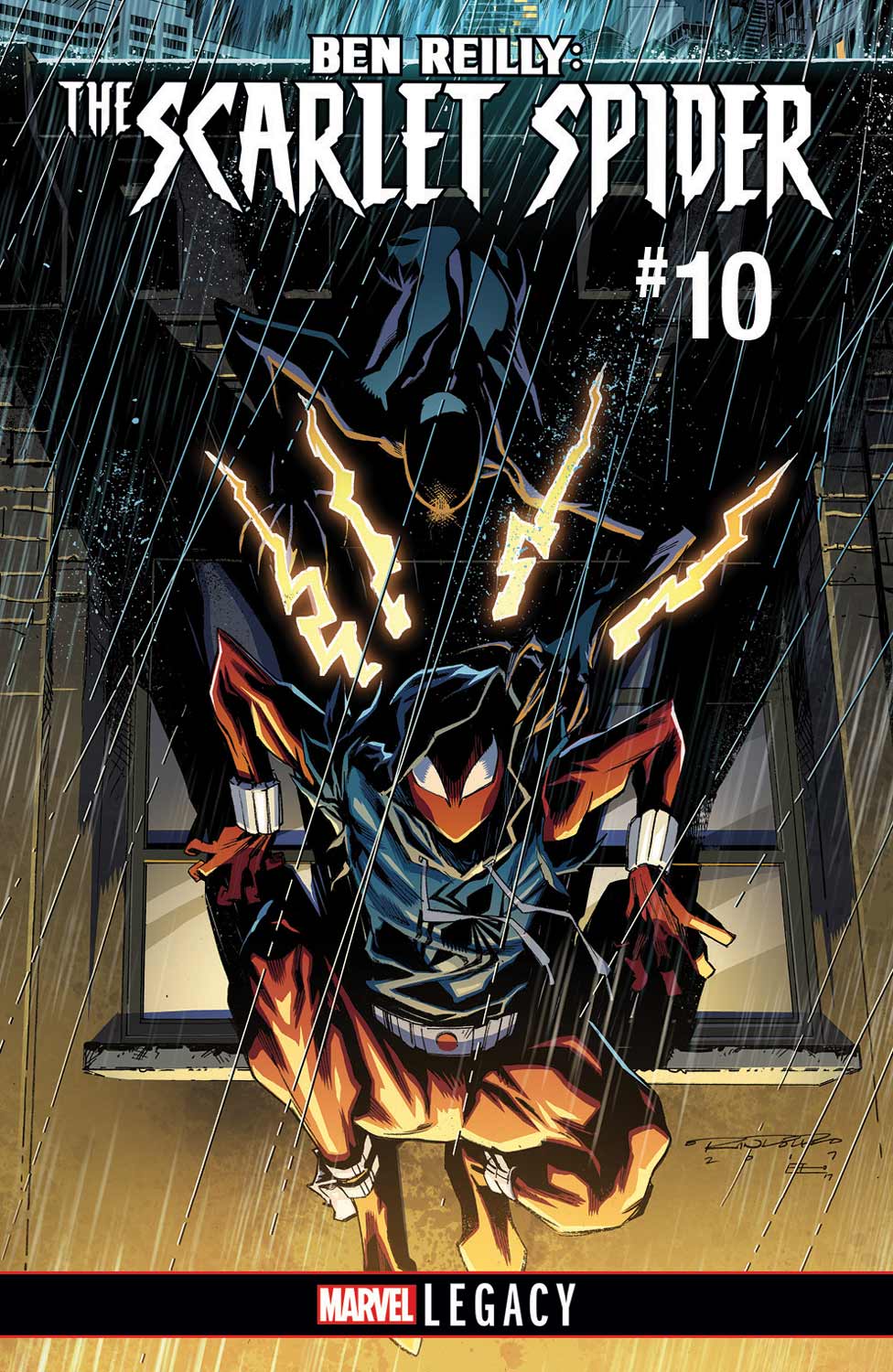 GUARDIANS OF THE GALAXY #146
Written by GERRY DUGGAN
Art by MARCUS TO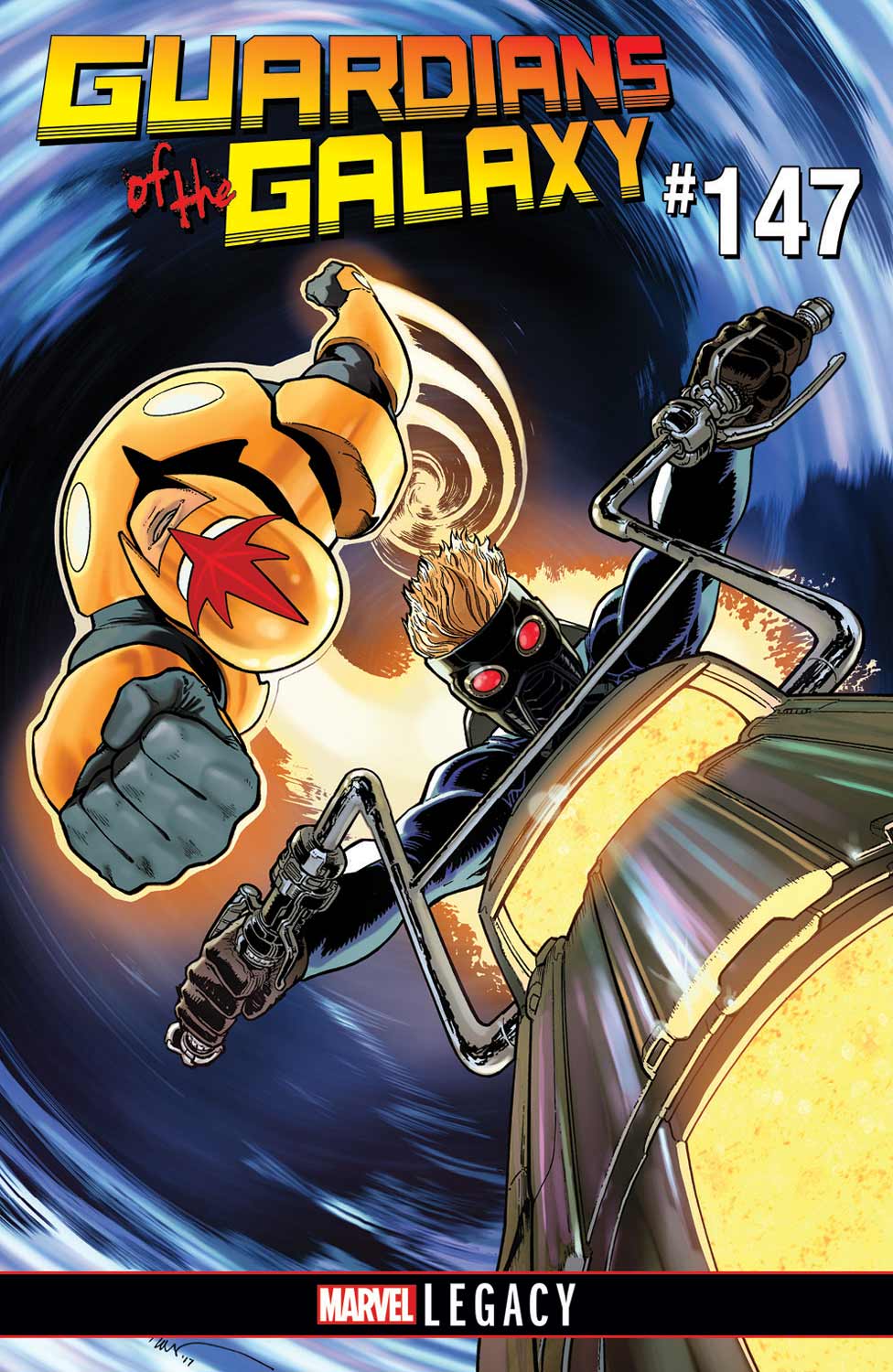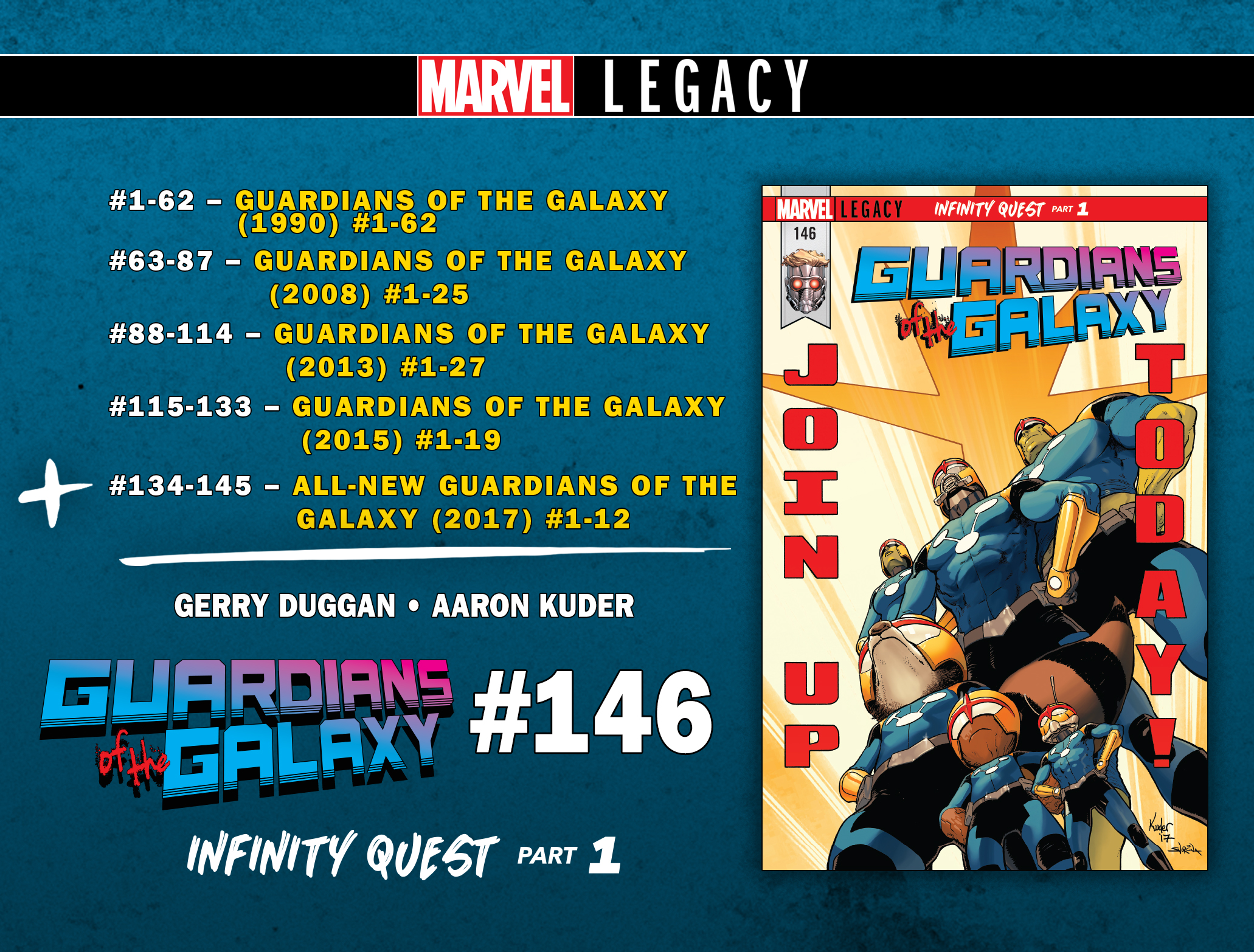 POWER PACK #63
Written by DEVIN GRAYSON
Art by MARIKA CRESTA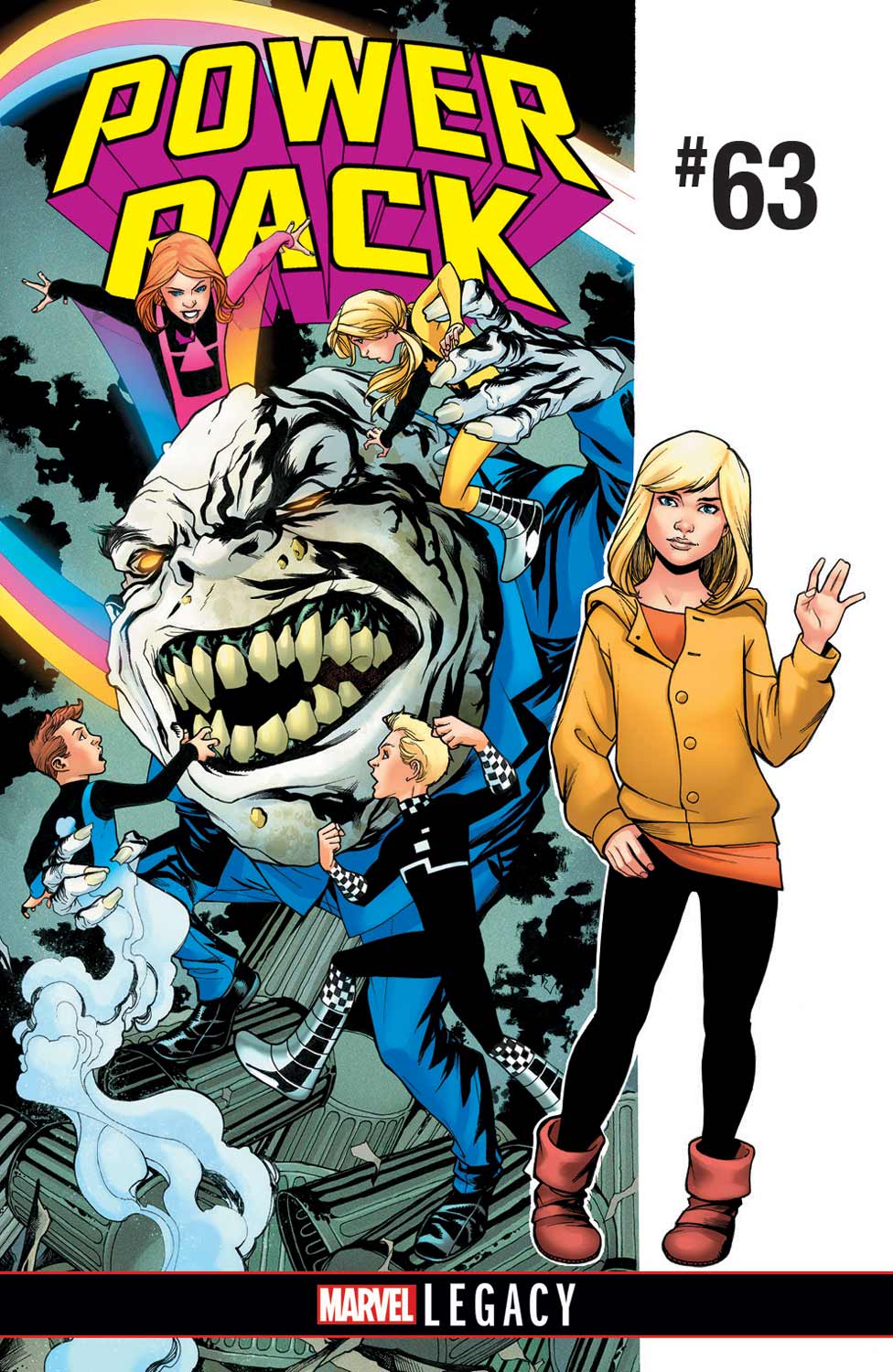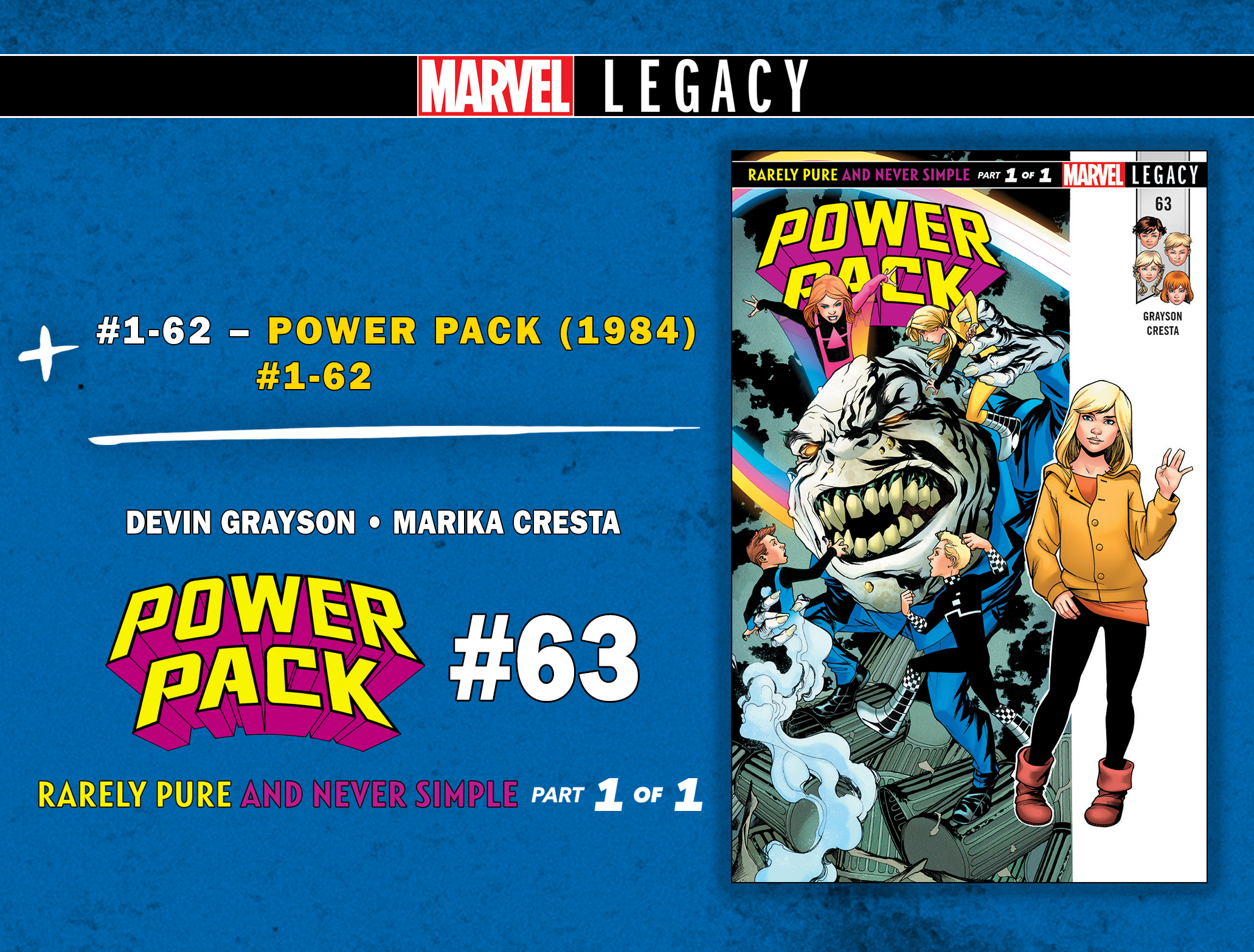 For an in-depth look at the return to original numbering, fans can consult Marvel's renumbering chart – a handy and easy way to jump on board with the Legacy content! Featuring new adventures and dozens of exciting returns, look for more interviews and updates with artists, writers, and editors of these series.
For more information about SPIDER-MAN/DEADPOOL, BEN REILLY: SCARLET SPIDER, GUARDIANS OF THE GALAXY and POWER PACK, visit Comicbook.com.
Need more MARVEL LEGACY? Visit Marvel's hub for all things past, present and future at http://marvel.com/legacy and view creative teams, story arcs, solicits, and more.
Expect announcements daily!