Games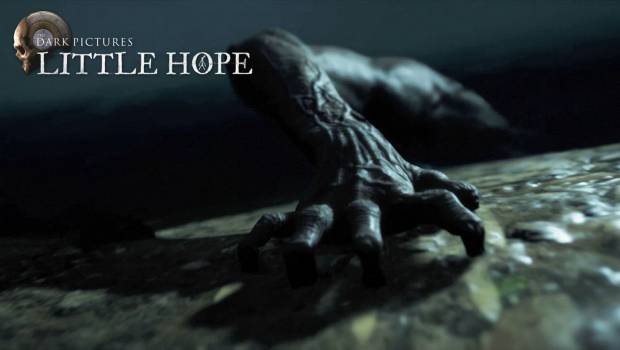 Published on August 27th, 2020 | by Adrian Gunning
Make meaningful choices in this new interactive trailer for The Dark Pictures Anthology: Little Hope!
Enjoy a sample of the critical dilemmas you will face in Little Hope with this unique interactive branching trailer.
Pre-orders are available now on the PlayStation Store, the Xbox Games Store and STEAM. Get an early access to the Curator's Cut, including new scenes in addition to the theatrical cut, playing as different characters with new choices and outcomes.
Visit the BNEE E-Commerce Store to get the exclusive Collector's Edition which includes the Little Hope game, a Dark Pictures Cloth Map, two map pins, a Steelcase (with 4 slots) and a replica of Mary's 1692 puppet.
The Dark Pictures Anthology: Little Hope will be available from October 30th on XBOX ONE, PlayStation 4 and PC.
For more information about The Dark Pictures Anthology: Little Hope or other BANDAI NAMCO Entertainment Europe products, visit our website or follow us on Facebook,  Twitter, Instagram or subscribe to our YouTube channel.