Events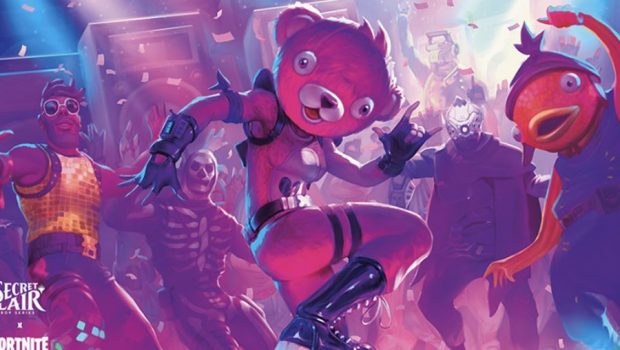 Published on July 22nd, 2022 | by Adrian Gunning
Magic: The Gathering boards the battle bus with Secret Lair x Fortnite!
Wizards of the Coast today released Secret Lair Drop Series: Fortnite, the latest collaboration in a series of limited edition cards for Magic: The Gathering (MTG). Secret Lair x Fortnite consists of two mini sets: one for general Fortnite cards containing reskins of existing Magic cards and one for lands and locations in the game. The two mini sets combine for a total of 12 Fortnite-themed cards in both foil and non-foil for players to collect.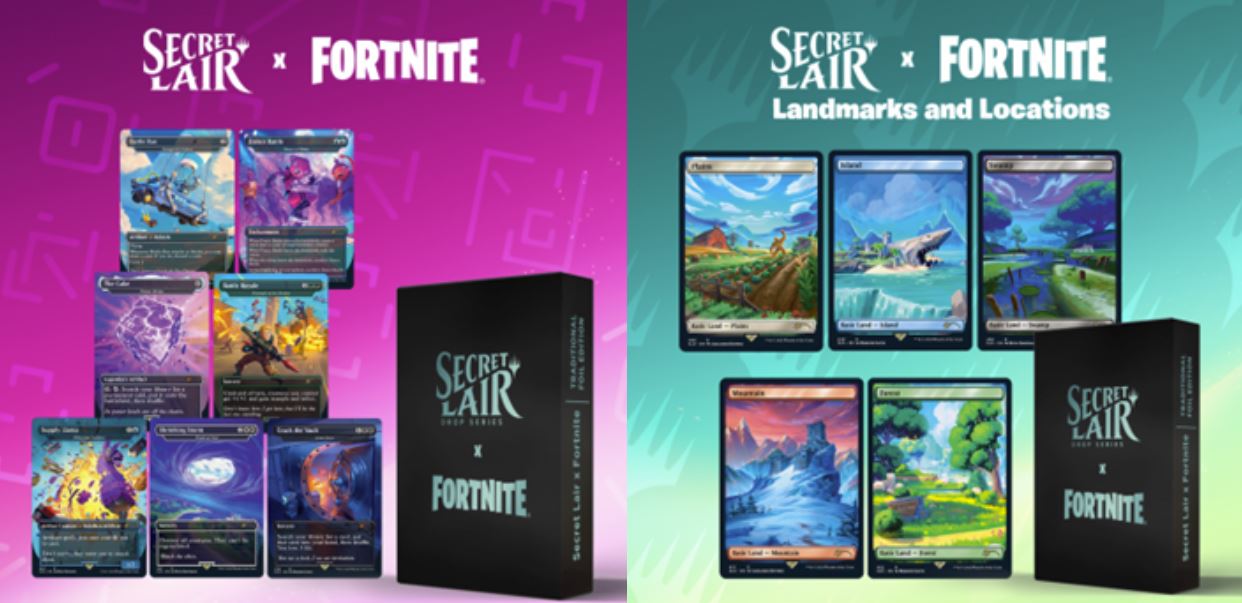 The regular Fortnite drop features seven cards reskinned from Magic's past as Fortnite characters, items and other concepts. Iconic cards such as Wrath of God and Smuggler's Copter are reskinned as 'Shrinking Storm' and 'Battle Bus'. The Fortnite: Lands and Locations drop contains five cards: one of each basic land type reimagined as an iconic location from Fortnite's island.
Secret Lair Drop Series: Fortnite is available now from https://secretlair.wizards.com/ for a limited time only.