Games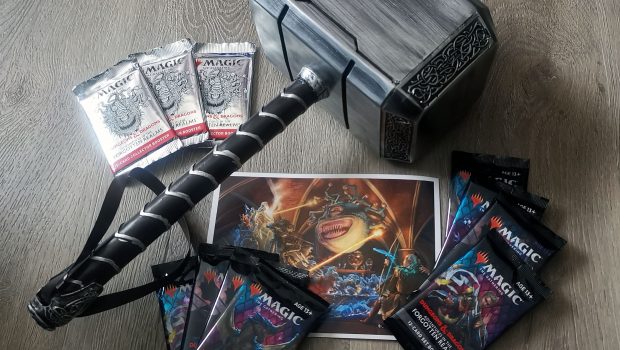 Published on July 22nd, 2021 | by Adrian Gunning
Magic: The Gathering Adventures in the Forgotten Realms has arrived… #MTGDND
Magic: The Gathering just got a new dinner guest with Adventures in the Forgotten Realms that is jam packed with Dungeons & Dragons Goodness!
Everything you love from Dungeons & Dragons meets Magic in the Forgotten Realms, including play cards featuring fan-favorite characters plus battle with iconic monsters like beholders, mimics, mind flayers, and—of course—legendary dragons! Best of all, they have even included old school modules and more D&D excitement then you can poke a Holy Avenger at!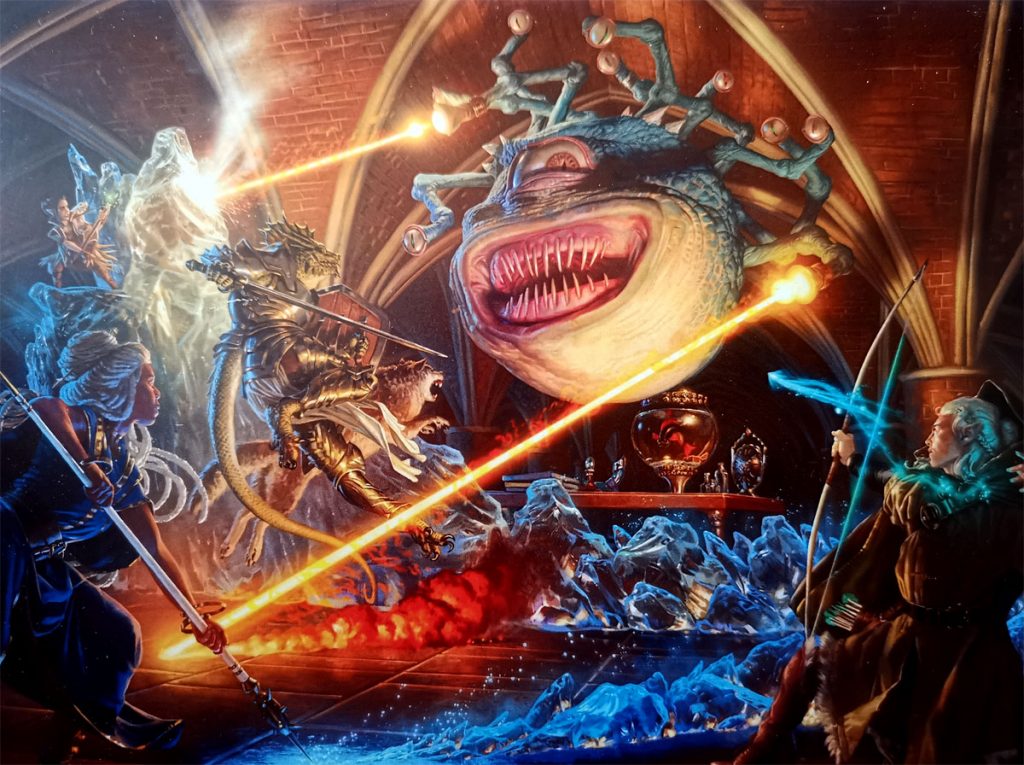 Impulse Gamer were given a sneak peak into the boosters and decks and if you're a fan of Magic: The Gathering or want to explore Dungeons & Dragons in a different media, then check out these amazing new cards from our friends Wizards of the Coast!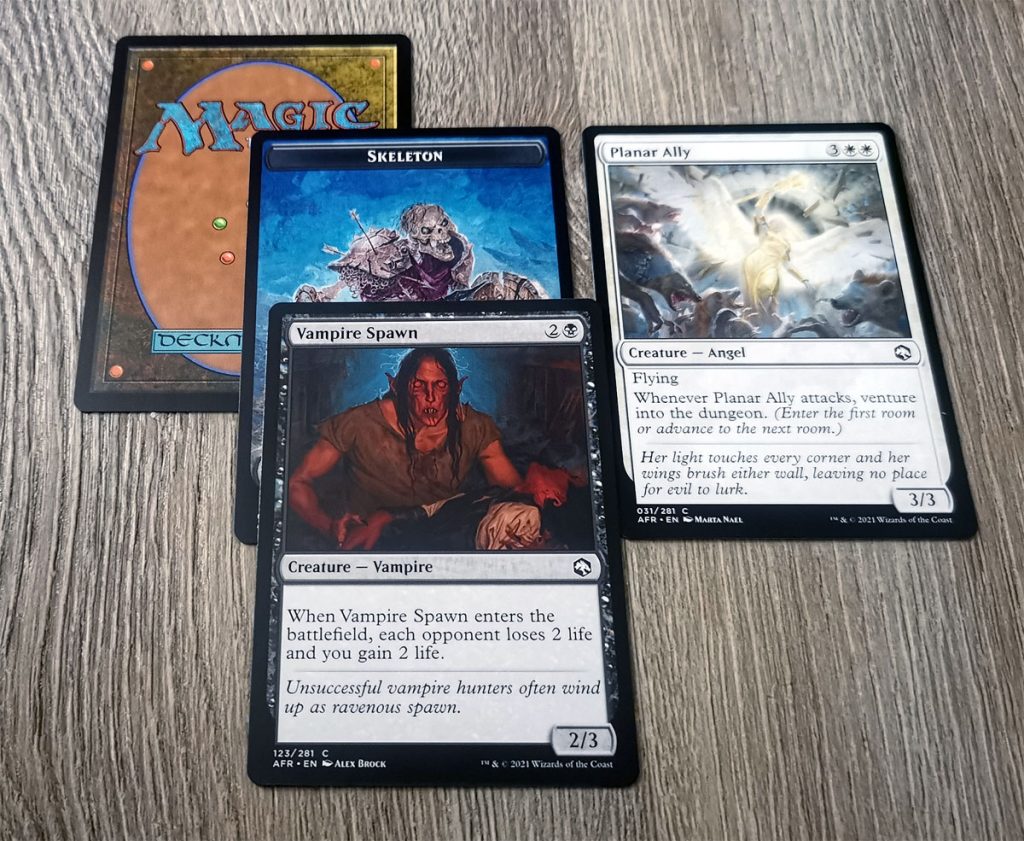 Highlights
Discover over 260 new cards, each utilising flavour words to illustrate the world of Faerun
Venture into the Dungeons with the brand new Dungeon card, to activate room abilities and earn rewards and bonuses in game
Play MTG with brand new rules, including the unique inclusion of a 2-sided die to determine the result of creature abilities and spells
Meet well known D&D characters including the crime boss Beholder Xanathar and Elder Dragon Tiamat
Experience the world through brand new card prompts ensuring all player choices have a unique flavour of their own in true D&D style
For more information or to order, please visit https://magic.wizards.com/en/products/forgotten-realms
It's dangerous out there, may this equipment help you in your Adventures in the Forgotten Realms