Blu-ray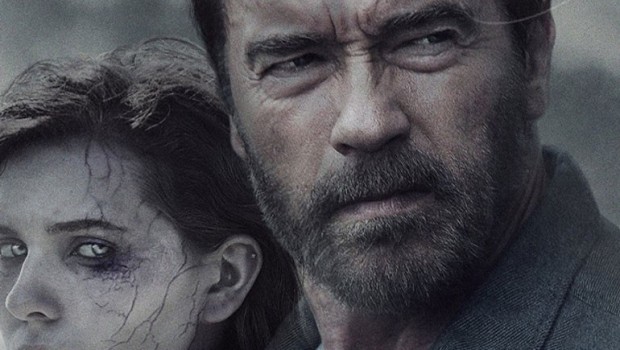 Published on May 29th, 2015 | by admin
Maggie, yours to own on ­ July 16, 2015
Universal Sony Pictures Home Entertainment is releasing Maggie – available to own on Blu-ray™, DVD & Digital with UltraViolet™ from July 16, 2015.
Starring legendary action superstar Arnold Schwarzenegger and Academy Award® nominee Abigail Breslin (Little Miss Sunshine, My Sister's Keeper), Maggie is a captivating drama about how far a father will go to stand by his daughter. Featuring an incredibly moving performance by Arnold Schwarzenegger like never before.
16-year-old Maggie (Breslin) is one of thousands that have been infected by a lethal viral pandemic that has spread across post-apocalyptic America, slowly turning people into cannibalistic zombies. To avoid the deadly virus spreading, authorities have taken the infected to special isolation wards, where it's unknown what happens to them.  Determined not to leave his beloved daughter behind, Maggie's stoic, protective father Wade (Schwarzenegger) refuses to give up on Maggie, despite her inevitable transformation into the walking dead.
After weeks of searching for Maggie when she runs away following her diagnosis, Wade brings his daughter back to her home and family – stepmother, Caroline (Joely Richardson, Endless Love, The Girl with the Dragon Tattoo), and her two children for whatever time may be left. As the disease progresses, Caroline decides to take their two younger children and move out, leaving Wade alone with Maggie to confront the true horror of the virus and the heartbreaking decision he must make before his daughter turns.
Featuring an array of riveting performances and a uniquely intimate approach to a zombie film.