Games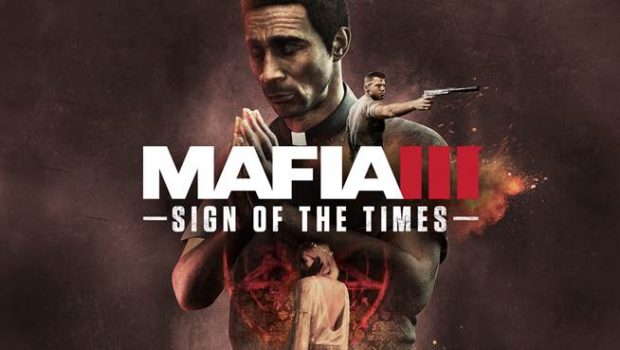 Published on July 26th, 2017 | by Admin
Mafia III: Sign of the Times Now Available
From 2K and Hangar 13, Mafia III: Sign of the Times – the third DLC for Mafia III – is available now.  
Sign of the Times introduces a mysterious new threat as Lincoln Clay is pitted against a violent group of cultists called The Ensanglante. Players will deploy new investigative gameplay tactics, as well as new weapons and combat abilities, including throwing knives and slow-mo shooting, to rid New Bordeaux of the insidious threat.
In addition to dismantling the Ensanglante in the gripping new storyline, Mafia III: Sign of the Times also allows players to restore Sammy's bar to its former glory and beyond, symbolically completing Lincoln's story of redemption.

For complete details on Mafia III: Sign of the Times, see the blog post here: https://mafiagame.com/en/news/view/sign-of-the-times-now-available-for-pc-ps4-and-xbox-one
For more information on Mafia III, subscribe on YouTube, follow us on Twitter, become a fan on Facebook and visit http://MafiaGame.com.