News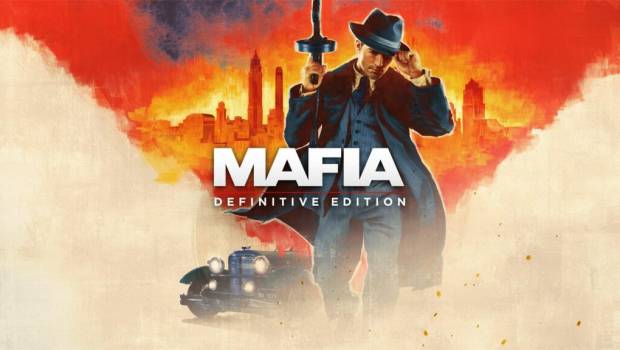 Published on August 31st, 2020 | by Jeremy Carr
Mafia Definitive Edition Sneak Peek
Coming September 25th to PC and Consoles is Mafia Definitive Edition from developers Take 2 and Hanger 13. This was the game that started it all for the Mafia series and the team wanted to re-tell the story from 2001.
Instead of giving the old game a graphical upgrade, the team rebuilt this game from the ground up so this game is more than just some HD re-release or remake.
From what the team has shown, this game looks absolutely gorgeous as they have redone all the graphics, voice over work, and even added things to make this experience so much more.
Not only is this a chance for fans to re-visit this classic story, but also gives fans of the later game a chance to experience this story that might not of had the chance to play this 18 years ago.
For those that never got to play this game or to those players that have forgotten, this game has players taking the role of Tommy Angelo set in the 1930s. Tommy was just an everyday taxi driver who gets wrapped up in the world of the Mafia when he starts to work for Don Salieri.
This adventure will have players taking Tommy from just an errand boy to one of the made guys. So for the people that have played the original, the main story may not bring anything new to the table, but there is still something to be excited about.
The developers have kept all the story elements but have added more to fill in the world. Between this and the improved gun play and driving mechanics, it looks to be everything fans and new players could possibly need in a definitive edition.
Final Thoughts?
If you played any of the previous titles or are new to the franchise, this game looks to be a perfect start or a chance to reenter the world of Mafia (again). With this release you will be able to play all three Mafia games in their definitive editions to get the complete story.
Keep an eye out for our review next month and make sure to check out the console and PC store pages for this title.