PC Games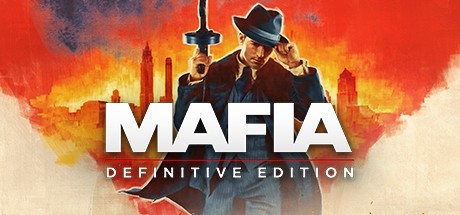 Published on September 26th, 2020 | by Jeremy Carr
Mafia Definitive Edition PC Review
Summary: Take the role of Tommy Angelo as he tells the story of his rise and fall in the Salieri Crime Family
In 2002 developer Illusion Softworks and publisher Gathering of Developers came together and released Mafia on the PS2. It was an action-adventure video game set in the 1930s and had players taking the role of taxi driver Thomas Angelo. The game took the players through Tommy's rise inside of the Salieri Crime Family.
It was a great game back on the PS2 and now developer Hanger 13 and publisher 2K Games bring this mafia tale to current-gen consoles and PC. Mafia: Definitive Edition isn't just a remaster, but a complete remake of the PS2 release.
This remake rebuilt the game from the ground up using the same technology they used to make Mafia III. So the question is, did this remake honor the original while bringing more to the table? The simple answer to that is absolutely.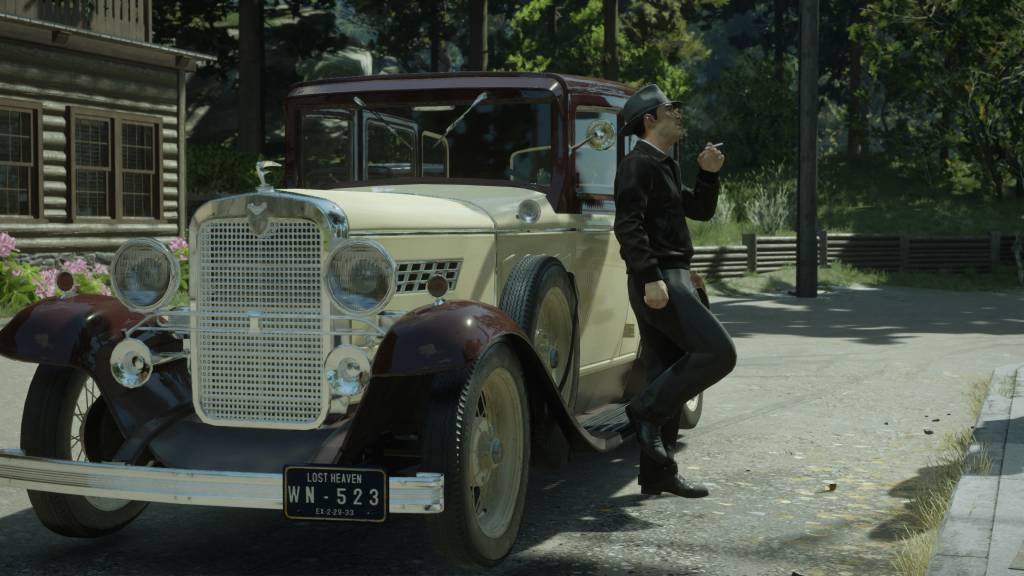 For those that didn't get to play this game back on the PS2, the story is told in a series of flashbacks as Tommy tries to arrange witness protection for him and his family as his old mafia family has put out a hit on him. It's the typical rise and fall story of many mafia stories but this game really delivers.
From the trench coats to the Tommy Guns, this story will make sure to thrill any fan of the mafia genre and fans of the other two mafia games. This game will have you driving all-around Lost Haven making drops, collecting protection money, and stirring things up with the rival Morello family.
All in all, expect this game to take up from about 15 to 20 hours to complete. There are collectibles where you and run around to collect that can add more time, but I found it to be kind of pointless unless you are just looking to get those sweet achievements.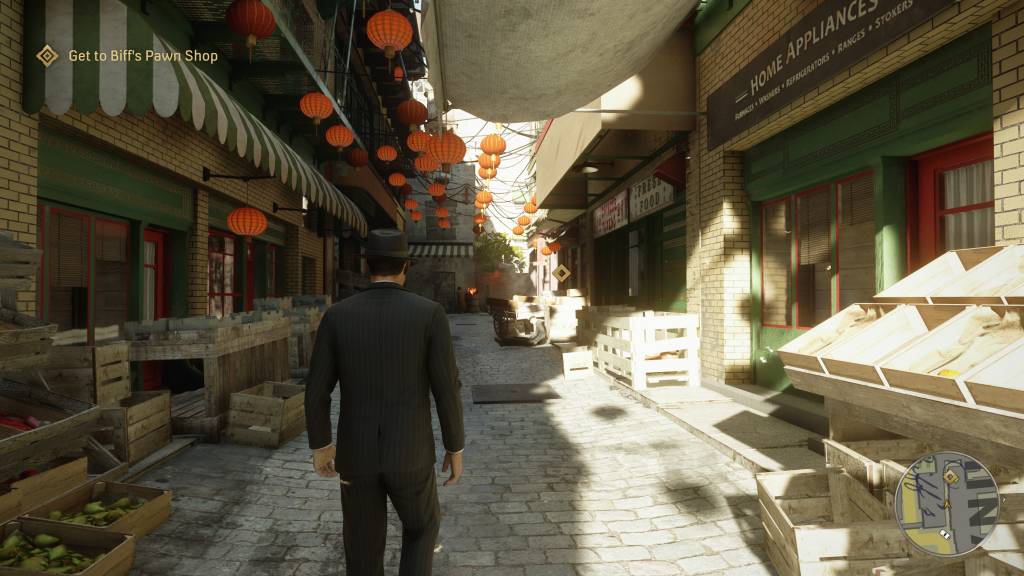 When the team decided to remake this game it also allowed them to update the shooting and driving controls. The shooting in this game felt really good and from my experience, those headshots were really a nasty thing. I found myself using the pistol a lot in this game because I found the headshots to really be satisfying.
The driving on the other hand felt so strange coming from the previous Mafia games, but then I had to remember that these cars are from the 1930s. They all mostly drove like covered wagons. After a little time, you will learn the little tricks, and driving these metal boxes becomes a little easier.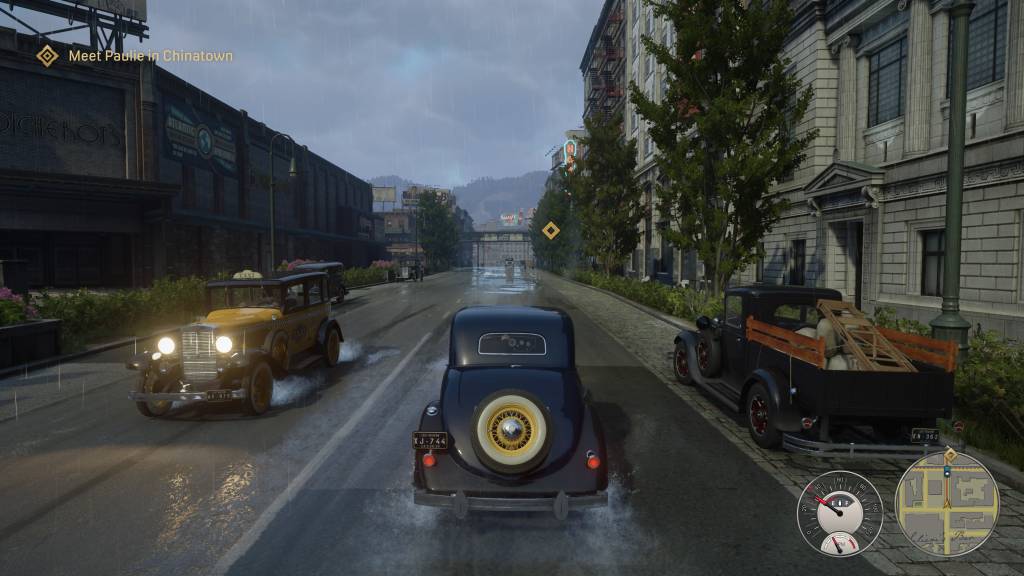 Now I know it's going to be a given that the visuals of this game will be better than the original but this game just looks absolutely brilliant. The lighting in this game really sets it off especially during nighttime driving. It looked even better when the streets where wet from the rain and you could see the reflections on the road.
I ran this game in 4k and I was shocked that a remake could look this good. It wasn't leaps and bounds like the recent Resident Evil remakes but that would be comparing apples to oranges, but for a game, in this genre, it looked incredible.
I've also had to give it to this game when it came to the voice work and other sounds in the game. Everything just blended so well with the visuals and really bring it all together to make one fantastic game.
Final Thoughts?
With this Definitive Edition, players can now play all three Mafia games together giving the player many hours inside the world these teams created. I highly recommend this game to new and older players alike.
I'm giving Mafia: Definitive Edition 4.5 stars out of 5.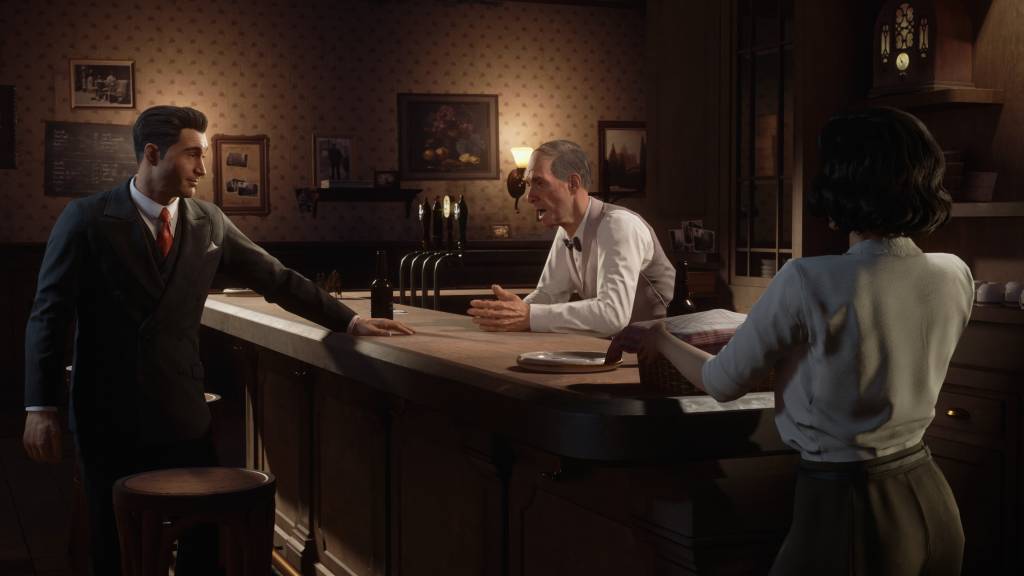 Title – Mafia Trilogy, Three Eras of Organized Crime in America
Format – PlayStation 4
Genre – Action & Adventure
Consumer Advice – High impact sec, coarse language, drug use, themes and violence, references to sexual violence and nudity related to incentives and rewards
Release Date – 25/09/20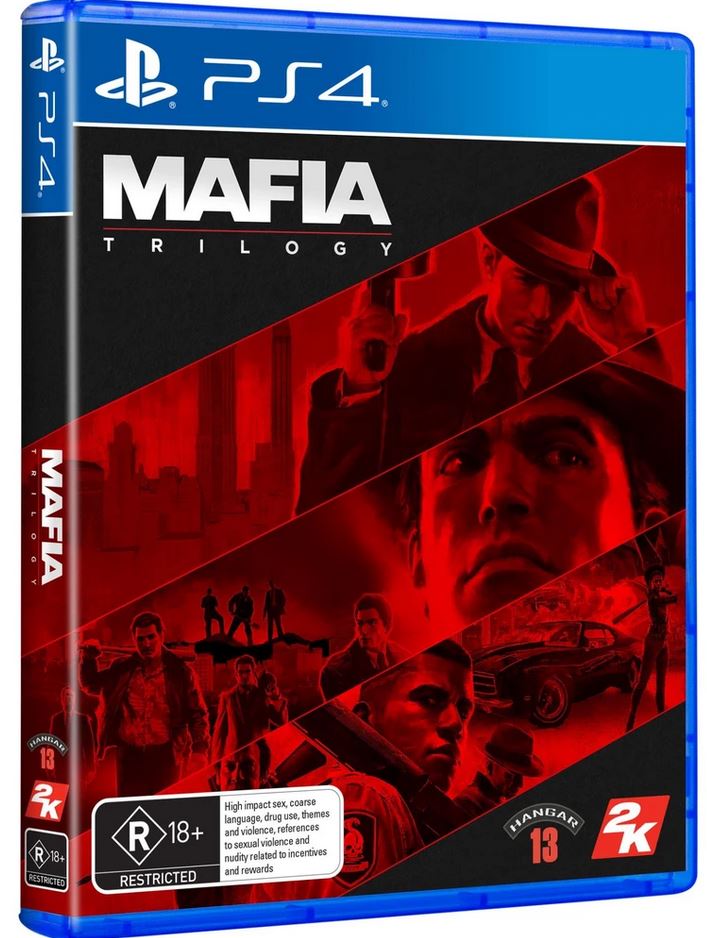 The definitive organized crime saga includes the definitive editions of MAFIA, MAFIA II, AND MAFIA III gameplay experiences, together for the first time on current-gen. Includes main games and all DLC releases.
Key Features:
Mafia: Definitive Edition – 1930's, Lost Heaven, IL
Re-made from the ground up, rise the ranks of the mafia during the Prohibition-era of organized crime in America. After an inadvertent brush with the mob, cabdriver Tommy Angelo is reluctantly thrust into the world of organized crime. Initially uneasy about falling in with the Salieri family, the rewards become too big to ignore.
Mafia II: Definitive Edition – 1940's – 50's Empire Bay, NY
Remastered in HD, live the life of a gangster during the Golden-era of organized crime. War hero Vito Scaletta becomes entangled with the mob in hopes of paying his father's debts. Alongside his buddy Joe, Vito works to prove himself, climbing the family ladder with crimes of larger reward, status and consequence.
Mafia III: Definitive Edition – 1968, New Bordeaux, LA
After years of combat in Vietnam, Lincoln Clay's surrogate family, the black mob, is betrayed and killed out by the Italian Mafia, Lincoln builds a new family on the ashes of the old and blazes a path of military-grade revenge through the Mafioso responsible.