News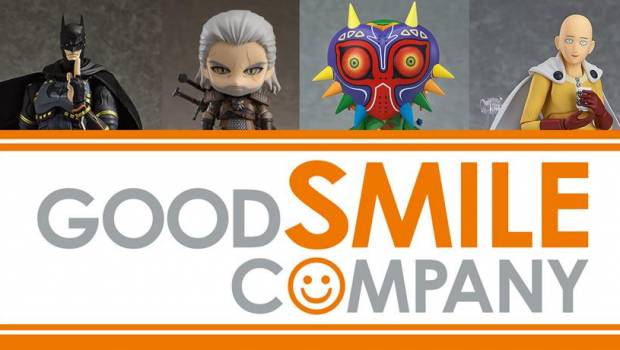 Published on May 31st, 2018 | by Admin
Madman partners with Good Smile Company
Madman Entertainment are proud to announce a new distribution partnership with Good Smile Company.
Effective immediately, Madman Entertainment will offer Good Smile Company products – such as Nendoroids, figmas, scale figures and more for local distribution and direct sales in Australia & New Zealand.
The Good Smile Company range includes many fully-licensed products, and spans everything from anime (Attack on Titan, Sword Art Online, Ghost in the Shell), through to video games (Metal Gear Solid, The Legend of Zelda, God of War, Overwatch) and movies (Justice League, Batman, Star Wars.)
"We have many collectors among our ranks, so it's pretty safe to say we're all very excited about this partnership," said Tim Anderson, Managing Director of the Madman Anime Group. "Good Smile products are unique, highly sought-after and have a reputation for unparalleled quality and flair. We're looking forward to getting them onto the shelves of more collectors locally (and maybe a few desks in the office!)."
Good Smile Company have been a sponsor and supporter of the Madman Anime Festival since 2017 – where a number of event exclusive items are available for purchase, in addition to the standard range of limited-run GSC figurines and scale figures.
Madman's launch range of Good Smile products & pre-orders can be found at mad.mn/goodsmile.