News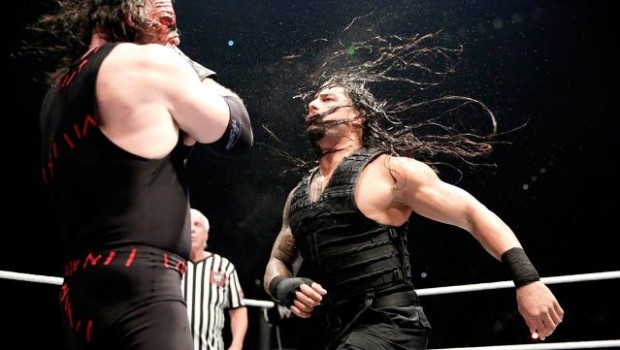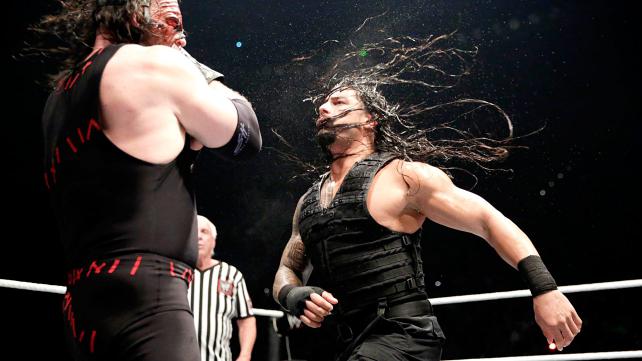 Published on December 27th, 2015 | by admin
MADMAN ENTERTAINMENT PARTNERS WITH WWE IN AUSTRALIA AND NEW ZEALAND.
Beginning January 1, 2016 – Madman Entertainment becomes the new home for WWE home video content in Australia and New Zealand.
The first wave of products arrive in February, with TLC: TABLES, LADDERS AND CHAIRS 2015 and BEST OF PAY-PER-VIEW MATCHES 2015. ROYAL RUMBLE 2016 will follow in March, and more releases will be announced for subsequent months very soon.
"This is the perfect partnership," said Tim Anderson of Madman. "Madman harbours many fiercely devout WWE fans and we feel we offer the type of culture and business manoeuvres that the global entertainment brand demands."
Stay tuned for more news and announcements for WWE on disc and digital in early 2016.