Events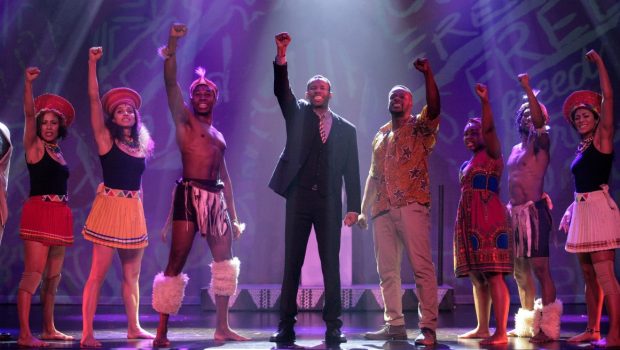 Published on October 5th, 2018 | by Andrew Bistak
Madiba the Musical Review (Melbourne 2018)
Summary: Madiba the Musical is a powerful look into South Africa and how one man inspired change
Madiba the Musical is currently touring Australia with its first stop in Melbourne at the Comedy Theatre (240 Exhibition Street) and is a true celebration of the life and times of the legendary Nelson Mandela. So while it takes the audience on a historical journey, it channels its spirit from South Africa from its powerful music, cultural heritage and choreography. Playing Nelson Mandela in this production is South African star Perci Moeketsi who successfully gives the illusion that he is Mandela from his voice to his mannerisms as he helps tell the story of this activist and leader who eventually ended apartheid in this country.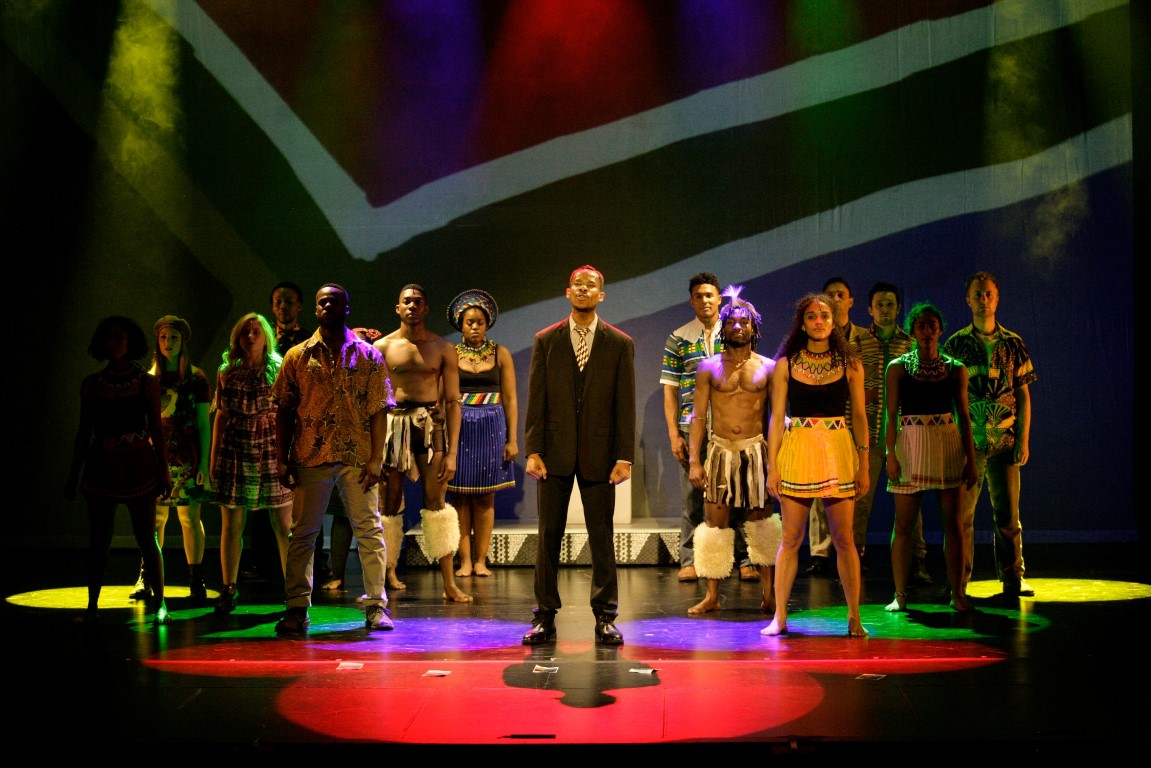 Interestingly, this musical is actually an inter-generational story and is narrated by David Denis who uses rap and modern dance and even though there is a contrast to the timelines (40's to 90's), it actually works very well. He also manages to throw some humour into his performance. Adding to the presentation is the projected images at the back of the stage that use stylish artwork to showcase the turbulent times in South Africa and highlighting key moments of Mandela. There are also three stories in this musical, that of Mandela, one of Sam (Tim Omaji) who gets inspired by this leader and a love story between Will (Barry Conrad) and Helena (Madeline Pereone). Needless to say, all these performers give it their best and really bring these characters to life from their emotions to their stories and their fight for change.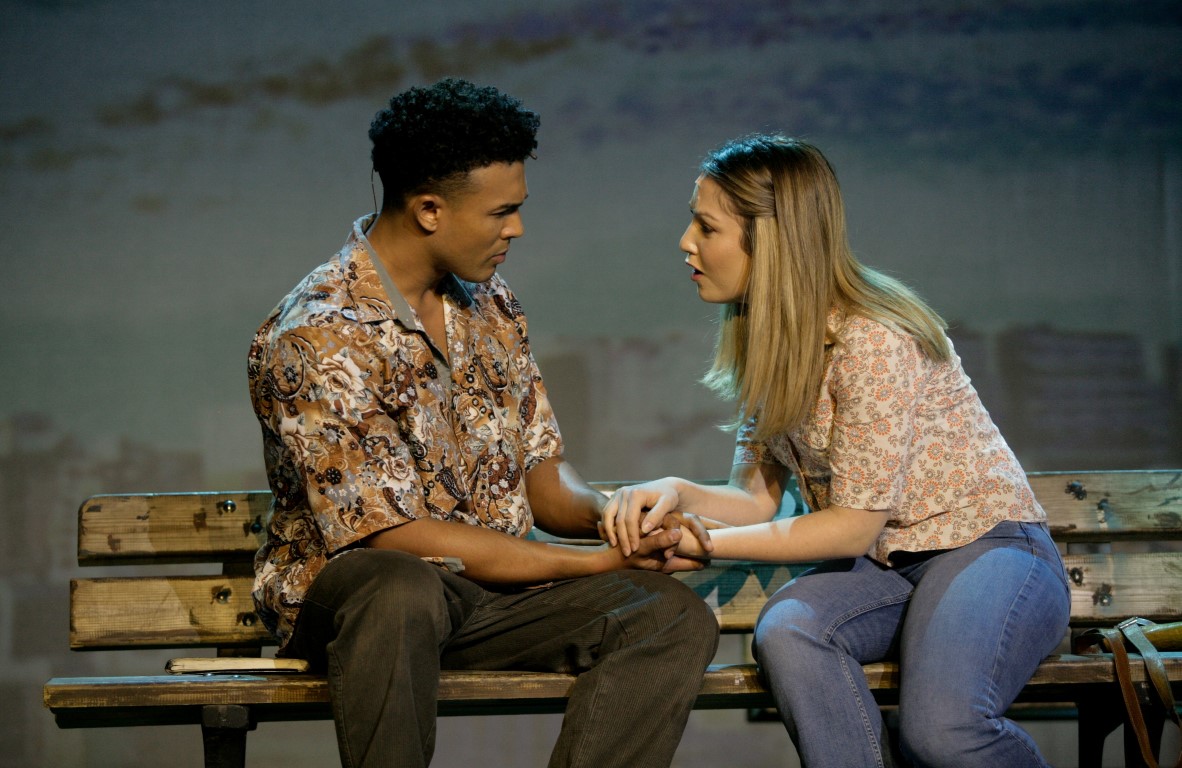 Will is also a young artist in South Africa who faces apartheid first hand and unfortunately Helena's father Peter (Blake Erickson) is Chief of Police. Blake Erickson is also excellent as this man caught between two worlds and is haunted by the violent acts of racism that he has been involved in. Other highlights Madiba the Musical is Ruva Ngwenya who successfully plays Winnie Mandela and creates this larger than life on-stage performance. Nicely rounding out the performers is the ensemble who help create various moments of South African history and work hand-in-hand with the main cast.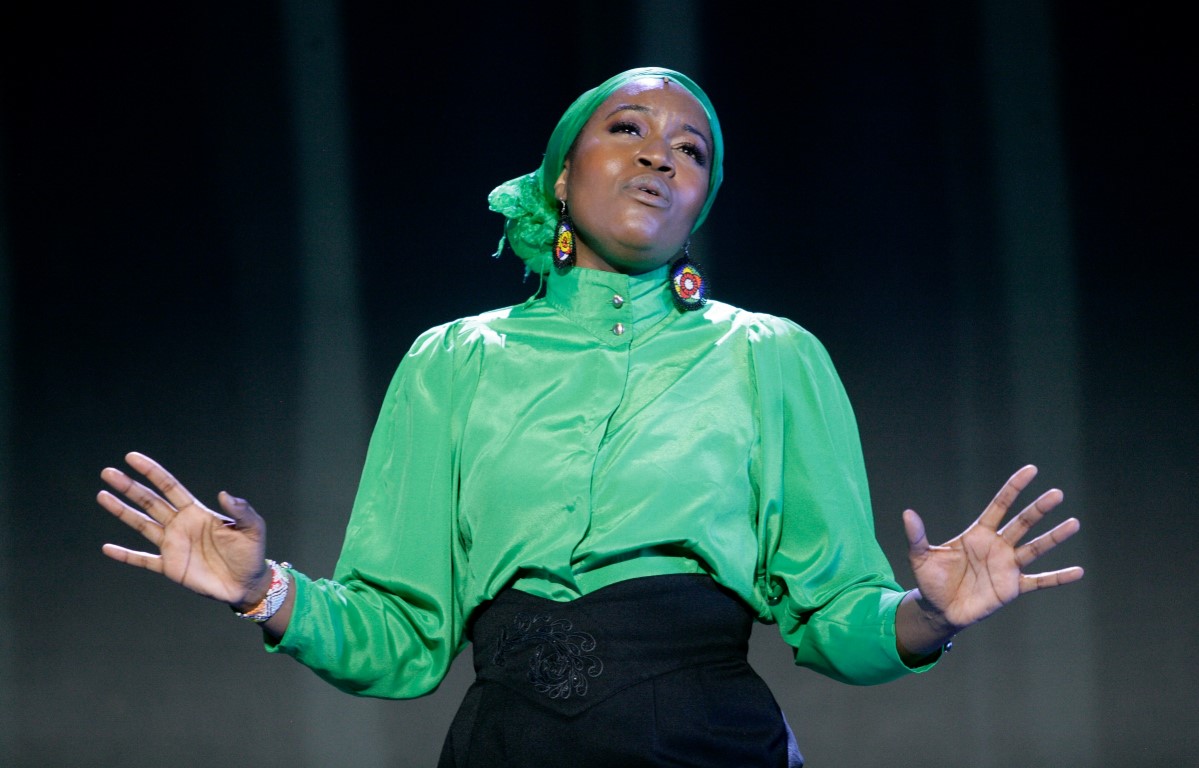 Complementing the powerful messages in this stage show is the South African inspired music by Jean-Pierre Hadida who captures the spirit of this nation from its harmonies to the lyrics which resonated well with the audience. Although more musical than traditional South African music, there are a few numbers that linked it back to the heritage of this country. Furthermore, there was a live band that was used to help bring the songs to life, however there were a couple of scores that did sound a little kitsch. However all in all, Madiba the Musical was an entertaining musical that also works as edutainment because I actually learned a little more about the legendary Nelson Mendela himself.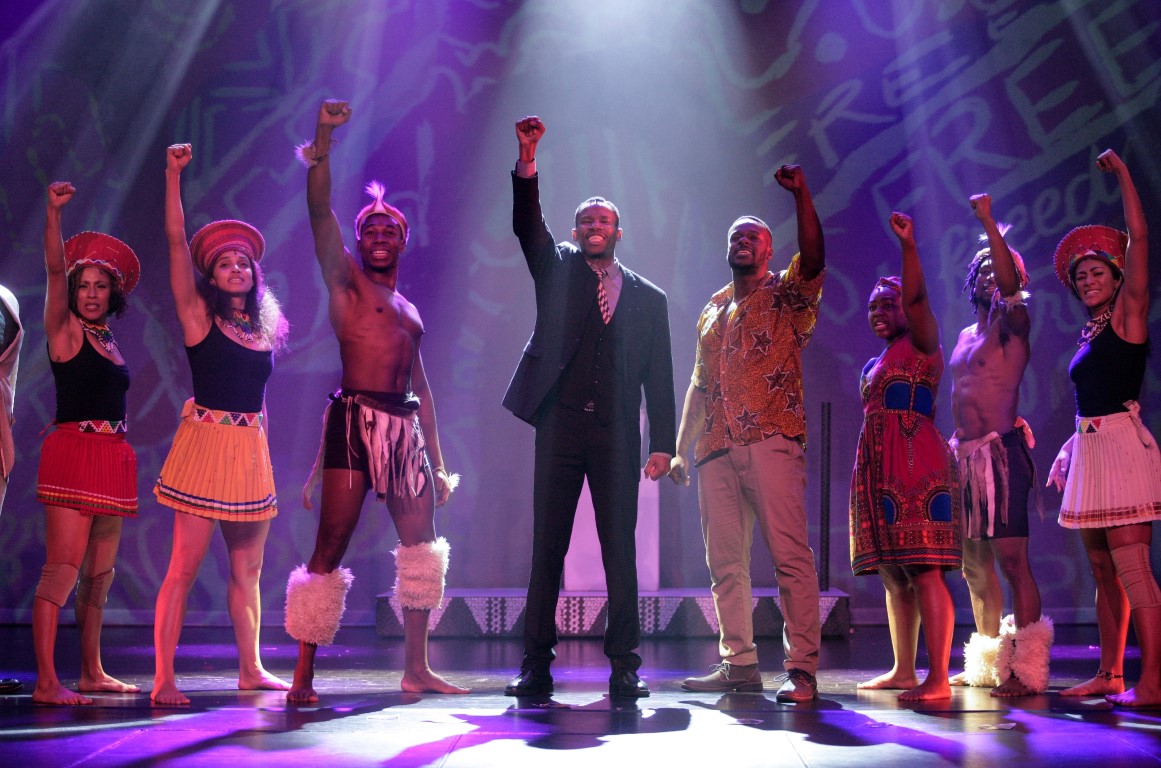 Final Thoughts?
Interestingly, 2018 would have marked the 100th birthday of Nelson Mandela and Madiba the Musical not only celebrates the trials and tribulations of this legendary man but brings with it a powerful and emotional story that is backed by some good songs, music and choreography. The performances by the main cast was flawless and given that there were three stories, this worked well for the majority of time, however it did become a little disjointed near the end but overall, an enjoyable music from start to finish and is quite iconic with the parts focusing on Nelson Mendela.
For more more information please visit https://madibamusical.com.au/
Gallery