Events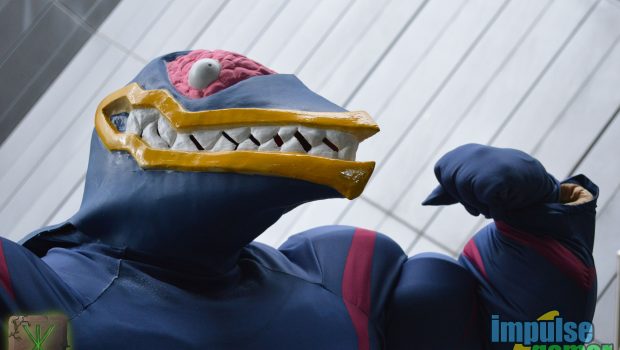 Published on September 16th, 2019 | by Daniel
Madfest Day Two
Madfest Sunday began the same way as Saturday. A brief walk around the traders hall, getting a closer look at the stalls since Sunday's are usually a lot quieter. I think I enjoy the Sundays more, there's less going on; less activities and less people so less traffic. Saturday's can sometimes get a little claustrophobic at times because of the huge numbers of attendees.
I did notice that Hanabee was a no show, I can't remember if they've been present before but since Siren Visual was there I can only assume they have been in the past. Speaking of Siren Visual, I kinda feel bad for them. They had this tiny booth in the Artist Alley section, far smaller than they've had in previous years, they've been a shadow of their former selves for a few years now. I remember them being second only to Madman some years ago, before Hanabee came on the scene. I can only hope they aren't doing it too tough, it'll be a sad day for anime in Australia if they ever shut down, in my opinion at least.
One thing these anime conventions always do to me, is make me realise I need to be watching more anime. I've become a little bit out of touch with anime in recent months. I need to share my game time with anime a little better that's for sure.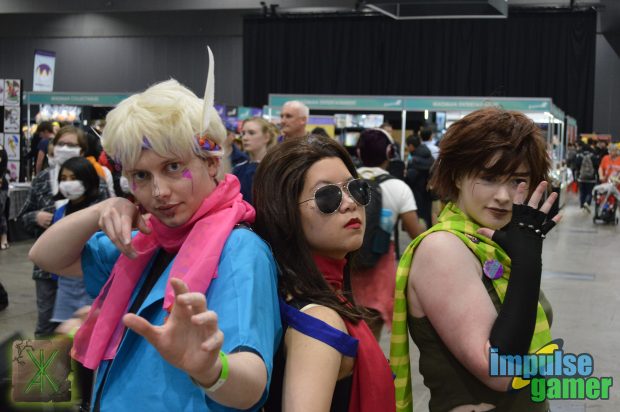 There really wasn't a whole lot to cover on Sunday. With the smaller crowds it was easier to get around and whilst I probably should've checked out some of the panels I really got the feeling like I didn't miss too much. I've always found that Sunday's are also a little better for cosplay too. Since most people work weekdays and can only attend the Sunday. With that said, marvel at the amazing cosplays below while we look forward to PAX Aus'19 in less than a month!
Once again, I'd like to take a moment to thank the team at Madman for the opportunity once again to attend Madfest as media, I also encourage you to check out the superb talent on display here. You can find them in several places, on Facebook and Instagram, here are some links to but a few of these amazing cosplayers. Please also check out the Melbourne Cosplay Community and NSW Cosplayers to see more great cosplays that I'm not able to link below.
Dekkun, Lozza.Moo, Shadinski_cosplay, Jole_gsi, Taro_cosplay, Titch.cosplay, Lakokobelle, Captain.jinx, Colonelchansan, Cosplayingmelons, Osu.ris, Intimidation, Risikacos, Mukuroma, Emjainecosplay and Lillabeecosplay.