Events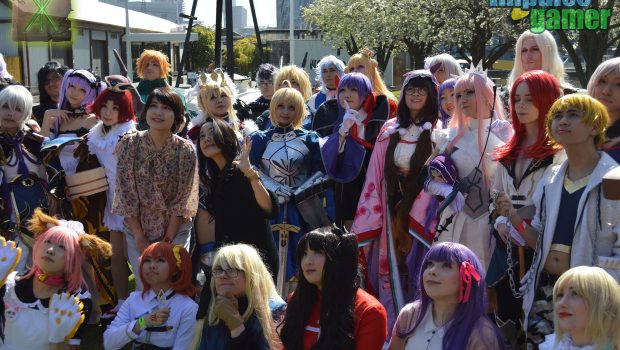 Published on September 14th, 2019 | by Daniel
Madfest Day One
Convention season continued this weekend with Madman Anime Festival, known more commonly as Madfest. I decided to take a very different approach to Madfest this year. And it's one that I think I'll adopt in future when the schedule doesn't stand out all that much.
My main focus for the weekend was more cosplay driven rather than a mixed approach, there were a number of special guests but not any I really follow too much and thus didn't really appeal to me. I was a little bummed out, that I forgot that there was one voice actor I would've enjoyed seeing. But I have a thing against translators. I'll likely adopt this cosplay only approach to all future conventions when the lines ups are a little lackluster. Both of these events tend to be more cosplay, merchandise and advertising focused in my opinion anyway.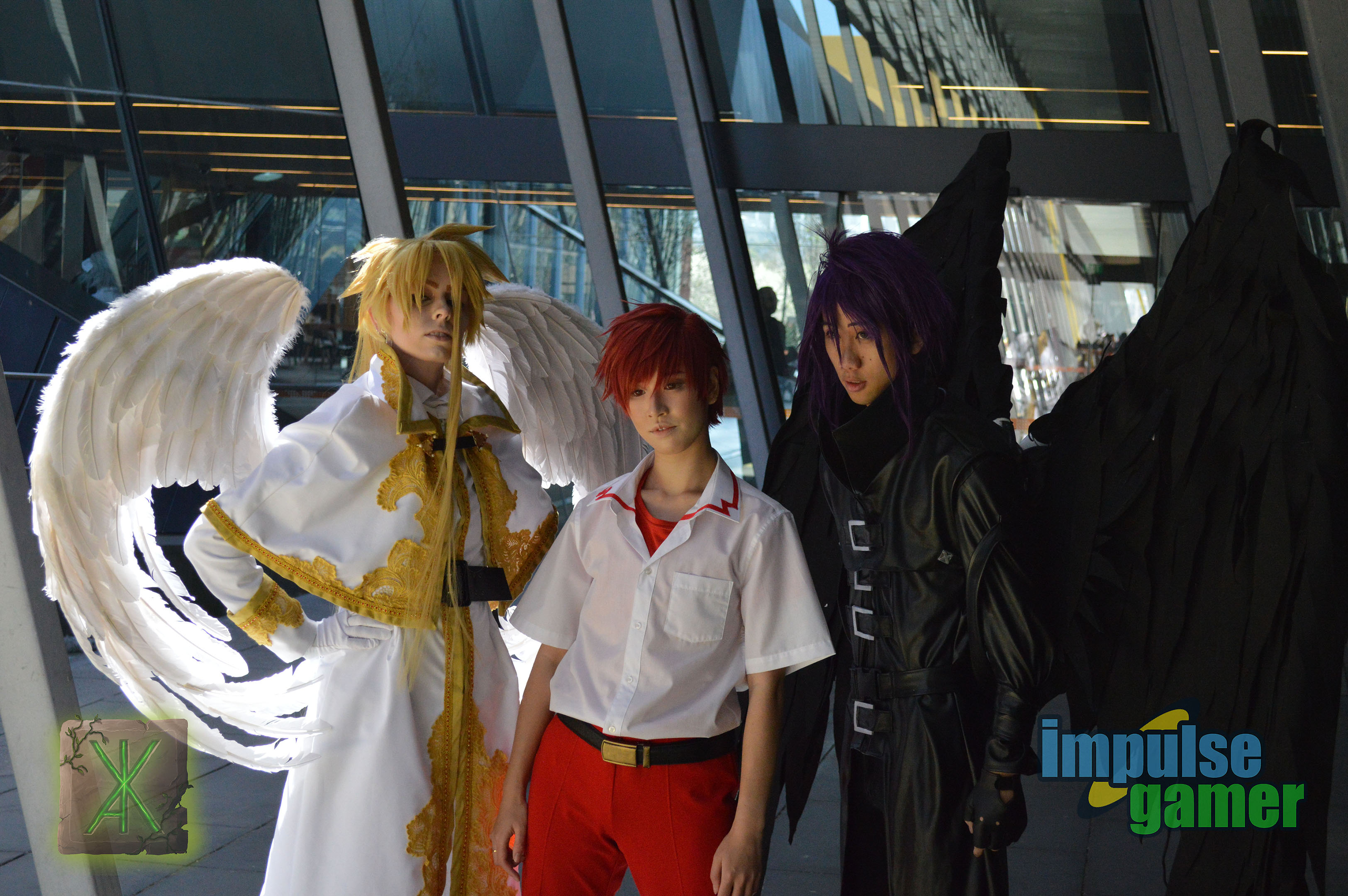 Starting with the usual trope around the traders hall, it probably compares in size to last year, despite utilising a different section of the Melbourne Exhibition and Convention Center. Artist alley was a lot more organised, there was good space for some games on show and all the traders themselves had notably good amounts of space. Fate Grand Order was around in a big way once again, with quite a large space dedicated to the apps' fan base, probably somewhat larger than last years' space too. They were running some kind of special event for players to get their hands on some limited edition characters only available through event, which is cool, but the line was pretty long. I know that if they did a similar even for Fire Emblem: Heroes I'd probably be right in there amongst them. The traders hall as a whole seemed a lot more organised than previous years.
There were a number of special guests this year; Cherami Leigh, a US voice actress best known for her roles in Sword Art Online, Sailor Moon Crystal, Soul Eater and Fairy Tail. Natsuki Hanae, for his roles in Tokyo Ghoul, Dragon Ball Super and Digimon Adventure Tri. Akari Kito, for roles in Demon Slayer, Blend S and Love Live! There was quite the list of special guests this year. But I couldn't help but notice a somewhat smaller crowd compared to last year. Perhaps it was the notable addition of the My Hero movie, that was premiering alongside the event that made the sizable difference. I could go on about the guests listed, as there was quite the list, but I'd be here for a while. None really stood out to me however, other than Shin-Ichiro Miki. Voice actor for Lockon Stratos of Gundam 00. I was a little bummed to miss him, but not hugely.
There was a fair bit of activities to do as well. A games area with some upcoming titles and some fan favourites like Mario Maker and Smash Bros Ultimate. Live performances by JPop idol group AGS102. Plenty of anime being screened in the Anime Lab corner, a reading space for manga lovers. Heaps of eateries including the Mai Wish Maid Cafe. Cars decked out in anime liveries called Itasha, all the way from Akihabara in Japan. The ever entertaining art wall. And as always plenty of cosplay groups meeting up for photoshoots.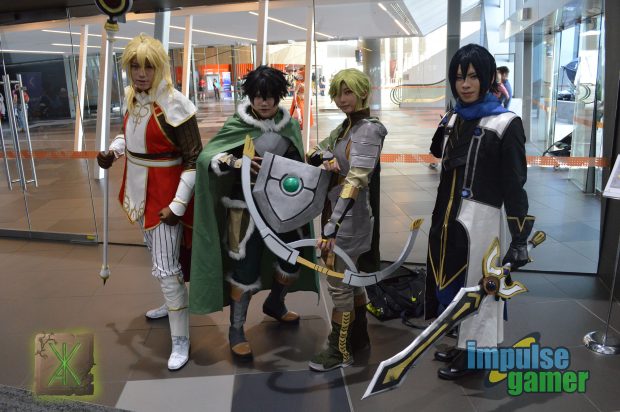 All in all, it was a rather relaxed day for me. I'm still recovering from my trip overseas so I wanted to try shifting my focus for a convention to see how it goes.
I'd like to take a moment to thank the team at Madman for the opportunity once again to attend Madfest as media, I also encourage you to check out the superb talent on display here. You can find them in several places, on Facebook and Instagram, here are some links to but a few of these amazing cosplayers. Please also check out the Melbourne Cosplay Community and NSW Cosplayers to see more great cosplays that I'm not able to link below.
Dekkun, Mangalphantom, Shinigamicos, Risikacos, Cinohrui, Lockedprops, Atlantis_Weiss, Mukuroma, Error404.cosplay and Azzy.cxsplay.
The rest to be continued in day two…