PS4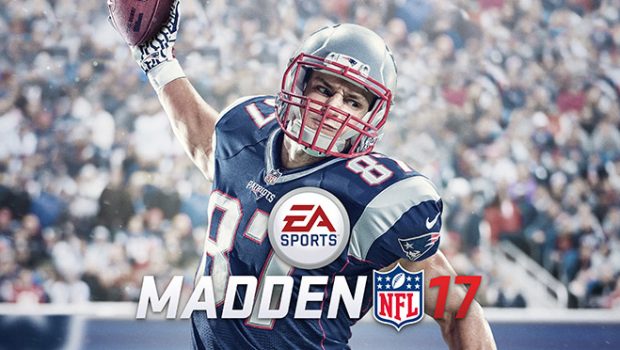 Published on September 17th, 2016 | by Chris O'Connor
Madden NFL 17 PS4 Review
Summary: Whether a seasoned pro or a first time player, Madden will guide you in the right direction to fun.
It's been a long time since I laced up and took to the field… I may actually have a 3.5 inch floppy disk in the original box out in the garage somewhere of the last Madden game I played. So to say it's been a while would be an understatement. Fortunately Madden NFL 17 helps you jump straight into the action.
Along with this game came a press brief explaining everything that EA have done with Madden NFL 17… the features they kept and the new ones they've implemented. Given I haven't played any game in this series for a number of years… whatever it was before, this game is good! The best thing is, it will give you back what you put into it. What I mean there is that it will prompt you which buttons to push to pass to which player (somewhat essential I guess given the way it all plays out)… so you're off to a good start… you don't have to remember combinations or sequences. You can go with the suggested plays (it even gives you a brief bit of info why they think it's a good play)… or you can chose your own. You can play it how it thinks it should be played… or really dig in and develop your team and plays for the most effective results.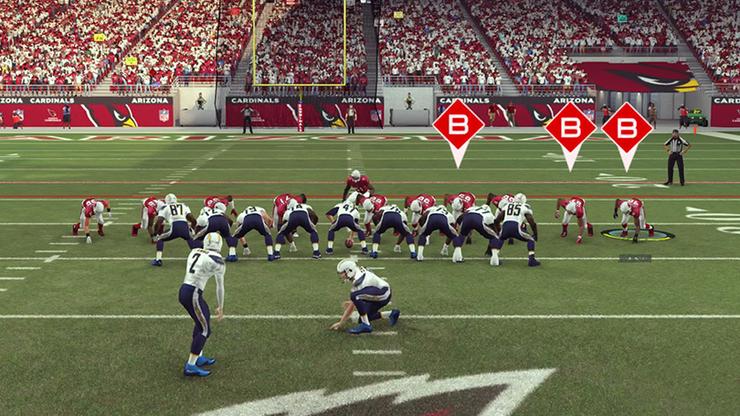 Before you jump into playing a game it's well worth going through the training drills… they don't take long but they do give you a bit of a feel for what the game has to offer and it shows you a few things that will really make a difference when you get into the core game. Passing techniques, blocks and tackles… they can be as basic or complex as you like… and just because you've selected one option… doesn't mean you can't improvise if an alternative opportunity arises.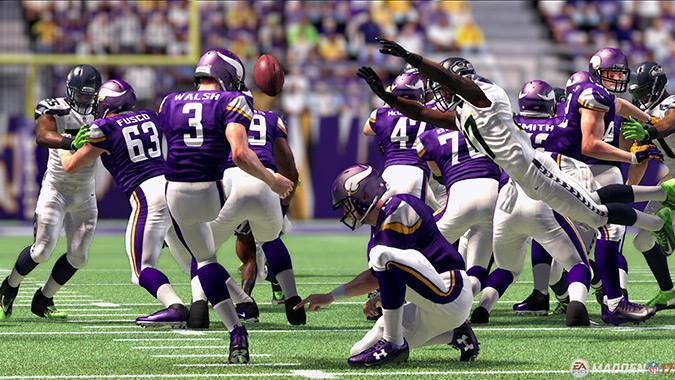 Visually it's quite striking… I marveled for a few moments at the lovely reflective helmets (yes I'm that lame). But the animations are where the characters really come to life… in between plays you can watch the interactions not just between your own team mates but also between opposing team players. I witnessed at one point an opponent come up to one of my players and taunt him… it didn't end in blows but it looked not far off. Add to this the sight of the coach on the side lines showing their pleasure or frustration at the way the game is playing out and you will feel quite immersed.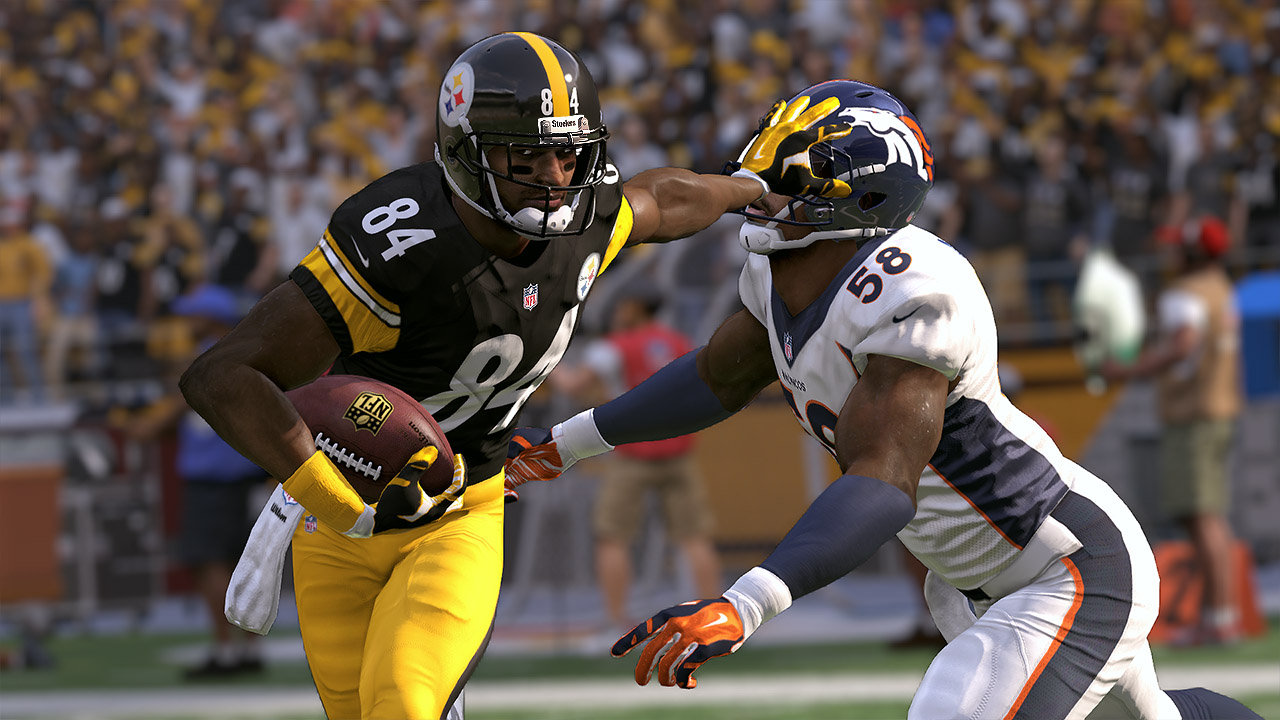 But the real strength of this game is in those special moments. Sure you might be great at edging ever closer to the next ten yard line… but it's the break away moments that really give you a burst of endorphins. My best moment was a long pass… some 40 odd yards that was received just a few yards from our endzone. Another moment saw my player get close to our next down, get gang tackled to the ground but manage to roll just over the line to move us forward. Every player will have their own special experiences… maybe yours will be a fake punt that results in you being able to run the ball all the way. Perhaps you will surprise your opponent by stopping their field goal attempt… you will have to play to find your moment.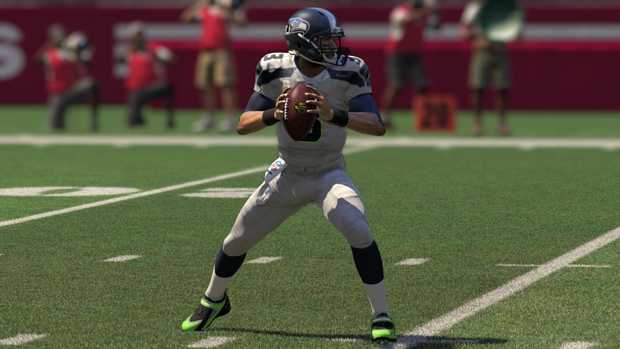 Great fun to play on your own and heaps of fun to play with friends (hey the end zone animations are fun… but doing it in person to your mate when you just ran half the field for a touch down… tell me that isn't satisfying ;) )
If you love NFL this will be a great addition to your collection with the depth available and the control given. If you are a casual gamer… this is still worth a go as it really can be very satisfying to make some spectacular plays.