Games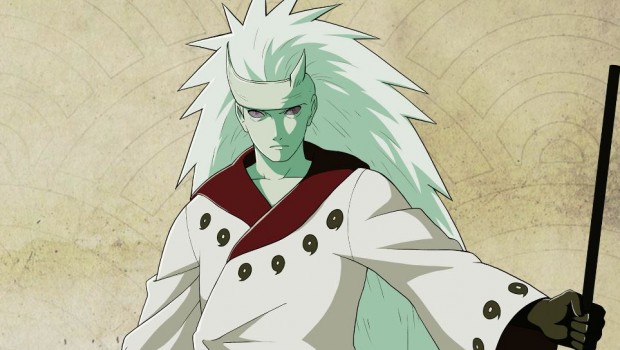 Published on June 12th, 2015 | by admin
Madara Six Paths joins the arena in NARUTO SHIPPUDEN: Ultimate Ninja STORM 4!
Coming on PlayStation®4, Xbox One and STEAM® this Autumn, NARUTO SHIPPUDEN: Ultimate Ninja STORM 4 continues to reveal its large roster of characters.
All fans looking for a mighty and powerful character to embody, will be delighted to see the wicked Madara (Six Paths) joining the cast of a NARUTO SHIPPUDEN game for the first time ever! With his "Eye of the Moon" plan, Madara showcased the loftiness of his ambition and his Shinobi's World vision.
The hype around the upcoming episode of the STORM series is far form being over, as more information will be available over the next months!