Films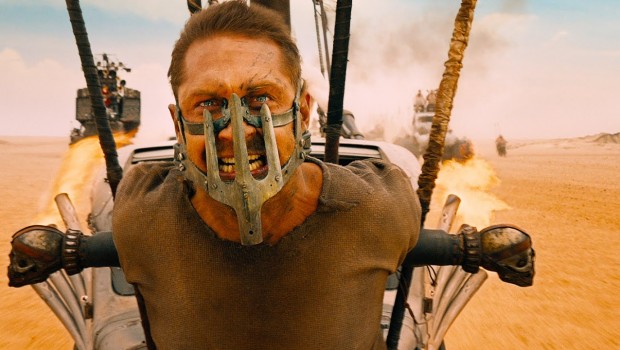 Published on May 22nd, 2015 | by Damien Straker
Mad Max: Fury Road – Film Review
Reviewed by Damien Straker on May 22nd, 2015
Roadshow presents a film by George Miller
Produced by Doug Mitchell, George Miller and P. J. Voeten
Written by George Miller, Brendan McCarthy and Nico Lathouris
Starring Tom Hardy, Charlize Theron, Nicholas Hoult, Hugh Keays-Byrne, Rosie Huntington-Whiteley, Riley Keough, Zoë Kravitz, Abbey Lee and Courtney Eaton
Music by Junkie XL
Cinematography John Seale
Edited by Margaret Sixel
Running Time: 120 minutes
Rating: MA15+
Release Date: May 14th, 2015
George Miller didn't invent the post-apocalyptic subgenre. He refurnished it with the 1979 Mad Max, a low-budget piece of Australian exploitation cinema. Two sequels followed, The Road Warrior and Beyond Thunder Dome, given the success and popularity of these films in Hollywood. Yet in cinema the apocalyptic genre predates Miller, tracing back as far the 1950s, if not earlier. One of the most famous examples of the post-apocalyptic genre would be Ingmar Bergman's The Seventh Seal (1957), which is about a knight who returns from the Crusades and faced a plague riddled medieval village. Similarly, the Japanese wastelands in Akira Kurosawa's samurai epic Throne of Blood (1957) visualise a dust laden, smoky aesthetic, which is fitting for a film made after the nuclear warfare of the Second World War. These are apocalyptic movies, Biblical in scale and tone, and along with the Western genre they undoubtedly influenced the Mad Max series. The character of Max was originally played by Mel Gibson, who himself has made numerous films about righteous vengeance. Set in a future Australian wasteland of scarce oil resources and rickety land vehicles, Max was a cop out for revenge against the men who murdered his family. He's been compared to knights, samurai, cowboys and Ronins as he travels the wasteland for work and defending villages.
It has taken an age for a new Max film to be developed, thirty years exactly, in which time Miller has delved with vastly different genres including children's films like Babe: Pig in the City and Happy Feet. The delays for another Max are due to both politics and personnel. Miller envisioned making a new film back in 1998 and was set to shoot the film in 2001 but the September 11 terrorist attacks and the War in Iraq canned the project. A new Max would also have to be found once Mel Gibson was deemed untouchable by most studios. Health Ledger was to replace him until he died. Tom Hardy (The Dark Knight Rises and Locke) is the new Max, a role which tests his physical abilities but not his acting range. Hardy is an extremely diverse actor, shifting between action roles of raw physical power and independent character pieces. Last year he soared in Locke, utilising almost nothing but dialogue, and proving the power of his voice against the physical limitations of a moving a car. His version of Max is a troubled brawler, who says little even once he doesn't have a mask on his face, and is plagued by visions of his dead daughter (who has a clear Australian accent). But Hardy isn't served by interesting dialogue or personality, which puts the breaks on how much character or depth this star can employ.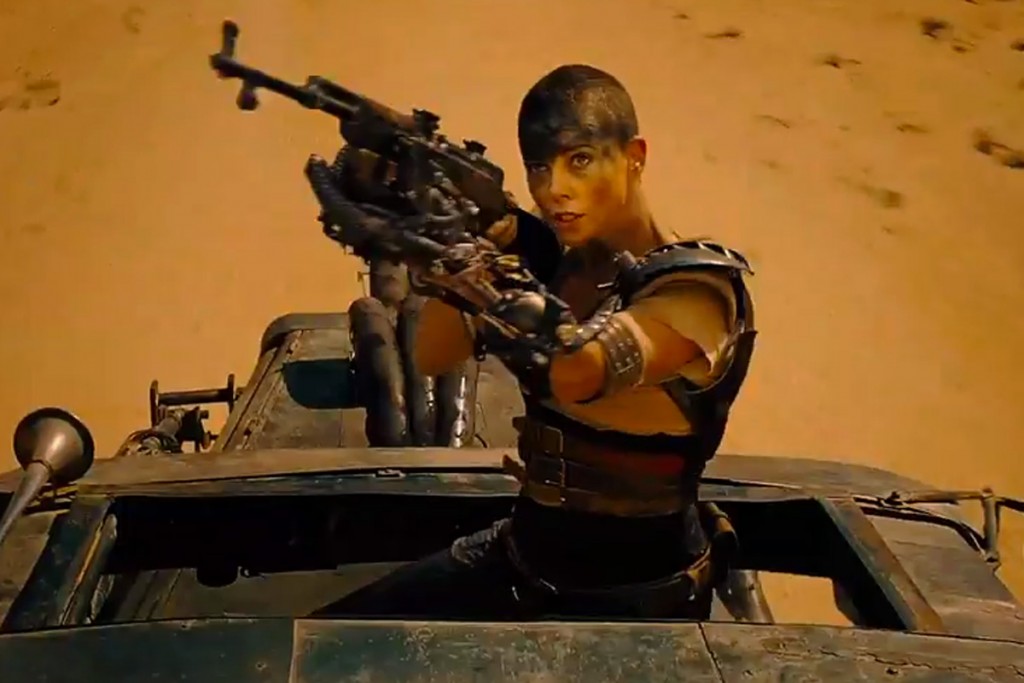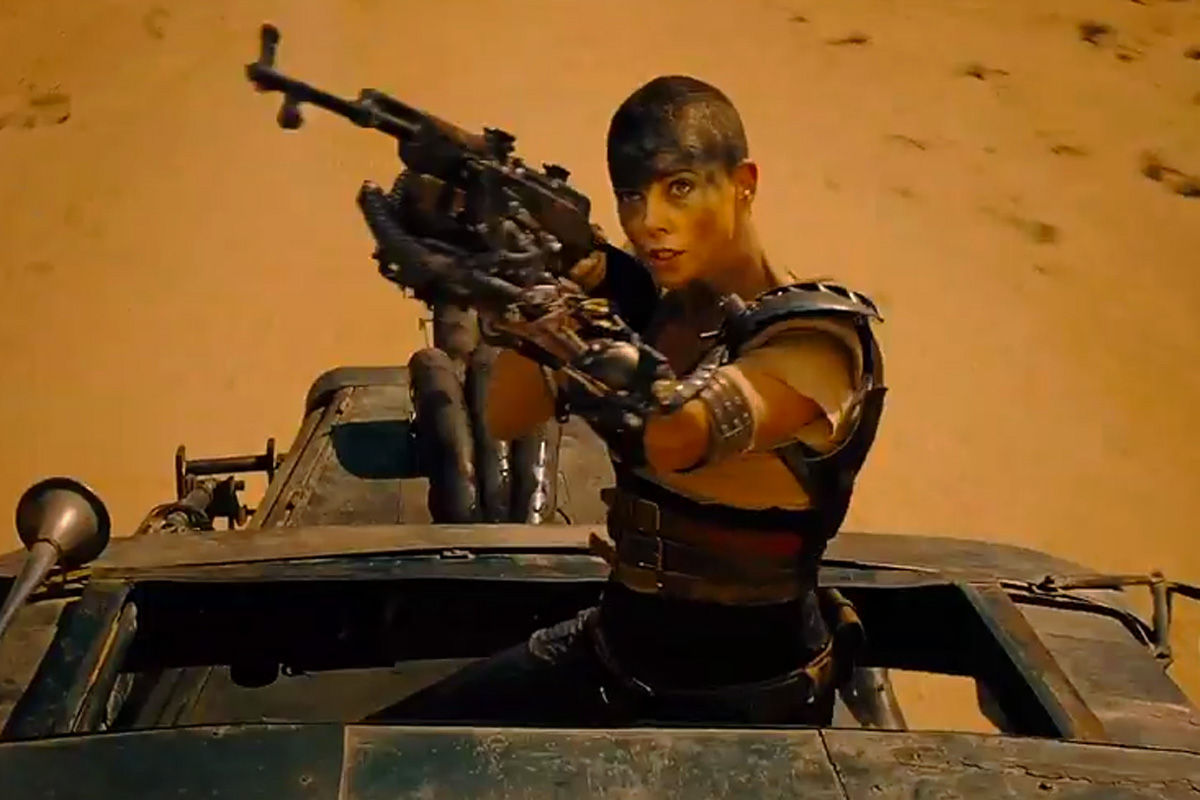 In an unusual but welcome move for a blockbuster, the female characters here, both young and old, are constantly active and more dominant than the male star. Max's role in this episode is helping the Five Wives escape from Immortan Joe (Hugh Keays-Byrne), an overlord who had imprisoned them for the sole purpose of breeding. The Five Wives are hidden away in a War Rig truck driven by the powerful and gritty Imperator Furiosa. This one-armed warrior is played by Charlize Theron in an unapologetically gritty and resilient role, fierce enough to lead the film on her own. The group are pursued in the desert through a convoy and eventual collision of vehicles belonging to Joe and his army of cultists. One cultist is a young suicide soldier named Nux (Nicholas Hoult), who later becomes an ally of Max.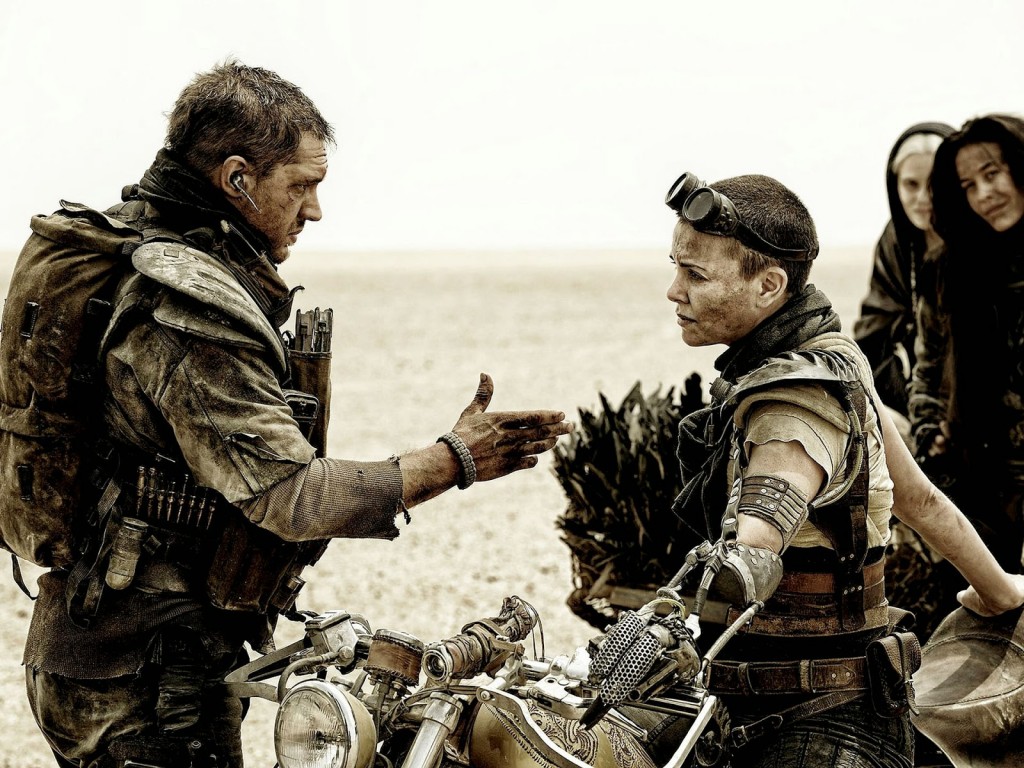 Pleasingly, the film is free from verbal exposition, particularly the opening scenes, where the images and the camera alone dramatise the tyranny, like the control of the water supply over the peasants. But it's far easier to tell a film through images when the entirety of the film is action and chase scenes, which leads to George Miller's filmic style: a clash of microscopic details and adolescence. There are incredible visual effects, using mostly practical stunts instead of CGI, and Miller's eye for tiny details in the costumes, vehicles and general feel of the world is admirable. But it's also visually and audibly an over-pumped movie that blares continuously at you like an unstoppable fireball. Truthfully, some set pieces are genuinely exciting like when the group must use a sniper rifle to fend off crazed bikers jumping high into the air.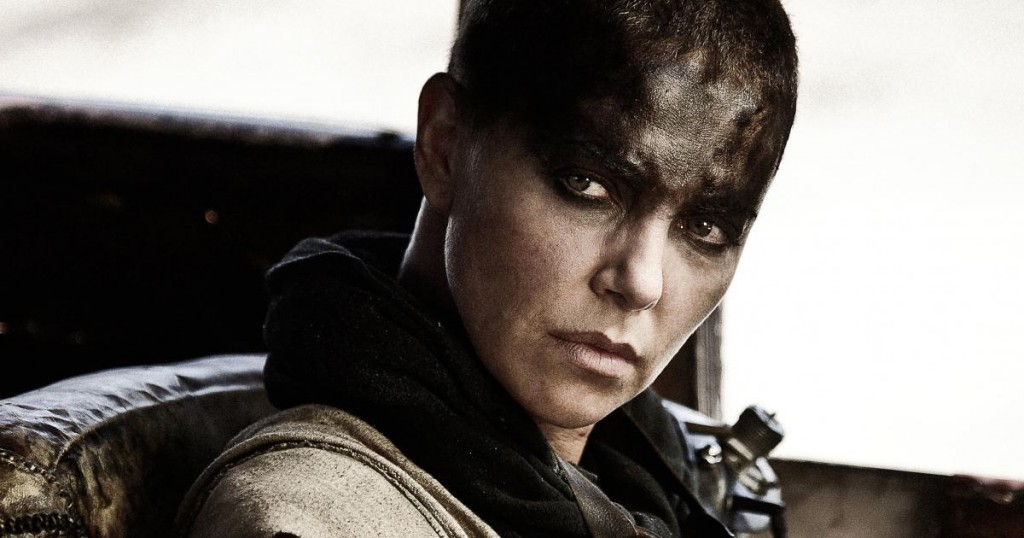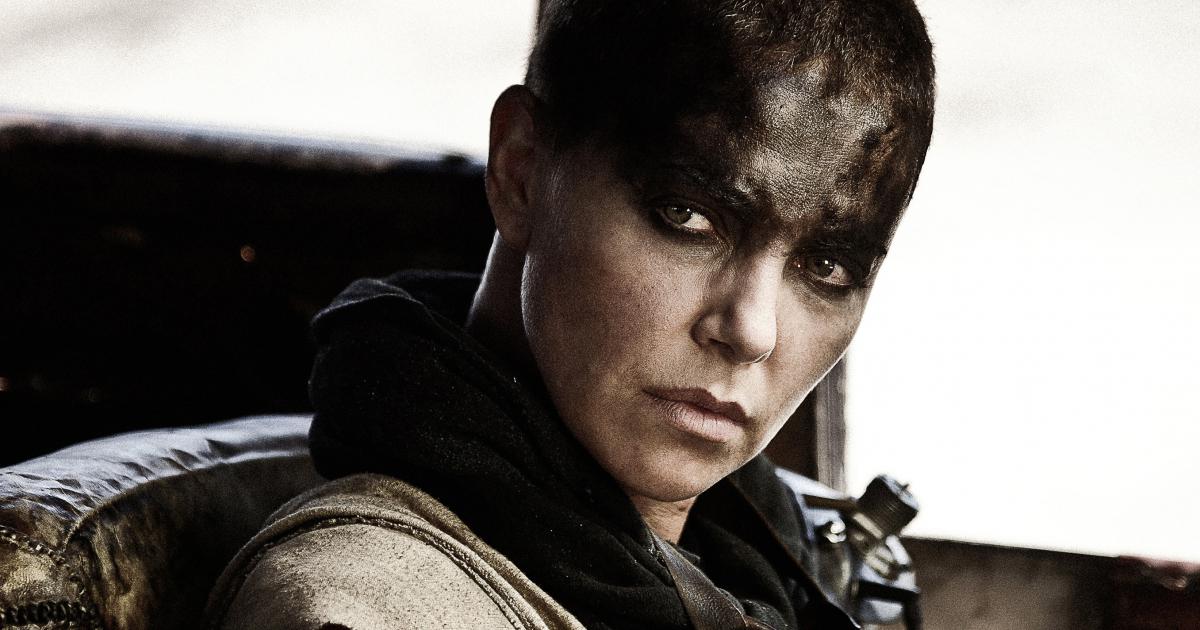 Some have taken the time to state that the film is a masterpiece or meaningful. At most we can suggest the film is trying to be Biblical because it is about the raging fires of an apocalyptic nightmare. It could also be interpreted as a metaphor for the end of tyranny as we've seen in the Iraq War given the way a dictator is overthrown and the liberation of females. The action is praiseworthy but this isn't a new benchmark for cinema. Miller is meticulously redecorating and redressing the already existing action and apocalyptic genre or formula with his own spin or vision. A lot of imagination is on display but he's also confined by the limitations of the action genre. The villains will get their comeuppance, henchmen will die and the heroes will survive. Fury Road is all technique but sometimes you want more or in this case, maybe less.
Summary: Fury Road is all technique but sometimes you want more or in this case, maybe less.