Interviews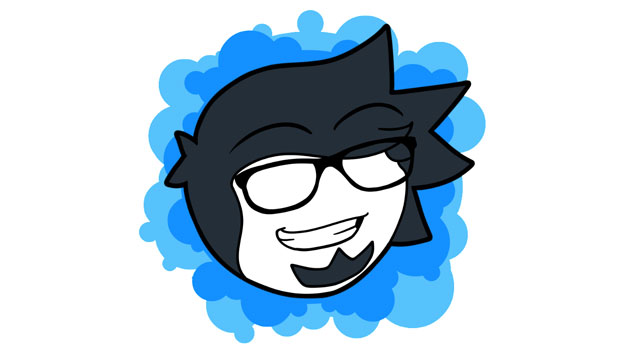 Published on September 8th, 2019 | by Admin
Maaz the Amaazing Interview (VidCon Melbourne 2019)
With VidoCon Melbourne just around the corner, we catch-up with YouTuber Maaz the Amaazing!
How would you describe yourself in a tweet?
I make animated stories on YouTube, memes on my social media and very questionable content on TikTok. TikTok. Yes, you read that right.
No, my parents are not proud of me.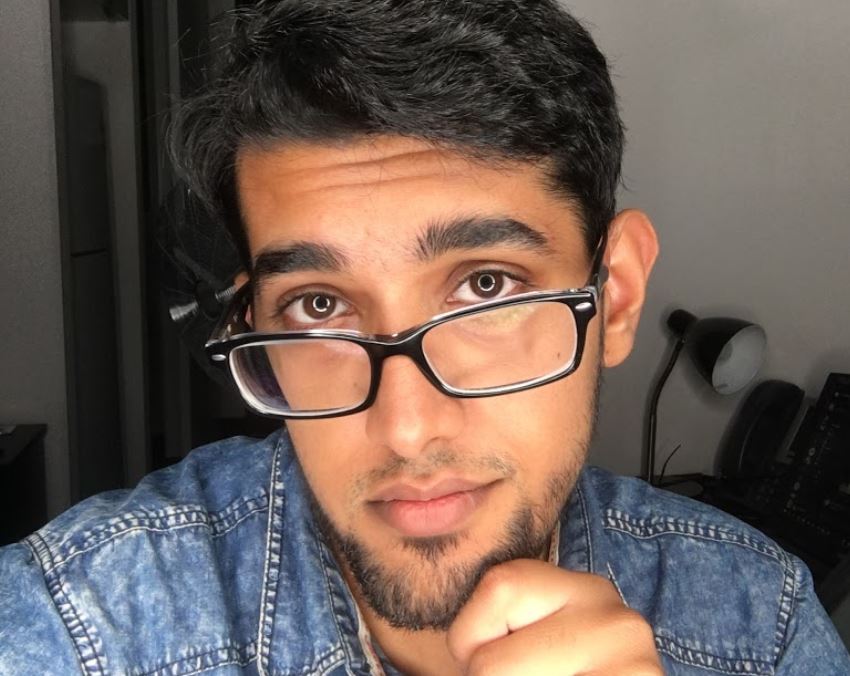 Tell us how did you become an influencer?
Honestly, just a ton of luck, mixed in with hard work and the community. Animation is a genre that inherently needs a ton of work put into it for even the most basic of videos to be made. Then you compound this by YouTube's need to post as soon as possible, with multiple videos a week. So I prepared for the marathon, not the sprint. Similarly, because it was kind of dragging on for a while, I needed to find a community – people who were similar in content and size. This way the grind wasn't as tedious because I had like-minded friends to be with.
What did you love about being an influencer?
Primarily it's just meeting the fans who watch my content and genuinely love my stuff. Seeing how excited they get when talking to me always, always warms my heart!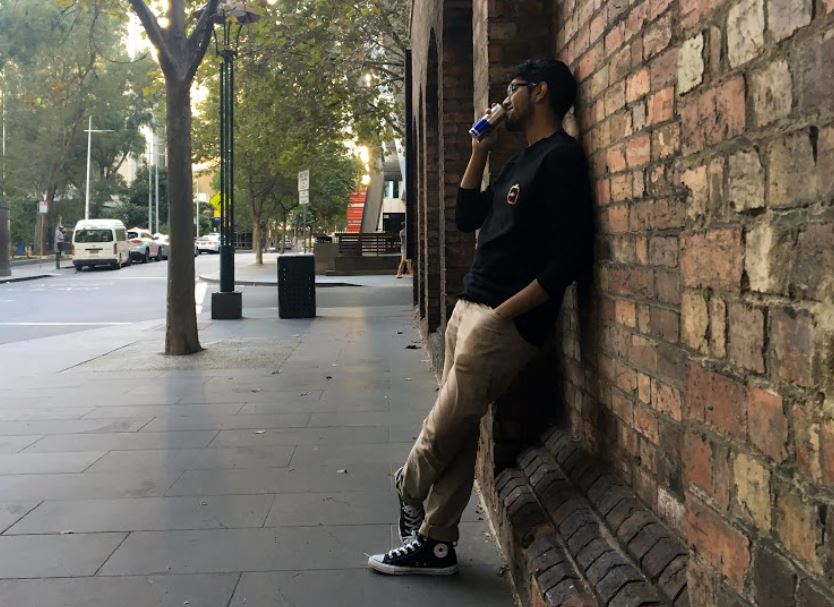 When you reach 70k followers on Twitter, how will you celebrate?
Probably won't go too crazy, I appreciate the fanbase a lot. If I celebrated every milestone, I'm worried that they'll get sick of me. I'd rather spend the tweet on a silly meme or two.
Will you still be influencing when you're 80?
I hope not!!! When I'm 80, I hope to be chilling out in my rocking chair and playing video games, instead of having to make videos when I'm THAT old. I intend to be a creator for as long as possible, but maybe until 80 seems a bit too long.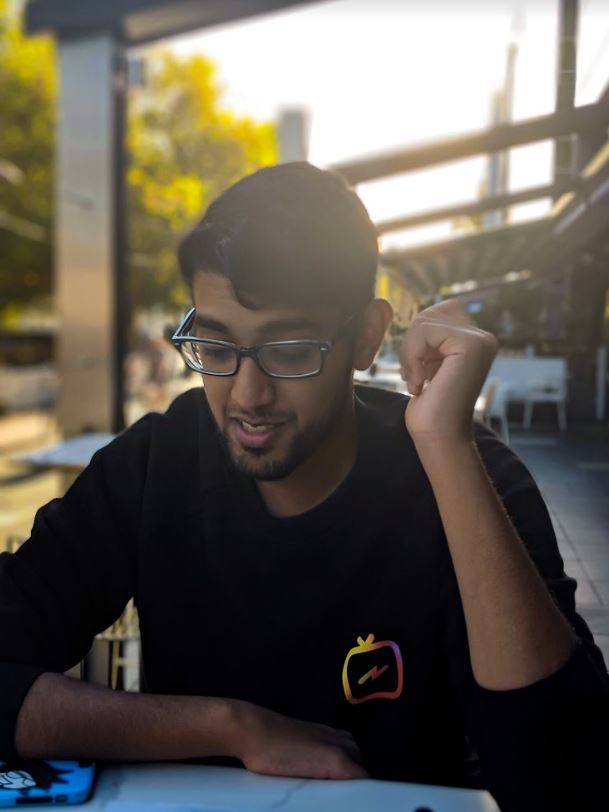 What advice would you give to people wanting to become an influencer?
You have to keep on the grind. It's super, super long and exhausting but once again, it's a marathon and not a sprint. The chance for your first video to blow up and get you a million subscribers is very, very, very slim. You'll need to really grind it out and make consistently high-quality videos for people to jump on and join in your videos, so keep that in mind as you work. It's hard, but I believe in the long run, it's worth it.
Tell us one secret about you?
That I'm actually studying to become a doctor. This isn't public on my YouTube channel just yet, so keep that on the downlow, okay? ;)
Follow Maaz at https://www.youtube.com/channel/UCQ9HvHH-KRYHI5ynj2kbLwQ or https://twitter.com/theamaazing and of course at https://vidconaustralia.com