Comics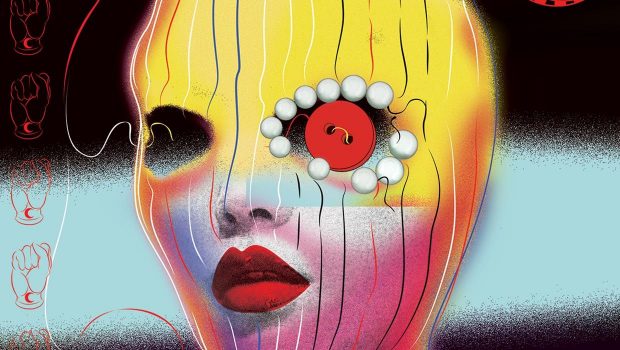 Published on July 6th, 2021 | by Kevin Mwenda
M.O.M. Mother of Madness #1 Review
Summary: A comical and fresh approach to the superhero genre where different human emotions fuel different powers.
Contains SPOILERS!!!
Summary
In M.O.M Mother of Madness #1, the writers introduce Maya, a girl who lost her parents at a young age, and her powers develop after swallowing some pills from a bottle labeled Experiment. Ironically, she also tries to commit suicide soon after, but she does not die. She is curious about what happened but thinks nothing more of it until her powers start to manifest themselves later in her life.
Unlike other superheroes, her different powers manifest themselves based on her emotions; for instance, her body stretched when she was happy, she healed when sad, stronger when angry, invisible when afraid, and acquired super hearing from being terrified. On the one hand, the writers depict her as the model superhero where she uses these powers to save a train from crashing and some girls being used in a sex trafficking ring. On the other hand, the comedic twist arises where she is represented as a woman in a world that has no idea that she has superpowers and how they work. Often she is blamed for being a woman, where she is either crazy, irrational, too emotional, too hormonal, or even MAD. However, she accepts that she is a woman, rising above those comments to help save others who are in need of help.
Final Thoughts
The breaking of the fourth wall where Maya addresses the readers is what drives the superhero's journey and makes the reader connect to the character. This is complemented with great artwork and different panel sizes that allow the reader to peek into Maya's mind as she tries to define her identity as a superhero in a world full of controlling men.
Comics Information
Release Date: 21st July 2021
Writers: Emilia Clarke and Marguerite Bennett
Artist: Leila Leiz
Colorist: Triona Farell
Letterer Haley Rose-Lyon