Games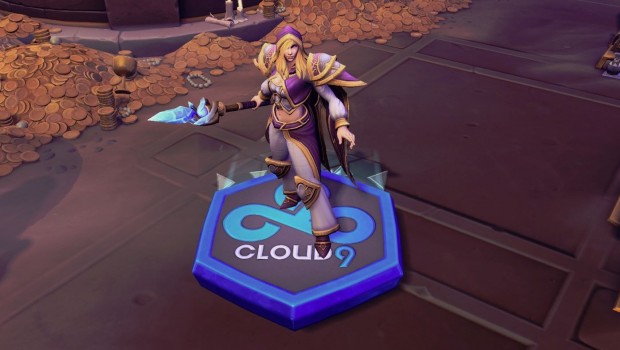 Published on December 17th, 2015 | by admin
Lunara joins Heroes of the Storm
Today Lunara, first daughter of Cenarius, joins the Heroes of the Storm roster!
A ranged assassin Hero, Lunara's passive movement ability grants her a constant speed increase when bouncing around the Nexus. Using this in conjunction with her significant ability and attack range, she is able to engage with an enemy from a distance with unrivalled speed and safety.
Check out all her skills and abilities in our Spotlight video here.