Books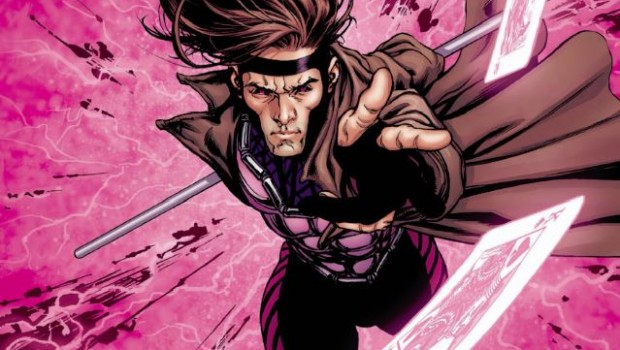 Published on April 28th, 2014 | by admin
Luna Park Sydney to host Free Comic Book Day After Party
Saturday 3rd May will see Australia's most dedicated comic book fans, including world-famous CosPlayers, descend on Sydney's iconic Luna Park as Books Kinokuniya and Luna Park Sydney present the F.C.B.D After Party, which boasts one of the best views in the city, as celebrations kick off for F.C.B.D.
F.C.B.D. or Free Comic Book Day is a global initiative held annually on the first Saturday in May. On this date, comic fans across the world rejoice as participating comic book stores give away free comic books to every customer.
For just $25, attendees of F.C.B.D After Party will have exclusive access to the park, it's famous rides and amusements while also being treated to displays and interactions from the world's leading film studios and comic book publishers, major announcements to be released over the coming weeks.
Additionally fans will be spoilt rotten at the event, with an exclusive dance party taking place in the famous Big Top Venue with DJ's entertaining audiences until 1am, additional licensed bar areas throughout the park, access to signing and photo opportunities with special guests and an amazing CosPlay show featuring 45 of the world's best players.