News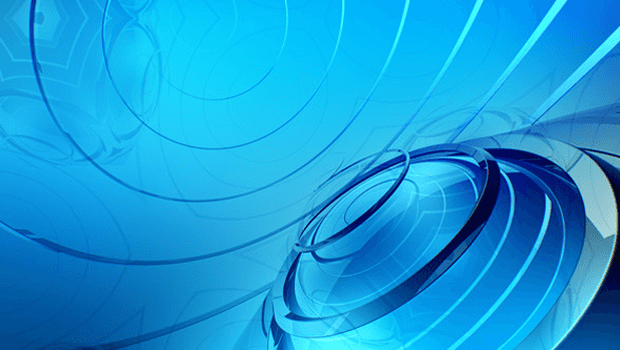 Published on September 23rd, 2016 | by admin
Ludovico Einaudi performs Elements at Arts Centre Melbourne
MELBOURNE, FRIDAY 23 SEPTEMBER 2016 – Ludovico Einaudi – chart-topping composer and pianist behind music for Oscar-winning film Black Swan, Clint Eastwood's J. Edgar and box-office record breaker The Intouchables – returns to Hamer Hall on 14 February 2017 to perform his latest release, Elements. The album will be visually brought to life for audiences through the use of striking multimedia and lighting.
Luminous, emotive and always supremely refined, Ludovico Einaudi's performances have attracted an ever growing audience over the last two decades whose diversity and devotion are without parallel.
In 2015, his latest album Elements became the first classical release in 23 years to reach the top 15 of the UK charts. Labelled 'an exceptionally beautiful, moving work', the opulent confines of Hamer Hall will amplify the lush, deep sounds of piano, strings, percussion, guitar and electronic instruments contained within each song.
Einaudi's hauntingly beautiful and evocative music defies categorisation; it's a thrilling blend of electronic and acoustic, of alt-classical, ambient and pop. Drawing from his rock 'n' roll upbringing as well as classical minimalist masters like Philip Glass, Steve Reich and Erik Satie, his profound instrumentals have proven equally at home within a bed of electronics or paired with the orchestral swells of the Liverpool Philharmonic.
Whether releasing chart-topping albums, selling out the world's largest concert halls, composing award winning film scores or topping audience polls, Ludovico Einaudi is arguably one of the most influential and popular composers in UK, Europe and beyond.
Don't miss this opportunity to witness his stirring songbook live – a performance experience that has moved audiences across the world.
"Pianist with rock god tendencies" – Daily Telegraph
"Expect to feel transported and mesmerised" – Daily Telegraph
"There's no hyperbole here when I say it was breathtaking – I literally had to remind myself to breathe at times" – The Fix
"A remarkable concert, Ludovico Einaudi's Elements is an exceptionally beautiful, moving work" theupcoming.co.uk
Arts Centre Melbourne & Arts Projects Australia present
Ludovico Einaudi – ELEMENTS
Hamer Hall
14 February 2017
Book at artscentremelbourne.com.au
For more information about Arts Centre Melbourne visit artscentremelbourne.com.au or phone 1300 182 183. Become a fan of Arts Centre Melbourne on Facebook or follow @artscentremelb on Twitter or @artscentremelbourne on Instagram.