Interviews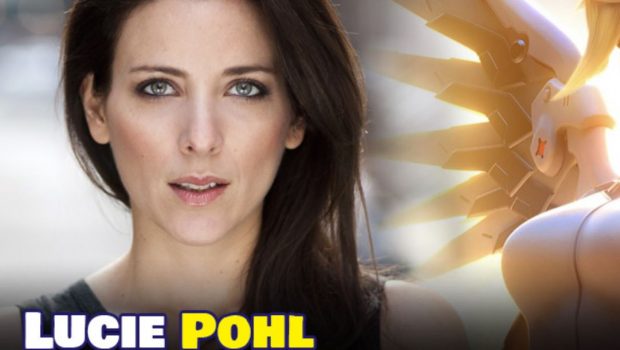 Published on June 13th, 2022 | by Andrew Bistak
Lucie Pohl Interview @SupanovaExpo @LuciePohlComedy #RedDwarfXI
Lucie Pohl (Overwatch, Red Dwarf) is back for Supanova and we catch up with this awesome actor and comedian for a quick chat!
Welcome to Impulse Gamer Lucie! The world is open again and you're at Supanova! What are you most excited for about this con?
I am so excited to meet the fans and get to talk to people again. And of course being able to come back to Australia is a dream come true.
Tell us your funniest con story?
In Las Vegas a family came to my table holding a tiny little baby. They said, "Hi, would you sign our baby's onesie???"
Of course I said yes!
I thought they were going to open their backpack and take out a onesie for me to sign, but instead – they just laid the baby on the table!
I couldn't believe what was happening. I basically signed a baby.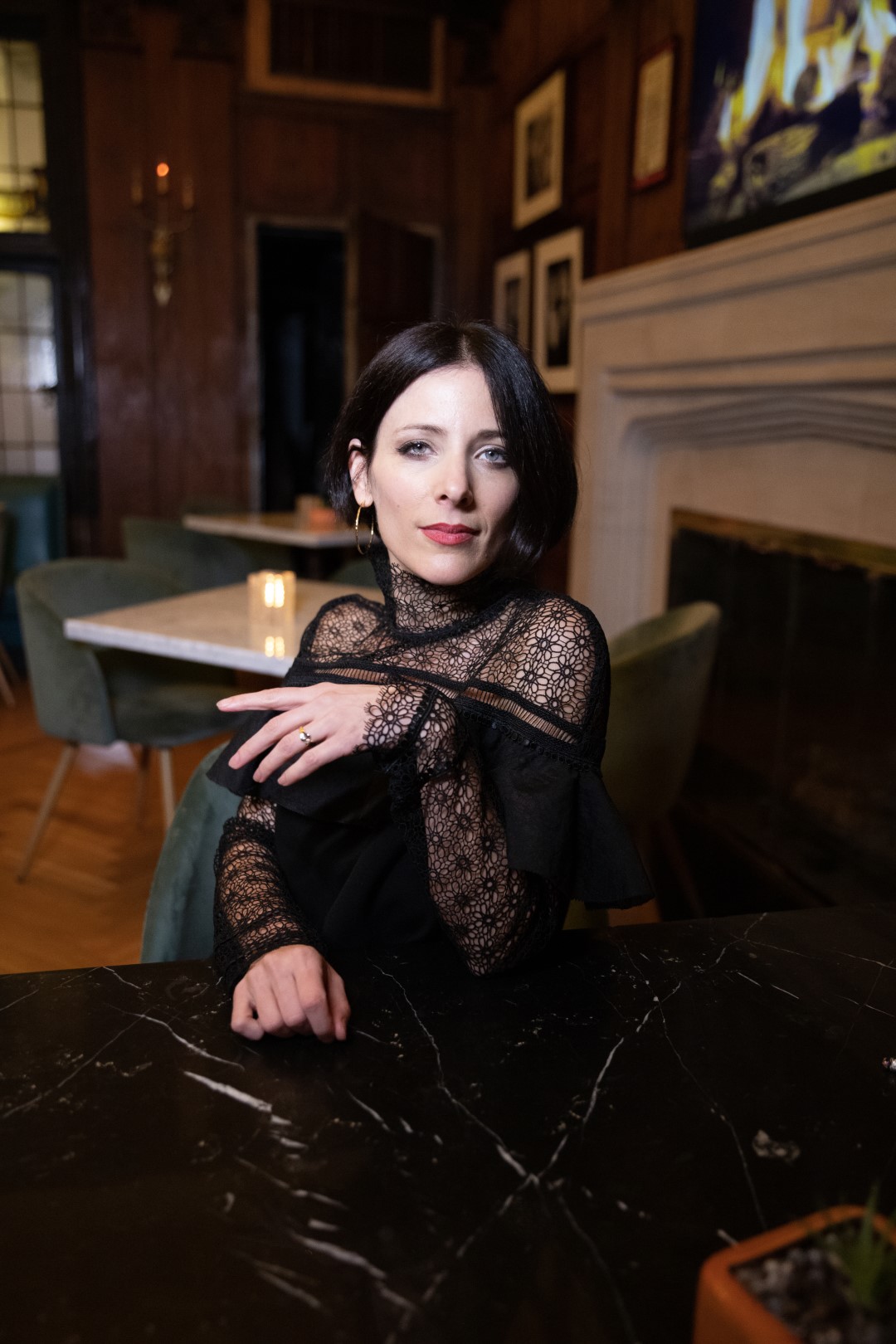 If you could pick one of your characters from either Overwatch or World of Warcraft to meet at a nightclub, who would it be and why?
This is an easy one. Mercy from Overwatch is an angel and a healer, Rixxa Fluxflame from World of Warcraft is a pyromaniac. I think I'd prefer to run into Mercy in a nightclub so she could preemptively "heal" my hangover!
Tell us about your Red Dwarf and highlights?
Red Dwarf is still one of the funnest projects I've ever gotten to work on. Everything about that experience was a highlight, from getting to work with Doug Naylor, Craig Charles, Robert Llewellyn, Chris Barrie and Danny John Jules, to the way my character was written, the costumes, make up etc.
My scenes were filmed in front of a live studio audience, so it was amazing to be able to combine my love for live performance with on camera performing. I actually had food poisoning on the day we shot the main scene and it helped with my nerves because all I was focused on was not projectile vomiting on any of the 4 guys.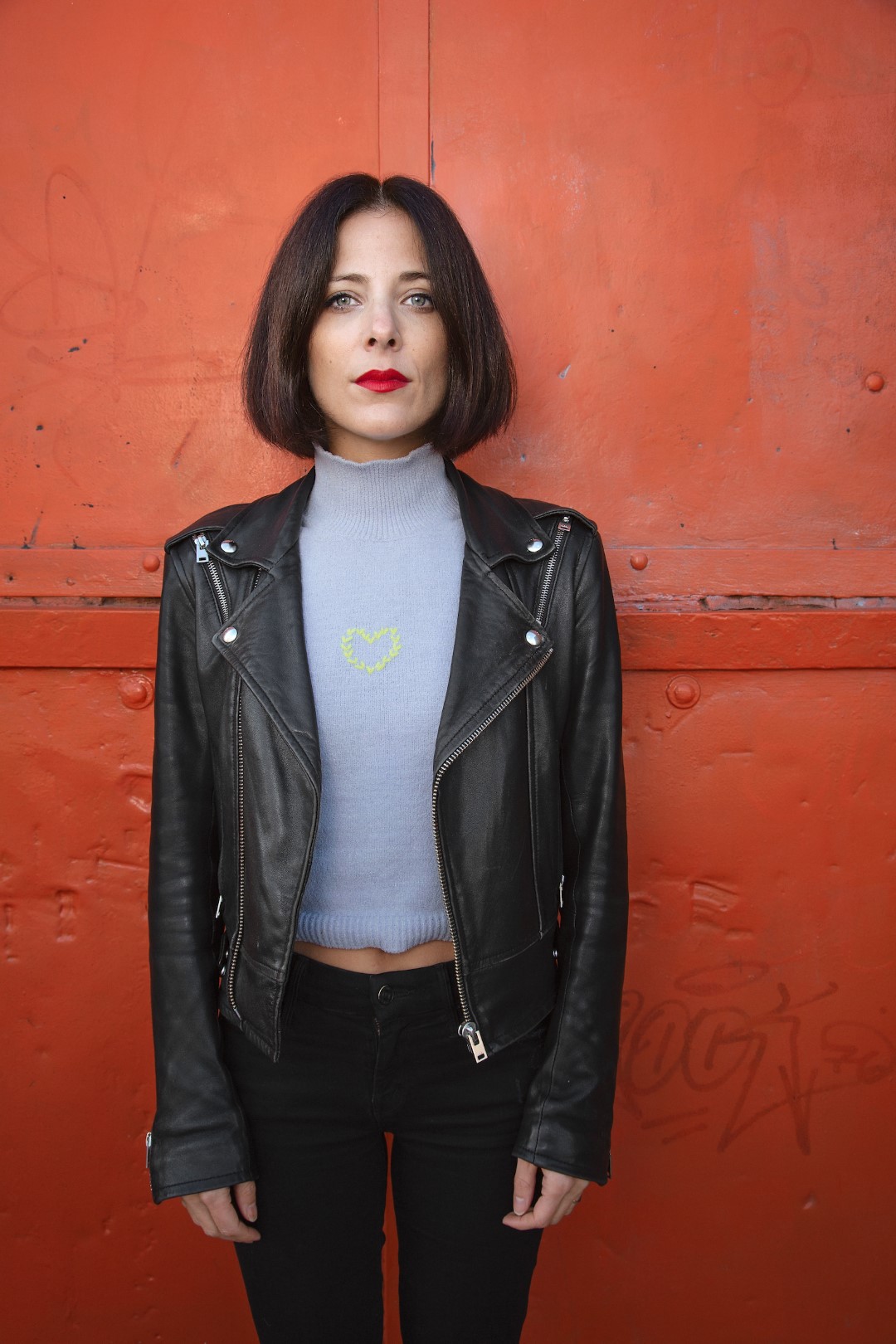 So what other projects are you working on this year and beyond?
I have voices coming out on the Warner Bros game Gotham Knights, Overwatch 2, and a secret animation project I'm very excited about. I also play one of the leads in an upcoming scripted sci-fi comedy podcast series for iHeart Radio.
I play a role in the upcoming Cate Blanchett film TAR, which is supposed to come out in the fall and I just started and released my very own, brand new podcast called Immigrant Jam which I am very excited about.
About Lucie Pohl
Lucie Pohl is a German-American TV & Film actor, comedian, writer and the voice of Mercy from Overwatch.
Lucie can be seen on the cult UK TV show Red Dwarf XI, as well as appearances in Showtime's Homeland, Warner Bros. Fantastic Beasts and Where to Find Them, David Chase's Not Fade Away and over 30 other US + international Film + TV productions.
Lucie has written three solo comedy shows which have toured in the US and internationally to sold out houses, received 5 star reviews and been nominated for the NY Innovative Theater Award.

About Supanova – www.supanova.com.au
Supanova Comic Con & Gaming began in Sydney in 2002 as a completely home-grown Australian production showcasing sci-fi, fantasy, comic books, anime, manga, games, cosplay and much more. The brainchild of Founder Daniel Zachariou, Supanova is run by a diverse and passionate team of independent professionals with backgrounds in private industry and the creative sector. Supanova takes place in six cities (Sydney, Melbourne, Brisbane, Perth, Adelaide and the Gold Coast), and is Australia's leading and largest event of its kind.
Supanova is a celebration of pop culture created by the Supanova family, for your family, to "bring out the inner geek" in fans of all ages.
SUPANOVA 2022 DATES:
Sydney: 18-19 June 2022 | Sydney Showground Olympic Park
Perth: 25-26 June 2022 | Perth Convention & Exhibition Centre
Brisbane: 5-6 November 2022 | Brisbane Convention & Exhibition Centre
Adelaide: 12-13 November 2022 | Adelaide Showground