Hardware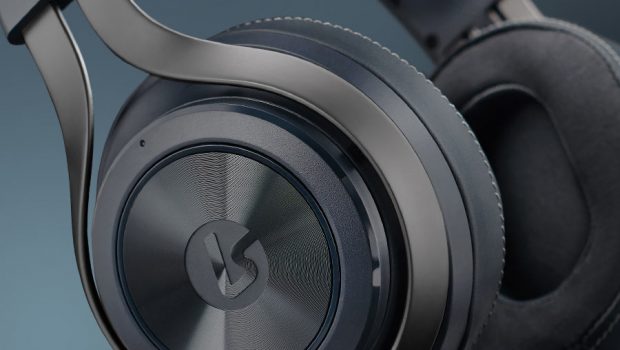 Published on March 21st, 2019 | by James Wright
LucidSound LS41 Wireless Gaming Headset with Surround Sound Review
Summary: The LucidSound LS41 Wireless Gaming Head is a must have for PlayStation 4 gamers, especially those who love online play or just want to get lost in a high quality audio experience!
Designed by LucidSound, the LS41 Wireless Gaming Headset with 7.1 Surround Sound is a premium product from this company that offers a wealth of features in order to enhance your cord free audio experience on your console. More importantly, it offers crystal clear 7.1 Surround Sound, a high capacity rechargeable battery that delivers around 20-hours of wireless audio plus the LS41 Wireless Gaming Headset works on the PlayStation 4/Pro and PC, however XBox One/X owners will need to connect this peripheral to the 3.5mm input on the controller. So before we get right into our review, let's check out the official data from LucidSound;
Specifications
7.1 DTS Headphone:X Surround Sound
Interference-Free wireless for Console and PC
Revolutionary Quick-Access Controls
Tough, Lightweight Construction
Designed for Maximum Comfort
Advanced Dual Mic System with Mic Monitoring
Precisely Adjusted Tonal Balance
High-Fidelity 50 mm Drivers
Includes 3.5mm cable required for Xbox Live Chat and Mobile use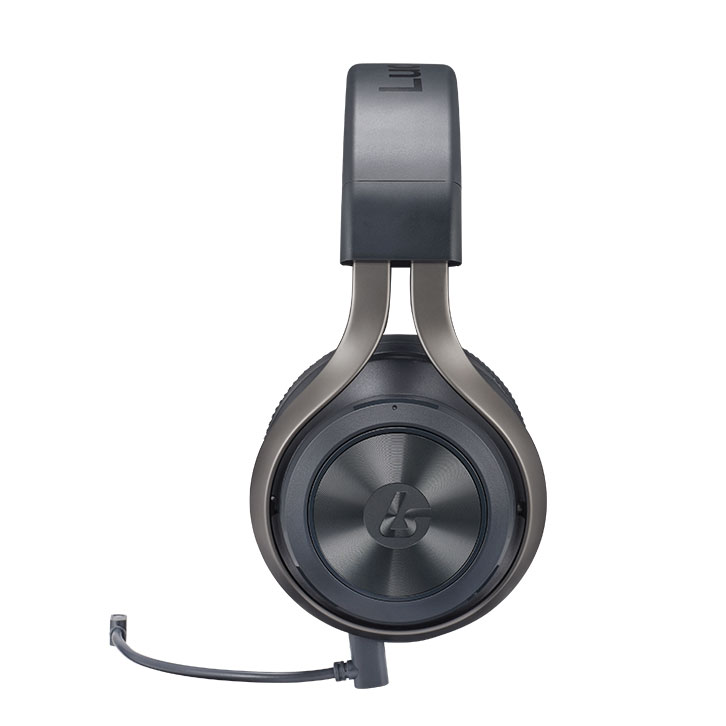 Well packed from the LucidSound, the first thing that we noticed about the LS41 Wireless Gaming Headset was its design which really channels those cool gamer aesthetics well. Opening the box that contains the LS41 is like opening a high-end audio product as everything has a place and is neatly packed. So while it looks the part and would not look out of place in a military facility or in your gaming chambers, it's quite a comfortable headset courtesy of the design with padded ear cushions and adjustable headband. These design elements ensure that you can use the LS41 for extended gaming sessions which I can definitely concur with and it even has cooling gel inside to keep your ears cool!
What's in the Box?
Headset
Removable Boom Mic
USB Base Station
XBox One Chat/Mobile 3.5mm cable
MicroUSB Charging Cable
Optical Cable
Mic Port Cover
Soft Travel Case
Quick Start Guide
The Ls41 also uses an oval earcup design which adds an element of noise isolation to the headset which does reduce background noise. The control placement on the LS41 is quite good and uses wheels to adjust the audio levels for volume (game), voice plus mute. So while not like other gaming headsets in terms of controls, the LS41 system works well and easily allows you to adjust the audio levels without any hassles, particularly when the action heats up in your virtual battlefields. Furthermore, there's two mics available on the LS41, a removable boom mic and an in-built one, however the boom mic is far superior when it comes to clarity. The feedback on the boom mic was also well received from our colleagues and teammates… and our enemies with our clever trash talk!
Connecting the LS41 to your console which was the PlayStation4 Pro for us was an easy process that required us to connect the USB dongle to a spare port on the console, followed by connecting the optical cable and turning the headset on. All in all, you'll be up and running in just a few minutes. We also tested a plethora of games on the PlayStation 4 Pro that included Devil May Cry 5, Dead or Alive 6, Shadow of the Tomb Raider, Injustice 2, Battlefield V, Dead or Alive 6 and online games such as Paladins and Fortnite. The sound quality was great and with the inclusion of 7.1 surround sound, it definitely makes good use of directional audio that is far superior than stereo.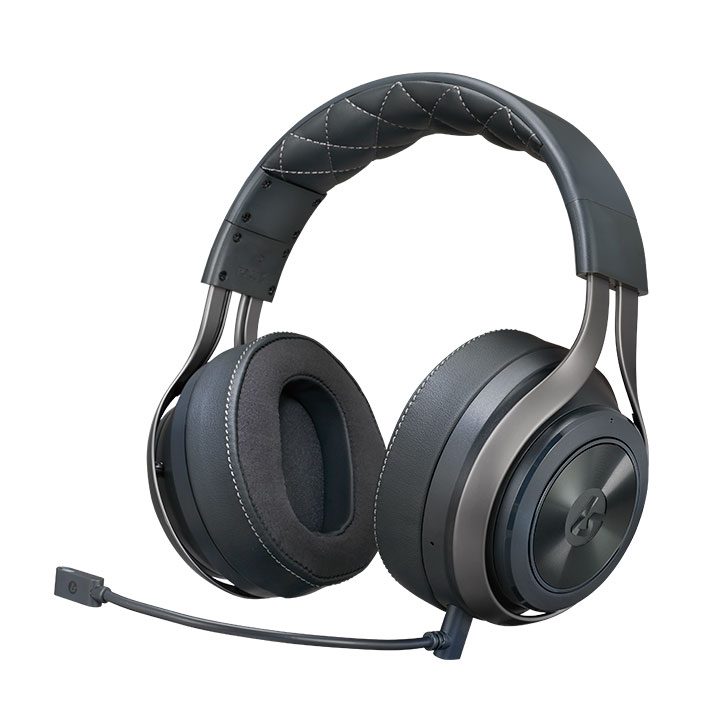 Of course it's all about sound quality and the LucidSound LS41 Wireless Gaming Headset produced excellent levels from mids to highs with no distortion, unless the volume was too high but hey… I don't want to lose my hearing so it's a moot point. There's also a healthy amount of bass that is great for first person shooters or those Hollywood type action games like Tomb Raider. All in all, the LS41 ticks all the right boxes for a variety of different gaming genres from racers to first person shooters, adventure games and classic arcade titles and best of all, it's all wireless. As mentioned, the headset will last around 20-hours and as its rechargeable, it can be charged during your downtime.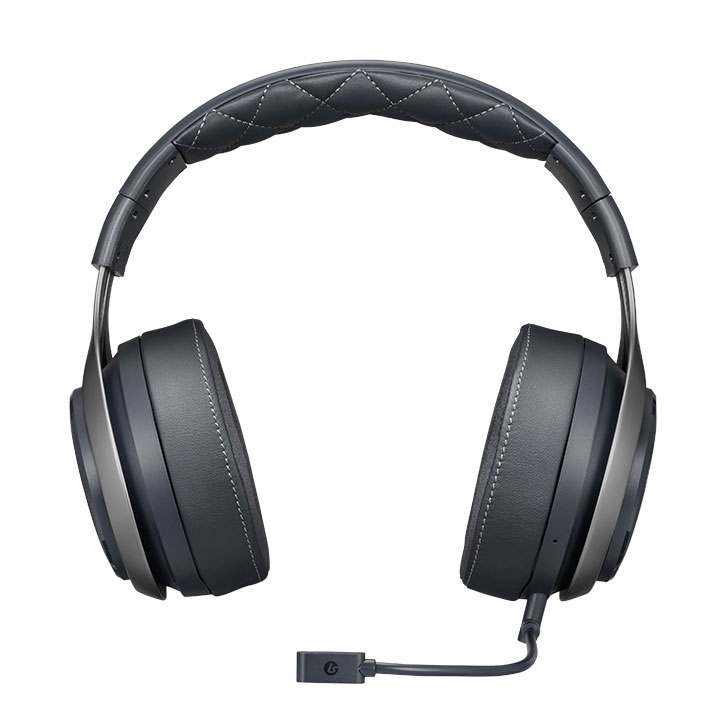 Final Thoughts?
The LucidSound LS41 Wireless Gaming Headset with Surround SOund is a well-designed gaming peripheral that is not only affordably priced but offers some decent wireless sound, particularly its direction audio capabilities. It's quite comfortable and can easily be adjusted to suit a variety of head sizes. In conclusion, the audio was quite clear and whether this was playing games, watching 4K films or listening to music, it's definitely an enjoyable experience that enhanced our gaming.
Superbly recommended!