Hardware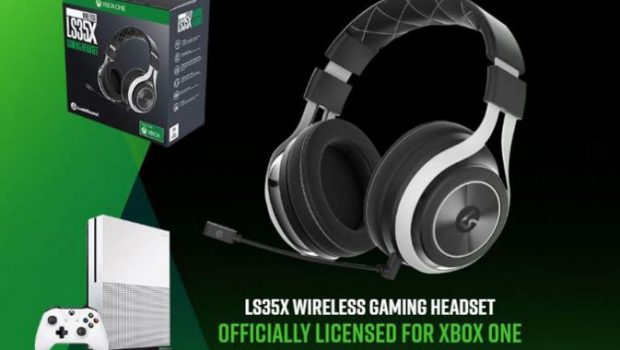 Published on January 8th, 2019 | by Tony Smith
LucidSound LS35X Review
Summary: LucidSound LS35X is a great wireless gaming headset for the XBox One and XBox One X
If you're looking for an impressive wireless headset for your Xbox One, Xbox One X (reviewed) or PC, then you have come to the right place with LucidSound's new LS35X which delivers a comfortable and more importantly, decent audio experience for your gaming console courtesy of the 50mm drivers… play it loud I hear you say? Also play it clear!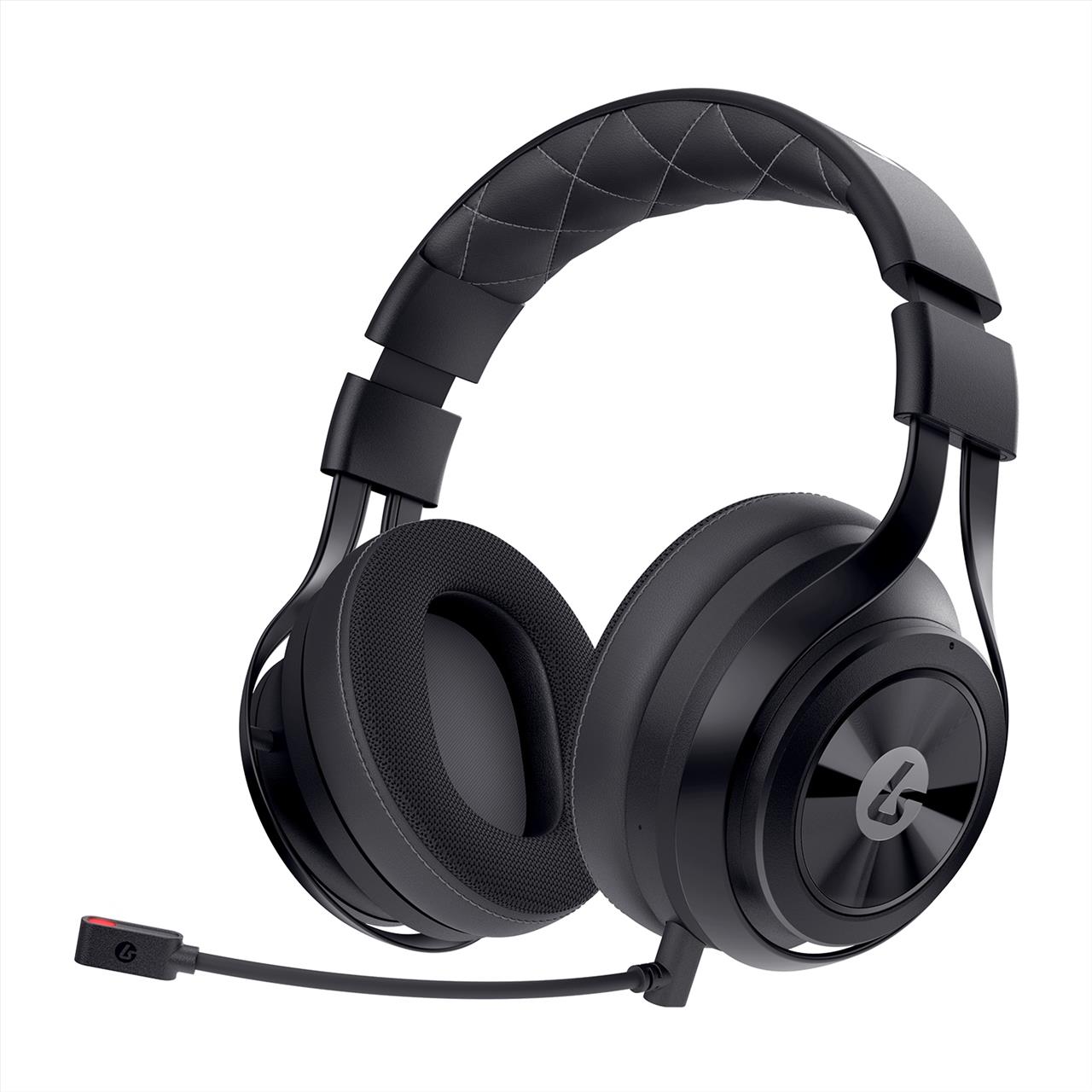 Add in surround sound and positional audio and you'll definitely have the edge on your virtual battlefields, including a very immersive experience as you explore your gaming worlds with 15-hours of battery-life. Speaking of audio, levels are good from mids to highs, including bass that doesn't get distorted when the volume is too loud.
Features
Wireless
Directly Connect to Xbox One
Surround Sound on Xbox One and Windows 10
Engineered for Comfort
Tough, Lightweight Construction
Precisely Adjusted Tonal Balance
Revolutionary Control Scheme
Works with Your Phone
Dual Mics with Mic Monitoring
Well packed from LucidSound, the first thing you notice about the LS35X t is its professional design that channels that true gamer aesthetics with a touch of Spartan thrown into the mix… but in a good way. Furthermore, it is quite a comfortable headset, particularly with the memory foam earcups with a gel-cooled interior for your longer than long gaming sessions. Interestingly the gel-cooled oval earcups can be replaced which really increases the longevity of this headset.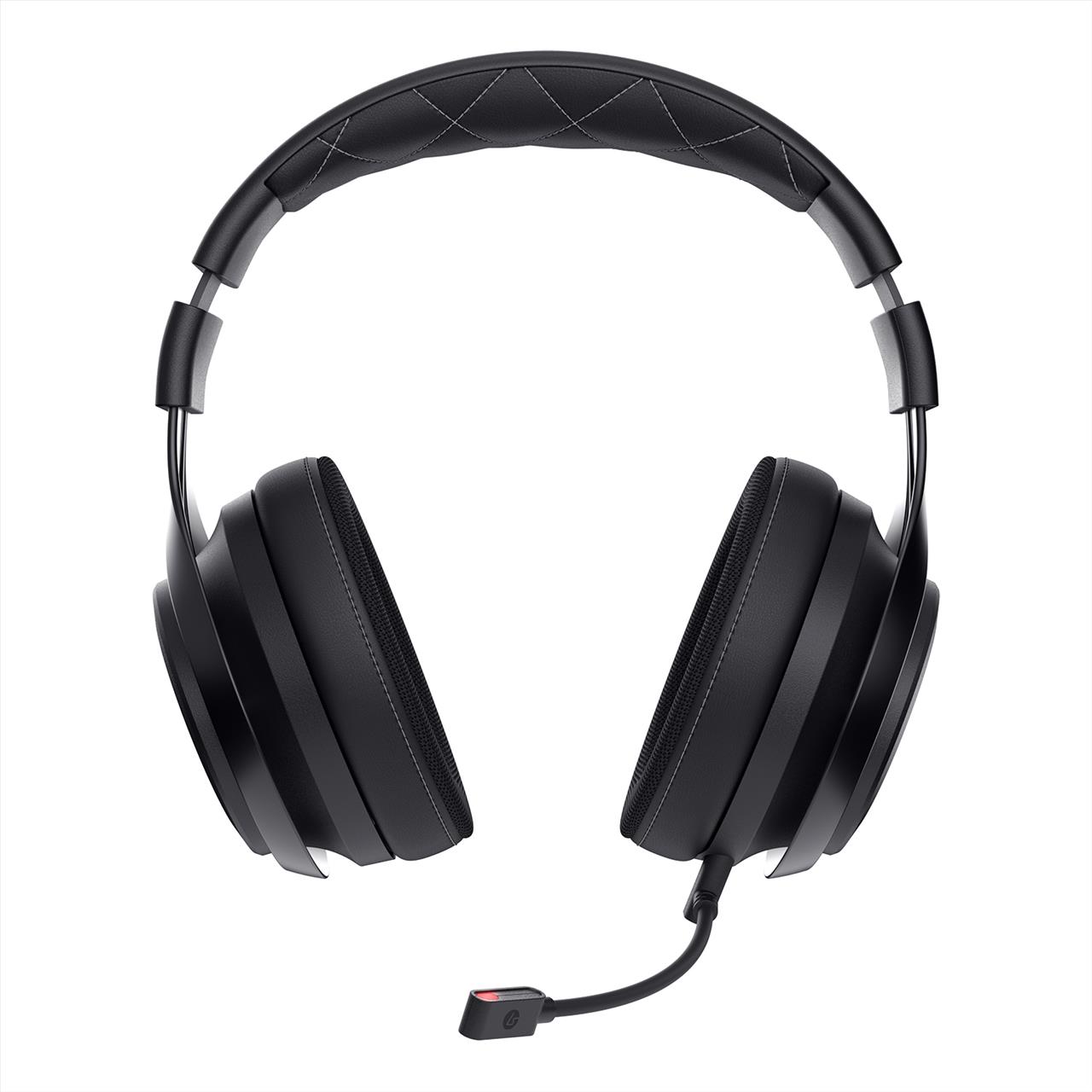 The boom mic is removable and adding to the design are the controls for power, volume (a dial) and mute which are located on the outside of the left earcup on the LS35X. The right earcup has the pairing button and you can control the in-game audio/mic levels on this side, including muting the mic. With that said, the dials to control the volume work like a treat and easily allows you to find the right audio level.
In terms of build, it feels quite sturdy and has a metal frame with the total weight of this gaming headset at just 396 grams. I also like how LucidSound include a travel case and it comes with a 3.5mm audio cable for external devices and of course a USB cable for charging.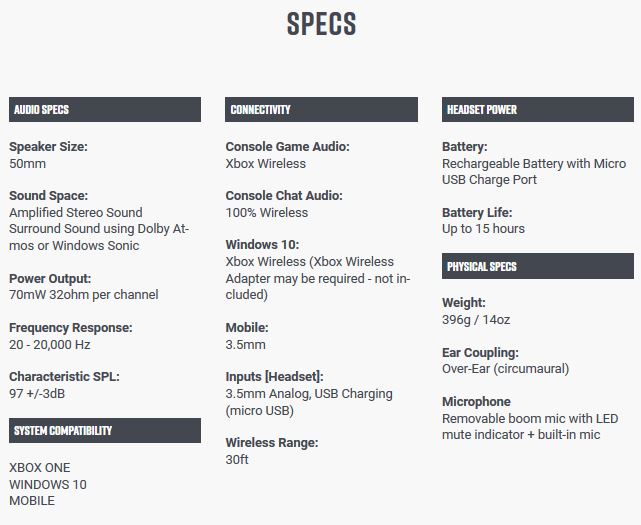 Once you have paired the LS35X with your console (simply push the pairing button on the XBox One) and then on the headset, you're ready to hit the world of gaming or audio and the setup process is almost non-existent. Another clever feature of this headset for Xbox One users is that it shows the battery life on your console and as mentioned charging is done by connecting the LS35X to a powered USB port.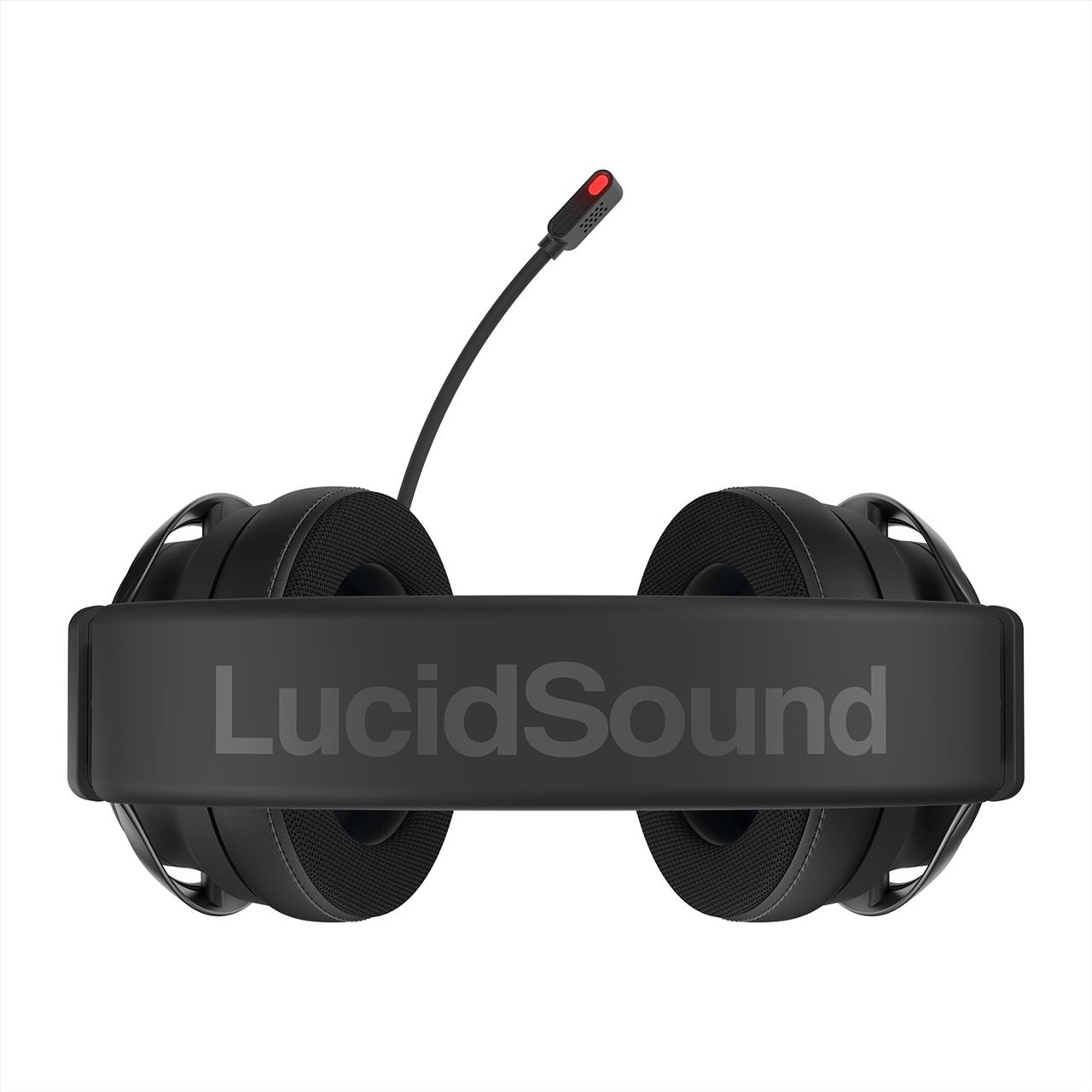 When it comes to audio, the LS35X excel in this arena and we tested a variety of games on this product. Games such as Rise of the Tomb Raider or Conan Exiles really helped immerse you into these large gaming open-worlds as it helped increase the background ambience, making feel more like a living breathing world.First person shooter such as Battlefield V or Overwatch delivered a thorough audio experience, specially for online gaming.
We also had no issues with the mic as our friends and colleagues reported that our voice was very clear. So even though the boom mic can be removed, the LS35X has an inbuilt mic as well (for mobiles), however is noway as clear as the dedicated one.Increasing the audio capabilities is Windows Sonic which adds surround sound and positional audio on the Xbox One which is quite impressive and really gives the illusion of audio coming from all directions.
Needless to say, I really enjoyed playing games with this headset on the Xbox One X as it produced exceptionally clear audio.4K movies and music was just as good and you really hear the difference a good headset makes with titles such as Superman: The Movie 4 or Tomb Raider 4K. Listening to high-quality streaming music such as Ed Sheeran, Taylor Swift or Black Sabbath was perfect and with wireless, it allows you to sit back and relax.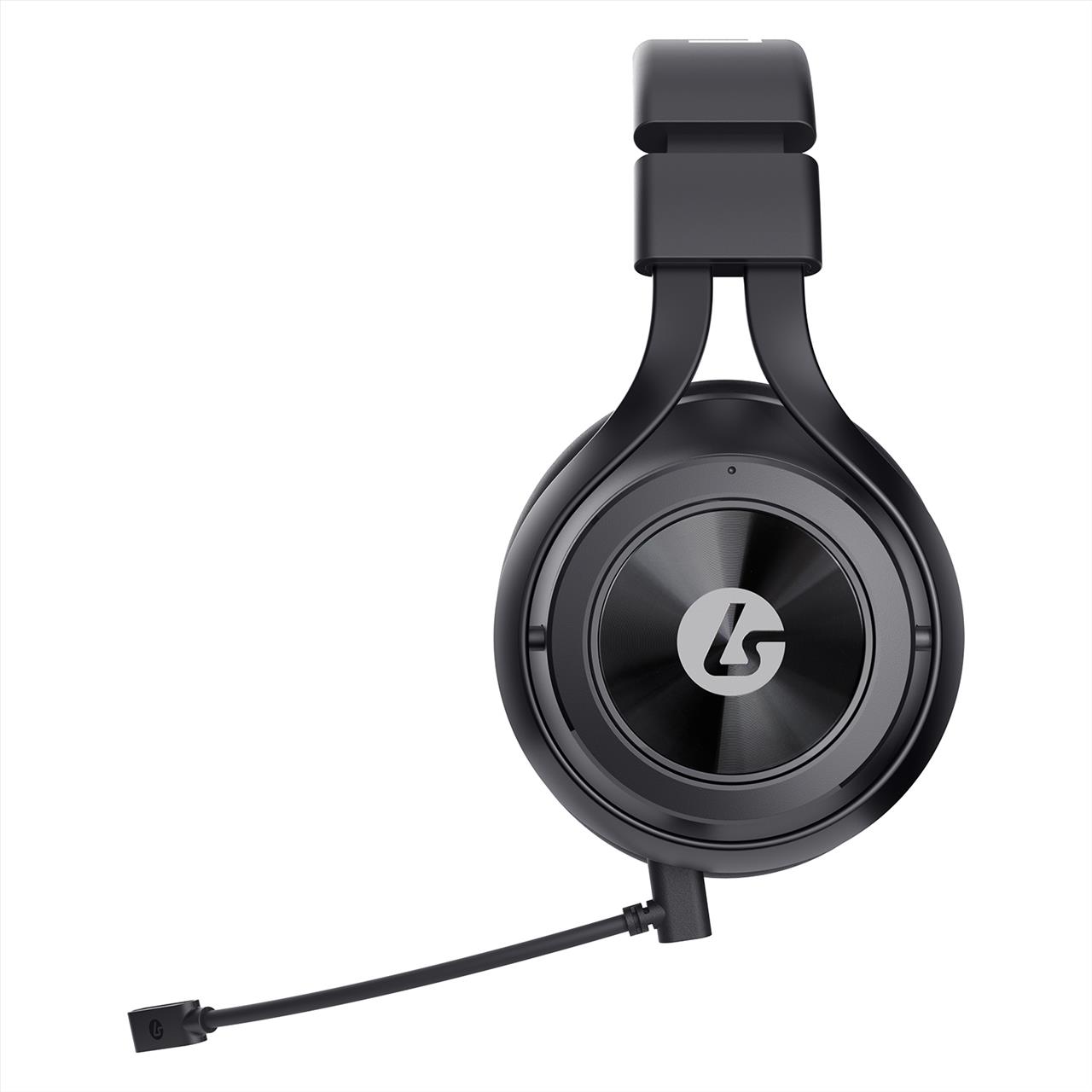 Final Thoughts?
I could happily recommend this headset to the Xbox One gamers due to its audio quality, exceptional comfort and good battery life with up to 15-hours for wireless gaming. All in all, a strong gaming headset from LucidSound and the best installation to date!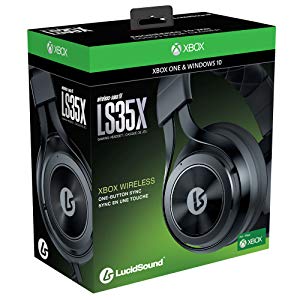 For more information, please visit https://www.lucidsound.com/ls35x-xbox-one-wireless-gaming-headset-lucidsound.html