Events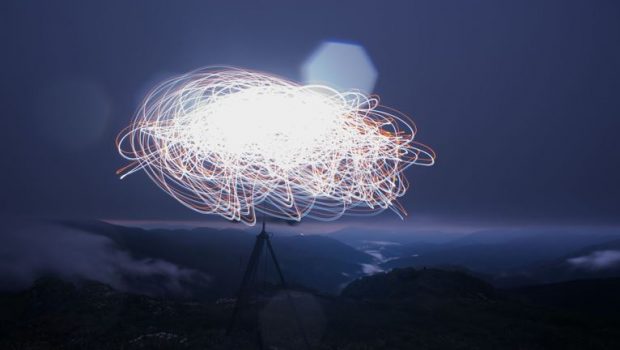 Published on April 16th, 2019 | by Admin
Low Light Festival 2019
As Winter enters its darkest weeks, Queenscliff launches the inaugural Low Light Festival, bringing the finest international and local arts and culinary talents in a month-long celebration of all the senses.
Queenscliff was, for many years, one of Victoria's most renowned seaside resorts, filled with Victorian-era architectural grandeur and a restorative climate, top and tailed by two still-standing lighthouses (High Light and Low Light).
Since its renaissance some thirty odd years ago, Queenscliff has garnered a reputation for experiential excellence, a long-standing host to bespoke music events, art exhibitions and gourmet dining across its warmer months.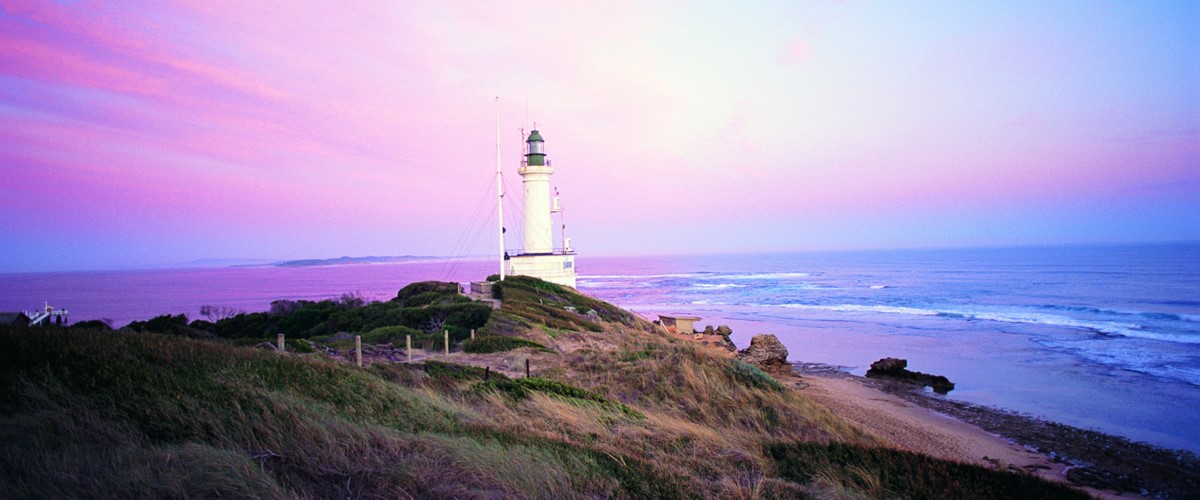 Low Light is a new twist to proceedings, offsetting the low season and Queenscliff's bracing seaside cold with four consecutive weekends celebrating warming, immersive comforts and the arts. The town's public spaces, galleries, cafes, bars and restaurants will play host to a dazzling array of art exhibitions, film premieres and screenings, spoken word and literary readings and music performances.
Low Light will also showcase warming meals and restorative drinks in welcoming surrounds. From degustation menus featuring locally foraged ingredients, to wine tastings and whiskey education, there'll be a series of culinary options to whet every palette.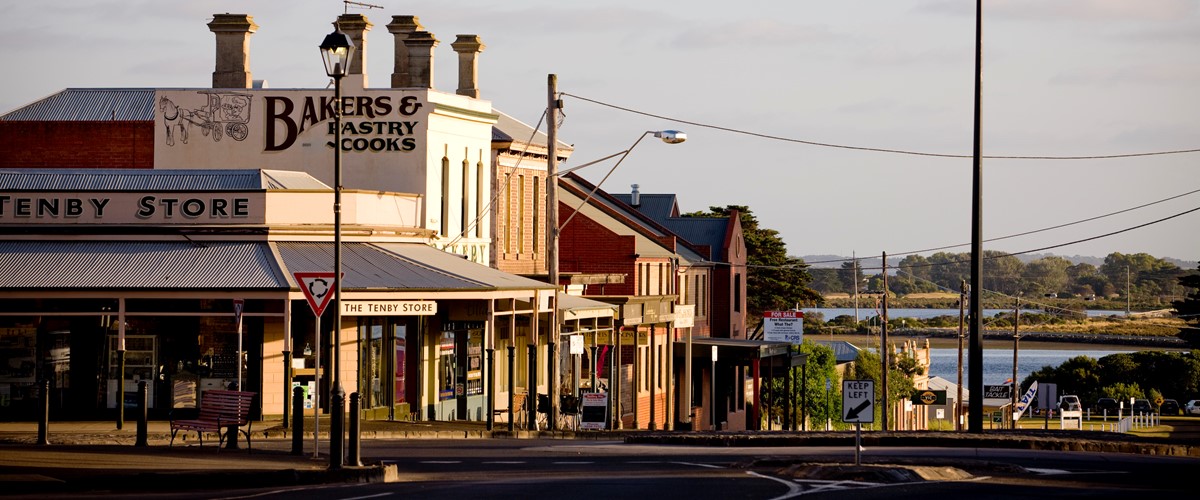 Low Light can be enjoyed as a day trip or as a full weekend away. For those wishing to make a weekend of it, there will be events hosted each Friday through to Sunday, all within easy walking distance of the historic town centre.
A mere 90 minutes from Melbourne's city centre, Queenscliff and Pt Lonsdale are equally accessible from Geelong, Ballarat and of course from Sorrento and Portsea by ferry. For weekend visitors, there's a plethora of hotels, motels, B&Bs and homestays both in Queenscliff and its nearby environs.
This winter, come and see Queenscliff in a different light.
For more information, please visit http://lowlightqueenscliff.com.au/index.php?option=com_content&view=article&id=1&Itemid=101