Blu-ray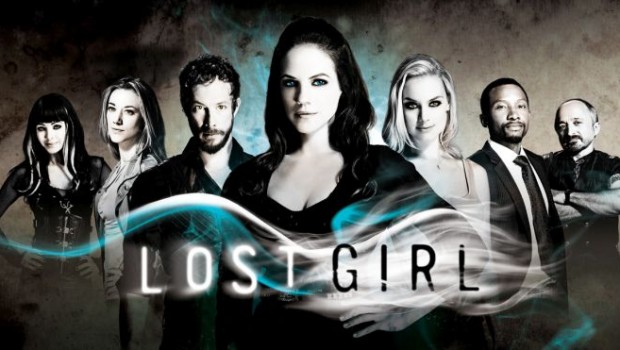 Published on May 22nd, 2015 | by admin
Lost Girl: Season 4 – July 16, 2015
Universal Sony Pictures Home Entertainment is releasing Lost Girl: Season 4 on DVD from July 16, 2015.
It's time to resume your position on the edge of your seat as the hit supernatural crime drama Lost Girl, returns to tantalize your senses in its most gripping season to date. After a whirlwind third season, enjoy even more action and romance with uninterrupted viewing as Lost Girl: Season 4 heads to DVD.
Anna Silk (Assassins Tale, Being Erica) is back in her star-making role as Bo, the fan-favourite human Succubus. In the seductively entertaining fourth season, fate casts a wide shadow over the Fae world, causing Bo to venture into an arduous journey of self-discovery. In her hunt for the truth, Bo refuses to fulfill the prophecies laid out for her until she has made the necessary revelations about her origins.
With key players Dyson (Kris Holden-Ried), Kenzi (Ksenia Solo) and Lauren (Zoie Palmer) all returning, Bo and company discover that regardless of the challenges and enemies they face, they're stronger when they face them together. However, when evil powers threaten apocalyptic destruction, Bo is left with the world on her shoulders and forced to make an unthinkable decision. What sacrifices will Bo have to make to protect her world and those she loves?