News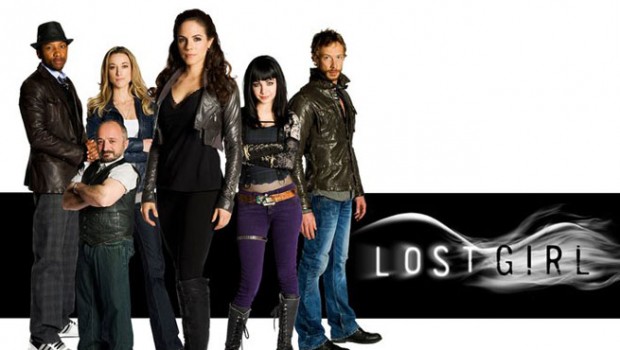 Published on October 24th, 2013 | by Admin
Lost Girl: Season 3 – DVD – December 5, 2013
Universal Sony Pictures Home Entertainment is releasing Lost Girl: Season 3 on DVD from December 5, 2013.
Lost Girl: Season 3 sees sexy Succubus, Bo, confronting evil demons, enemies and her own identity in the process.
For Bo, this season is all about making difficult decisions. The victory in the final battle of Season Two has created new alliances but also reinvigorated old enemies, such as The Morrigan, leader of the Dark Fae, who Bo crossed previously in an attempt to bring peace to the Faedom.
Bo is also forced to make a romantic choice as she commits to a real-life, grown-up relationship, but finds the road to commitment riddled with obstacles. Can a Succubus, who feeds off the sexual energy of others, ever be monogamous?