Games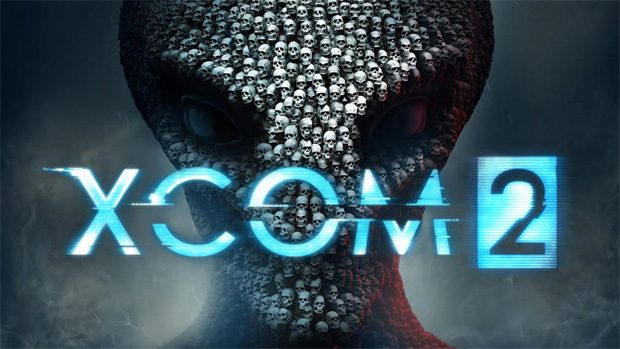 Published on January 6th, 2017 | by admin
Long War 2 mod coming to XCOM 2
2K and Firaxis Games today announced an upcoming mod for XCOM 2 on PC from Pavonis Interactive, called Long War 2.
Pavonis Interactive, formerly Long War Studios, the creators of the Long War mod for XCOM: Enemy Unknown and XCOM: Enemy Within have been hard at work on its successor for XCOM 2.
For more information, please see 2K's official XCOM blog here.