Games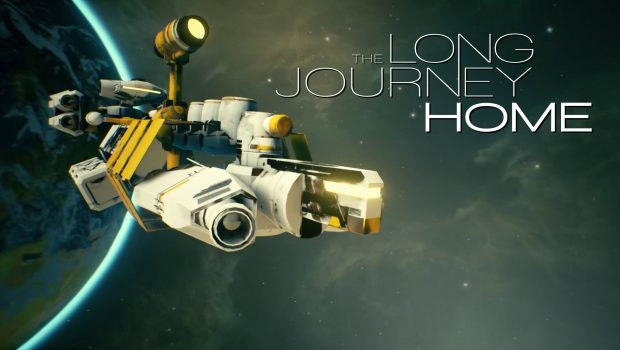 Published on July 23rd, 2016 | by admin
The Long Journey Home: Complete Crew and Live Stream at San Diego Comic-Con 2016
At this year's San Diego Comic-Con, Daedalic Entertainment Studio West presents the entire crew who will report for the exciting mission to a galaxy far away. The crew has ten members altogether: Dr. Miri Wagner (Applied Physicst), Simon Castillo (Vice President, Schiaparelli Mining Group), Professor Nikolay Lebedev (Researcher), Benoit Verdier (Theoretical Physicist), Kirsten Barrasso (Astronaut), Dr. Siobhan Hartigan (Archeologist), Dr. Ashwin Malhotra (Botanist), Alessandra Iacovelli (Engineer), Zoe Creed (Student/Blogger) und Malcom Winters (Test Pilot).
Today at 11.45 am (PDT), SKYBOUND will send a live stream of The Long Journey Home on Twitch. 
The Long Journey Home on Steam.
The Long Journey Home is due for release in the second half of 2016 for PC and in the first half of 2017 for Xbox One™ and Playstation 4™.
About the Mission:
The first mission's goal is to reach the galaxy of Alpha Centauri. The astronauts are supposed to take terra samples. The Alcubierre Jump Drive was developed in line with the KNOSSOS research project, specifically for this mission. This technology enables the light jump impulse of a space ship. A fleet consisting of diverse space ships is available for the very first manned light jump in the history of mankind.
These space ships differ in load capacity, jump coverage, tank volume and technical equipment. There are also different landing modules which enable the exploration of the galaxy Alpha Centauri. The space ships are provided with the latest scanners and laboratories and offer enough room for four members of the mission. Therefore, the player has to choose four out of ten available astronauts before launching the mission. Their individual and variable skills are essential for the shaping of the adventure.
More information on www.tljhgame.com.