Books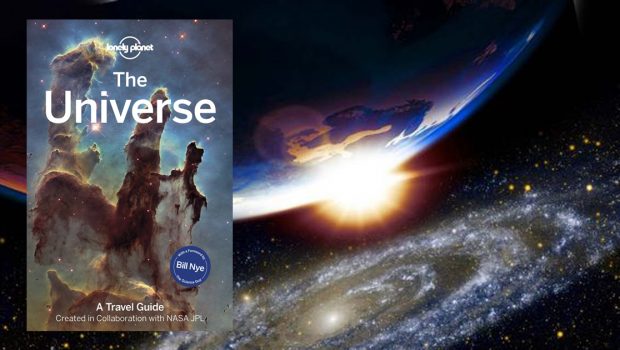 Published on October 27th, 2019 | by James Wright
Lonely Planet The Universe Book Review
Summary: Lonely Planet The Universe is the perfect travel guide for space!
While the Lonely Planet are known for the amazing books about our planet, the equally amazing planet Earth… they also have other titles available that explore beyond our little world that we call home. That's right, the Lonely Planet go above and beyond with their latest book entitled "Lonely Planet: Universe" that is a beautifully written book with some truly stunning images from the universe.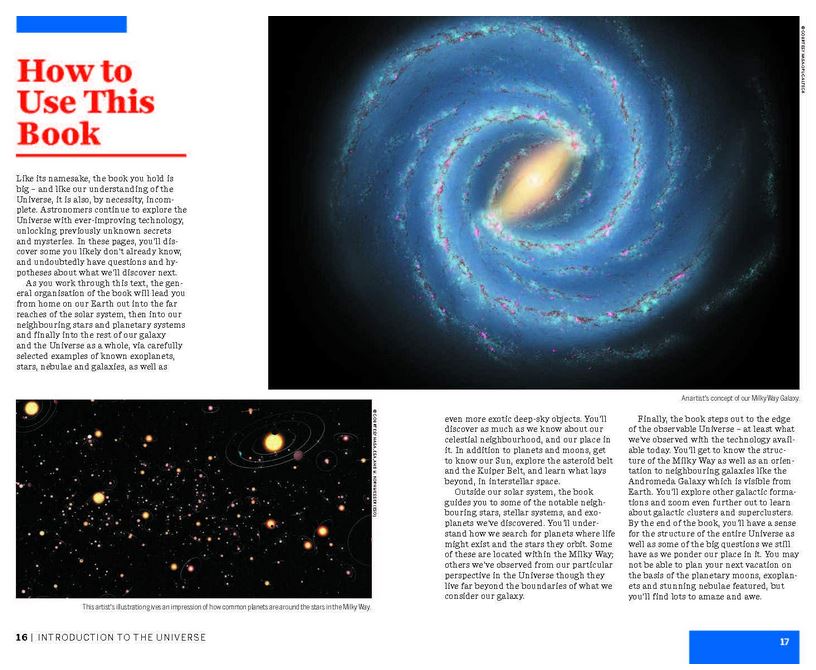 Furthermore, it's also the follow-up to their bestselling book, "The World" and has been written in consultation with NASA. So while it explores our solar system, including planets such as Jupiter and Mars, it also goes beyond to other celestial entities and galaxies that are many light years away.
The end result is a fascinating guide about our universe that is not only an educational read but also a thoroughly enjoyable one, especially when matched with the stunning images that accompanies the text. The book even has an interesting forward by Bill Nye (aka the Science Guy) who discusses his passion and touches upon the universe in his section that is a nice accompaniment to the content showcased in Lonely Planet: Universe.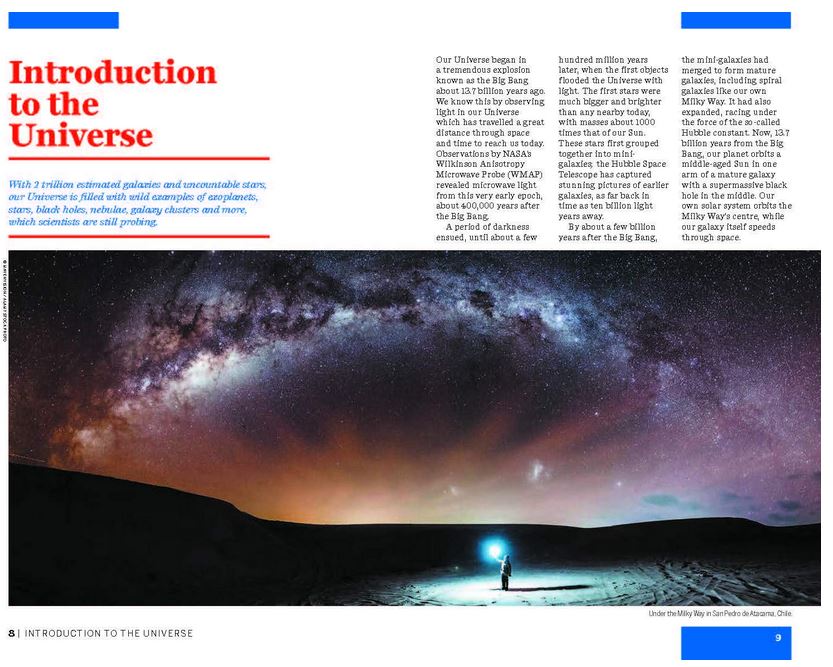 Besides the foreward, the Lonely Planet: The Universe is broken into the following themes;
Introduction to the Unvierse
The Solar System
Transits & Eclipses
Introduction to the Planets
Manned Space Flight
The SUn
Mercyry
Venus
Earth
The Moon
Mars
Jupiter
Saturn
Uranus
Neptune
Non-Planetary Solar System Objects
Astroid Belt / Asteroids
Kuiper Belt
Dwarf Planets
Comets
Oort Cloud
Exoplanets
Stellar Objects
Galaxies
Colliding Galaxies
Galaxy Clusters
It even poses the question of life on other planets and what would be some of the requirements for this to occur and where to find it. From different types of suns to supercluster galaxies and the totally unimaginable black holes, Lonely Planet: Universe is definitely another gem from this company that can be read by people of all ages, including different education levels as your literally taken on a tour of galaxy and the universe.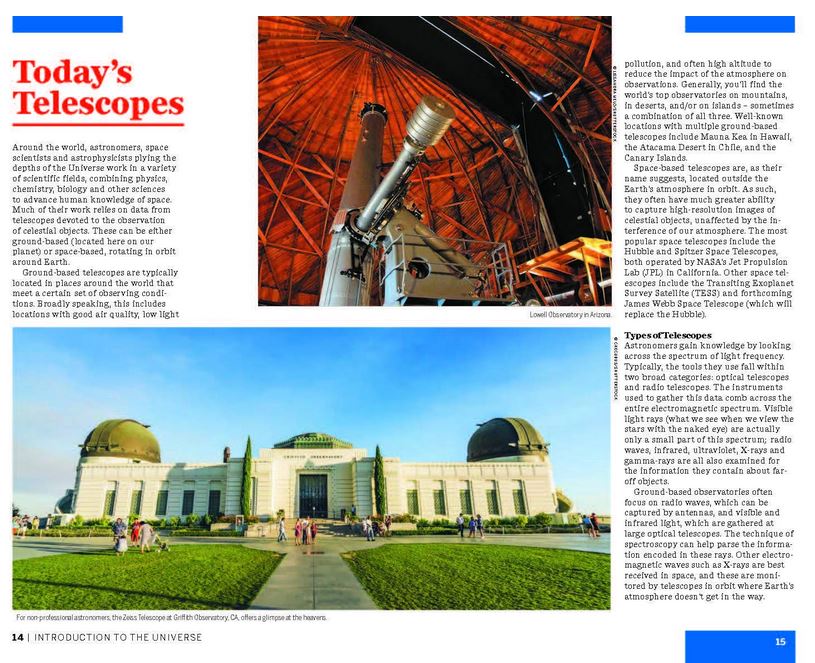 Needless to say, there's a massive amount of content in this book such as when Neptune was discovered to could it support life or what is the Rachmaninoff Crater to the differences between Mars vs Earth. My favourite section is on all the planets they have discovered outside our solar system such as HD 149026b which is similar to Jupiter or Pollux b which is another gas giant… or Gliese 625 b which is a Super-Earth! Add in galaxies far far away such as Circinus or Condor and this book is truly a fascinating read.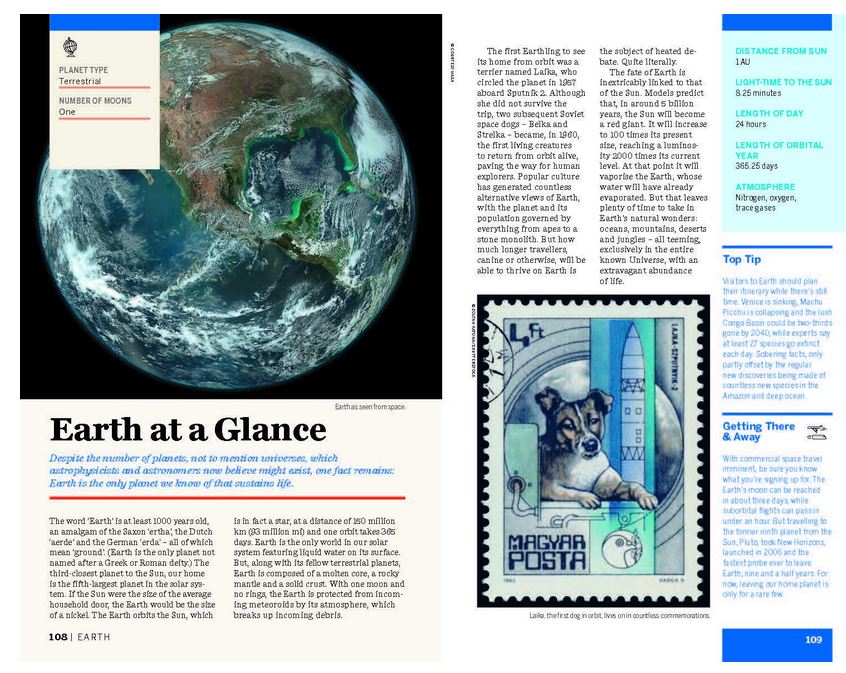 Final Thoughts?
Lonely Planet: Universe is a fascinating and enjoyable read from start to finish that also makes the perfect coffee table book and is a must have for anyone interested in "space, the final frontier!".
Highly Recommended!