Hardware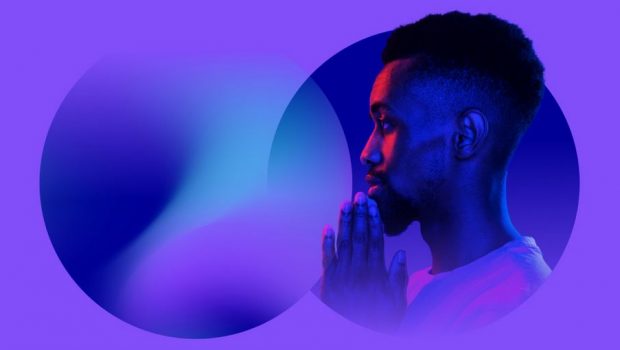 Published on October 26th, 2023 | by Adrian Gunning
Logitech redefines success through climate positivity
In today's rapidly evolving business landscape, sustainability has transcended the realm of buzzwords and emerged as a fundamental requirement. Driven by a simple yet powerful goal, Logitech is determined to remove more carbon from the environment than produced, striving to achieve climate positivity by 2030.
Since 2019, Logitech's dedicated efforts have reduced Scope 1 and 2 emissions by over 56%, a remarkable 74% decrease in carbon intensity, and a significant 21% reduction in Scope 3 value chain emissions since 2021. These results and overall mission have been highlighted in the release of the brand's Fiscal Year 2023 Impact Report.
Central to Logitech's sustainability strategy is its 'Design for Sustainability' approach, focusing on transitioning to lower-impact materials, promoting circular alternatives, and addressing hidden impacts in the early stages of product design. This approach is pivotal, as sourcing materials and manufacturing processes currently account for 65% of the organisation's total carbon footprint.
Some key highlights from the sustainability journey include:
Post-Consumer Recycled Plastic: Nearly two-thirds of Logitech products now incorporate post-consumer recycled plastic.
FSC-Certified Packaging: Over 50% of new products feature FSC-certified packaging.
Product Carbon Footprint Labelling: Logitech has pledged to carbon label their products, with 42% of products shipped in 2022 bearing a product carbon footprint label.
Renewable Energy: Increasingly incorporating materials made with renewable energy into product lines.
Renewable Electricity: Logitech's global facilities are powered by an impressive 94% renewable electricity.
"As businesses worldwide integrate sustainability into their models, we recognise the necessity of this paradigm shift. Sustainable practices not only benefit the planet but also the bottom line. Embracing energy efficiency, waste reduction, and resource management can lead to substantial cost savings over time, demonstrating that sustainability and profitability coexist harmoniously," said Sean Byrne, Head of Logitech B2B ANZ.
Businesses are being held accountable by various stakeholders—consumers, employees, and regulators alike—who demand concrete actions and measurable results, and rightly so. Consumers don't just want to hear that brands are talking the talk; they need proof of how they walk the walk. This observant and critical market pushes brands to demonstrate environmental commitment in tangible and meaningful ways actively.
"Sustainability is emerging as a powerful differentiator in a competitive market, offering rich opportunities for innovation. Companies that embrace sustainability can unlock new possibilities, create value, and set themselves apart. The shift towards sustainability not only helps save the planet but leads to growth, innovation, and long-term success," says Sean Byrne, Head of Logitech B2B ANZ.
Logitech firmly believes that actions speak louder than words. Rather than merely talking about sustainability, Logitech integrates it into every facet of business. They are not merely reacting to the shift towards sustainability but actively shaping it. From a commitment to becoming climate-positive by 2030 to using post-consumer recycled plastic, Logitech is taking tangible steps to reduce its environmental impact.
For comprehensive insights into Logitech's sustainability efforts, visit Logitech.com/sustainability.