Hardware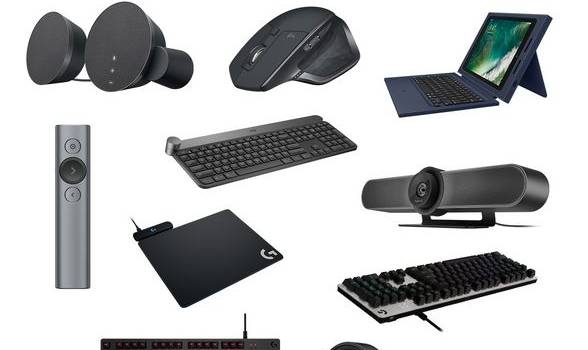 Published on April 17th, 2018 | by admin
Logitech Recognised with Record 13 Red Dot 2018 Product Design Awards
Sydney, Australia — April 16, 2018 — Today, Logitech® (SIX: LOGN) (NASDAQ: LOGI) announced it has won 13 Red Dot 2018 Product Design Awards. This is the sixth consecutive year Red Dot has recognised Logitech for excellence in product design, breaking Logitech's record of nine Red Dot awards in both 2017 and 2016.
Logitech's award-winning products for 2018 are:
* not available in Australia
"Our focus on design earned us an unprecedented 50 design awards from top international organisations in 2017," said Bracken Darrell, head of Logitech. "With these record-breaking results from Red Dot, we're going into 2018 with even stronger recognition for our constantly growing design capability."
"We are thrilled to be recognised with 13 Red Dot Product Design Awards this year," said Alastair Curtis, chief design officer at Logitech. "By keeping the consumer at the center of every decision, we can design incredible experiences through our products. Recognition from prestigious organisations like Red Dot are an honour and show us we're on the right path; we need to continue to challenge ourselves to design meaningful, innovative experiences for everyone who touches our products."
Founded in 1954, the Red Dot Awards for Product Design evaluate the best products of the year from all over the world. Honouring a select group of products out of the thousands entered each year, Red Dot winners are chosen by an international jury who seek to find products that significantly stand out for having exceptional design.