Hardware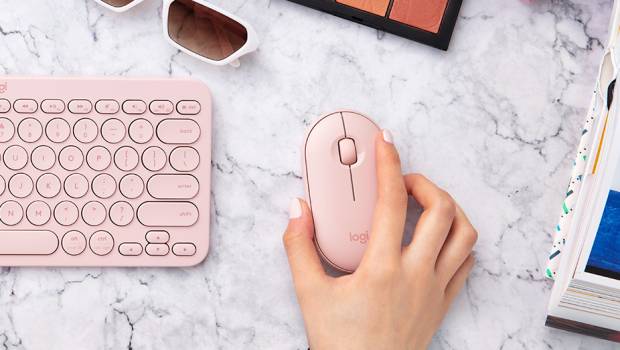 Published on May 20th, 2020 | by Andrew Bistak
Logitech Pebble M350 Review
Summary: Logitech Pebble M350 is a chameleon mouse that can be used on a variety of systems that is not only portable but fast and is affordably priced as well!
Dubbed the pebble, Logitech's new wireless mouse is indeed a very small yet comfortable mouse that is not only portable but also great for desktop systems as well. Furthermore, it is probably the most quietest mouse that we've had the pleasure of using with its silent clicking and scrolling… no loud clicks here, just smooth pressing, scrolling and silence. Thankfully it's quite a fast mouse at 1000 dots per inch (DPI) so you will never skip a beat!
Well packed from Logitech, the Logitech Pebble M350 is a solid mouse from this company and is extremely small with a size of just 107 mm x 59 mm x 26.5 mm and a weight of just 100 grams. There are chocolate bars out there that weigh more than the Pebble M350 and besides the scroll wheel, there are three clickable buttons on it. The mouse also works on a variety of devices that include Windows, Mac, Chrome, Linux, iPadOS and Microsoft Surface devices.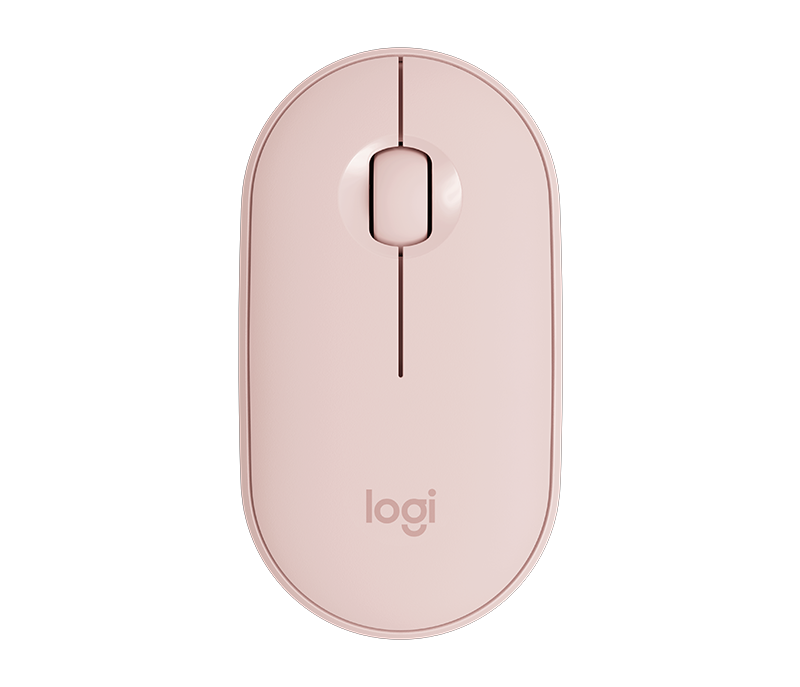 Package Contents
Wireless Mouse
Nano Receiver
1 AA battery (pre-installed)
User documentation
Installation was almost non-existent with the Pebble. Once we removed the sticker tab where the battery was, the mouse automatically turned on. The next step was to enter our Bluetooth settings on our laptop and then search for devices and then select the Logitech Pebble M350 and presto, installation was completed. If you don't have Bluetooth, you can use the 2.4Ghz USB receiver which is stored under the magnetic cover. Needless to say, both installation processes were very simple and no matter what your computer knowledge is, you'll have no issues whatsoever.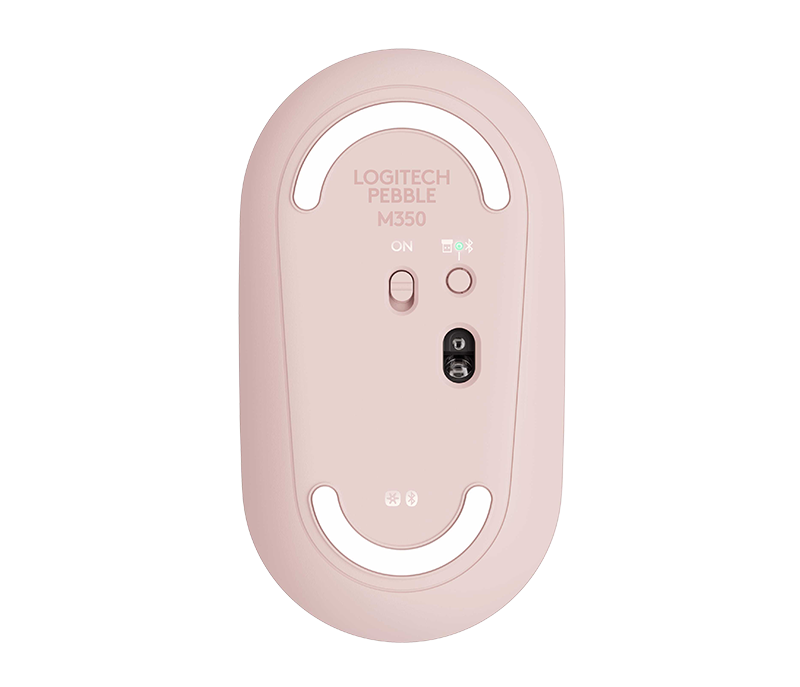 After using this mouse religiously for the last couple of weeks due to working from home, I had no issues with this mouse at all. It also works straight away and powers off when my laptop or desktop is switched off to save power. So whether I was surfing the net, doing work, managing spreadsheets, using Photoshop and even casual gaming, the Logitech Pebble M350 is great for those looking for a small yet comfortable mouse with some good responsive as well thanks to its 1000 DPI. It also powers up straight away so there are no delays in establishing the connection or lag while using it wirelessly.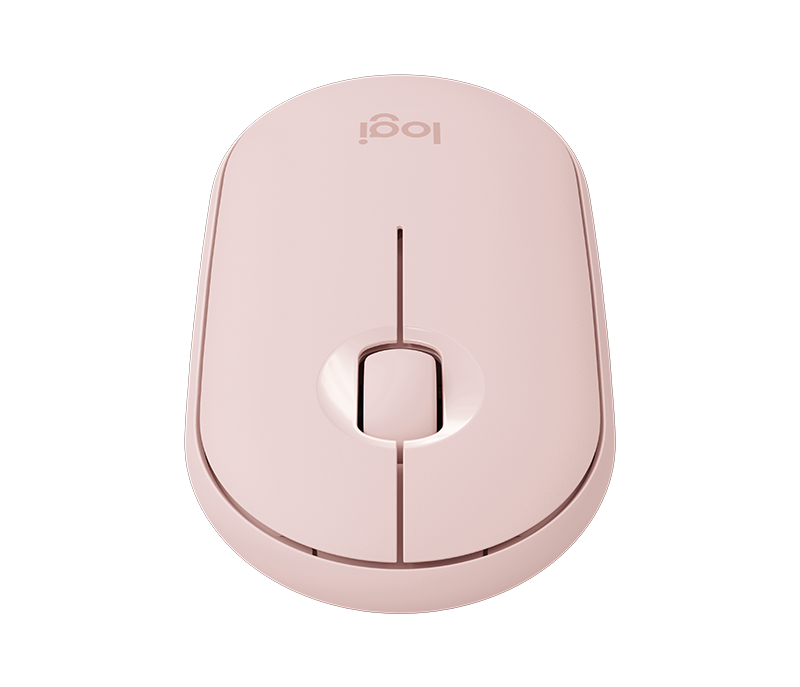 Final Thoughts?
All in all, the Logitech Pebble M350 is a chameleon when it comes to mice as it can be used on a variety of systems with no fuss. On a PC, it works like a treat and more importable it's fast and comfortable to use. You just need to get familiar with the mouse making no sounds and for additional peace of mind, it comes with a 12-month warranty and a battery that will last 18+ months.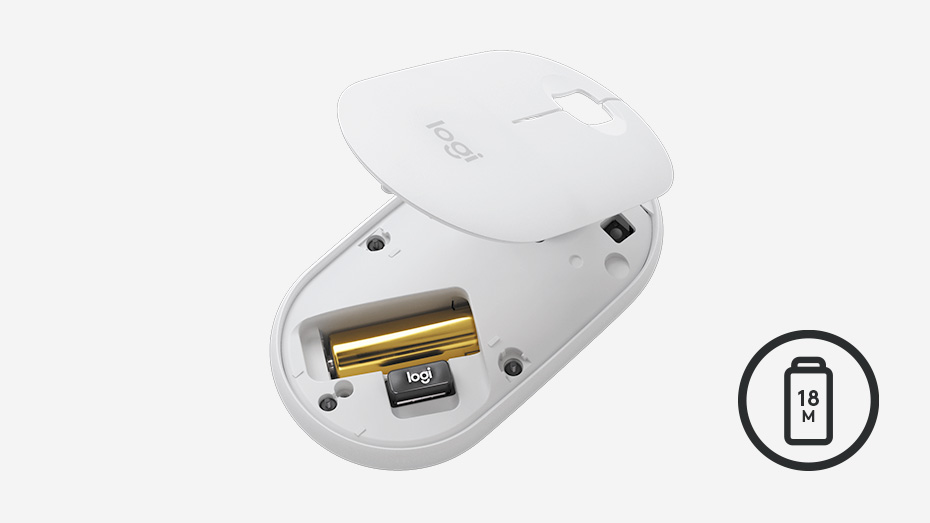 Technical Specifications
Sensor technology: High Precision Optical Tracking
Sensor resolution: 1000 dpi
Number of buttons: 3
Scroll wheel: Yes- Mechanical
Scroll Buttons: Middle Button
Unifying ready mouse: Yes
Unifying ready receiver: No
Battery life: 18 months
Battery type: 1 AA pre-installed battery
Wireless operating distance: 10m
Wireless technology: Logitech Receiver or Bluetooth Low Energy Technology
Unboxing Photos
For more information, please visit https://www.logitech.com/en-au/product/pebble-m350-wireless-mouse