Hardware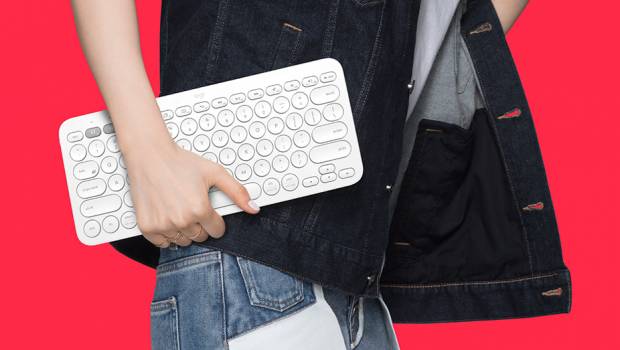 Published on May 20th, 2020 | by Andrew Bistak
Logitech Multi-Device K380 Review
Summary: The Logitech Multi-Device K380 is a minimalistic yet stylish keyboard that can be used on a variety of devices with Bluetooth ease!
The Logitech Multi-Device K380 keyboard can be used on a variety of devices from PC's to smartphones and even tablets thanks to Bluetooth connectivity! Furthermore, it's quite a small keyboard with full sized keys and has a minimalistic and modern design. It's also affordably priced at just $79AUD (May 2020) and comes with preinstalled batteries that will last for around 2-years.
Package Contents
Keyboard
2 AAA batteries (pre-installed)
User documentation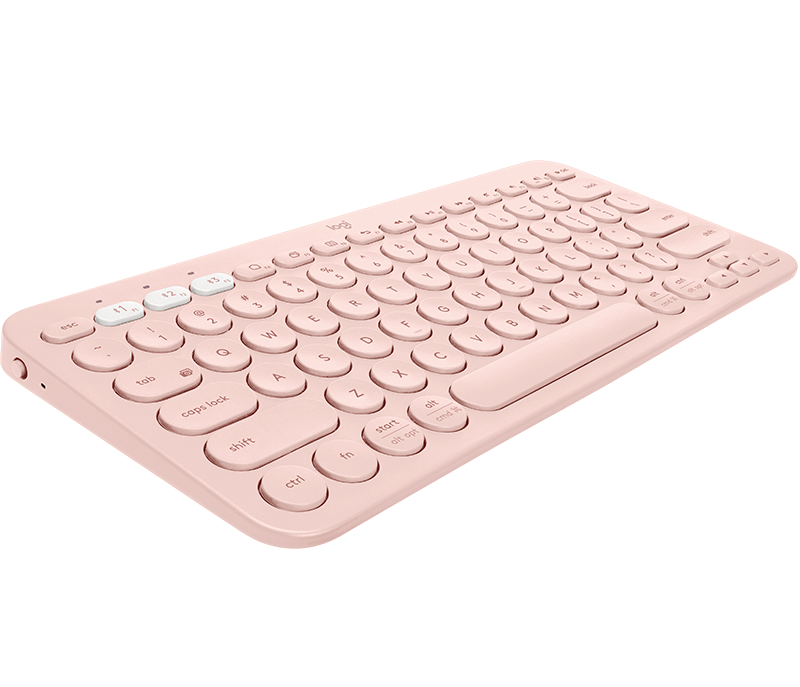 Once unboxed, we were ready to connect this keyboard to our laptop and all we had to do was hold down F1 on the keyboard for three seconds and then search for Bluetooth devices which then found the device. Once it was found by our laptop, the connection was established and we were ready to go! As mentioned, the keys are full-sized, however the keyboard is smaller then most at 124 mm x 279 mm x 16 mm with a weight of 423 grams. It's also quite slimline at just 16mm in height.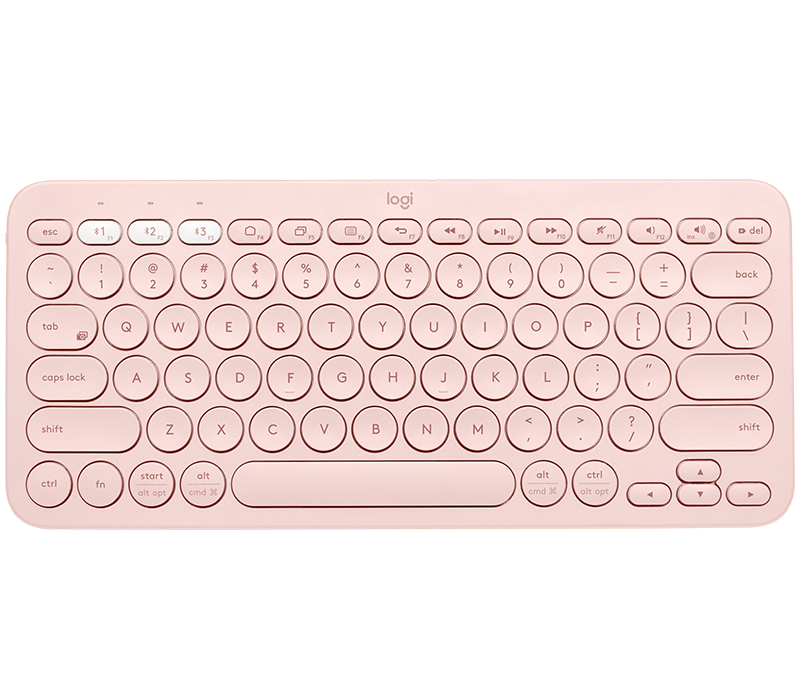 Besides the main function keys on the keyboard, it also has hotkeys that include (Home, Back, App-switch, Contextual Menu), power, EasySwitch (to swap between devices) plus Bluetooth and battery indicators. The keyboard is also quite silent to type and the keys feel good and responsive. Another great feature is that you can have the keyboard remember up to three devices thanks to easy switching such as a laptop, Mac and Android smartphone. Needless to say, typing was no issue on this keyboard and it's definitely become a favourite in our household. I love it how you can use it on your smartphone because why take a heavy laptop when all you need is the keyboard and your phone! Whether using it on our PC or Android smartphone, the keyboard never missed a key press and it didn't slow down our typing at all but like all keyboards, it does take a few days to become accustomed to it.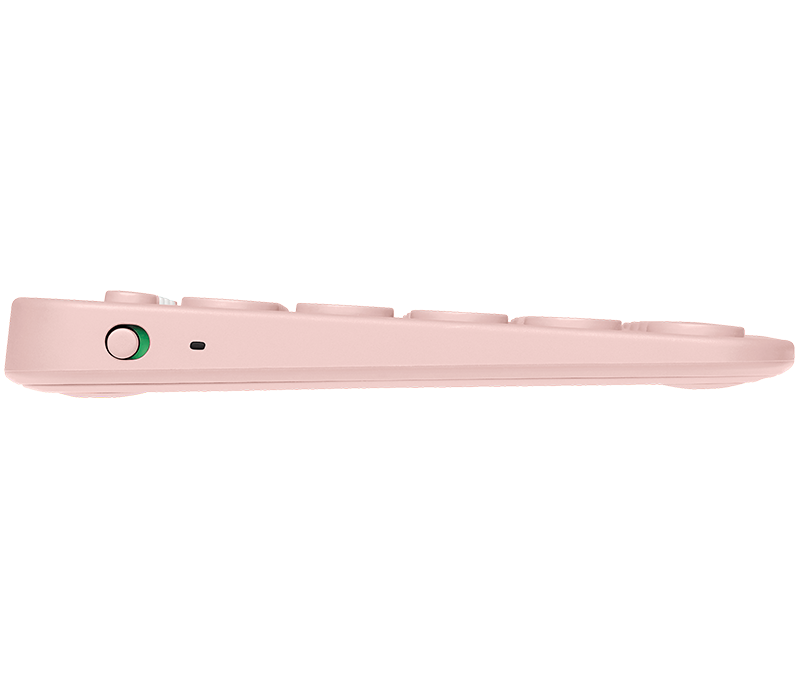 Final Thoughts?
If you're looking for a small yet fully functional keyboard, then look no further because the Logitech Multi-Device K380 ticks that criteria nicely. From an easy install and great key presses with good responsiveness, this keyboard is ideal for those wanting a portable option that can be used on multiple devices.
Recommended!